Upcoming webinars
Book your spot for these live events. Join your peers in our illustrious audience. You can ask questions and engage with the experts in real time.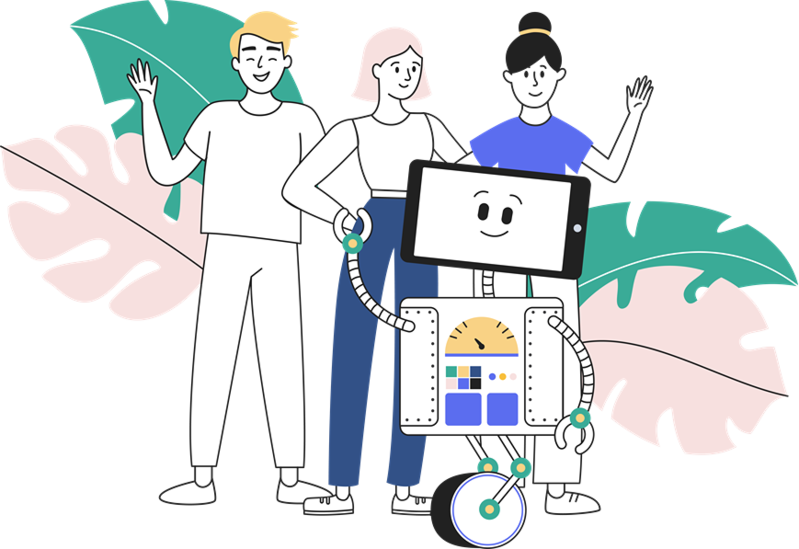 A marketer's take on ChatGPT and the applications of AI marketing
ChatGPT - a bit of fun, a useful tool, a 'stochastic parrot', or a sign of what's to come? How will content produced by assistive technology and 'artisanal copywriting' co-exist? We have our take. Get the expert marketer's perspective on the applications of AI for marketing and business leaders.
Tuesday 6th June 2023
10.30am-11am BST
Previous webinars
Access the recorded webinars and slides here. For our most popular webinars we also provide transcripts and follow-up blogs.
The Articulate Marketing blog
Want even more content? Subscribe for insights, aha moments and what amounts to a free, up-to-date marketing toolkit.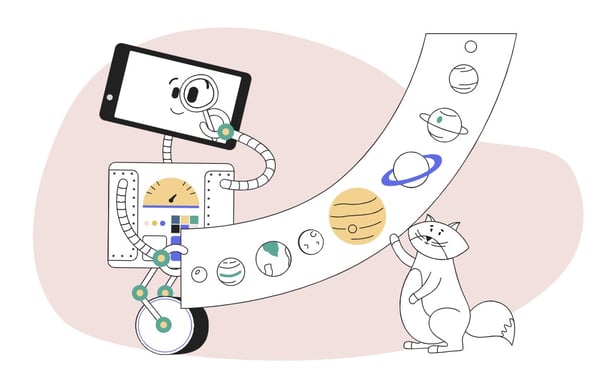 6 questions every CEO needs to ask before approving the marketing budget
Your marketer has handed over their plan and the marketing budget. Here are the questions you need...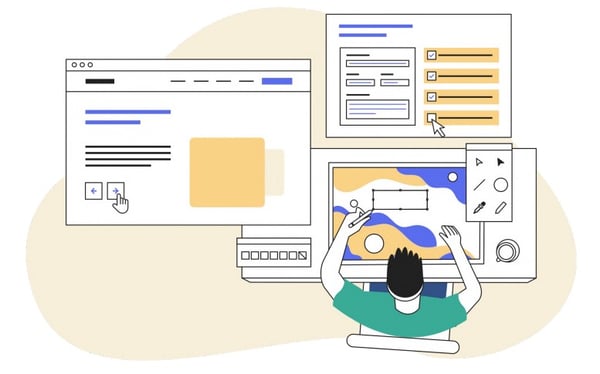 12 top tips for B2B tech homepages (as a web designer)
Optimise your B2B tech homepage with these 12 tips from Specialist Designer, Ben Holness, to make a...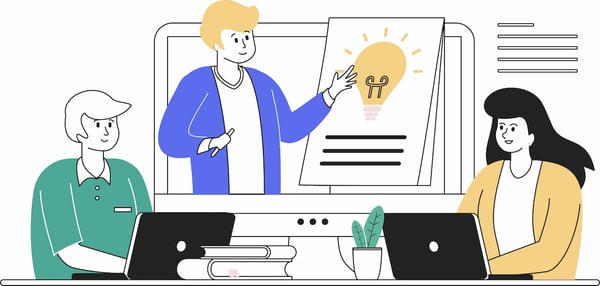 11 tips for generating content ideas that demonstrate thought leadership
Use these thought leadership content generation ideas to showcase your expertise, build your brand...