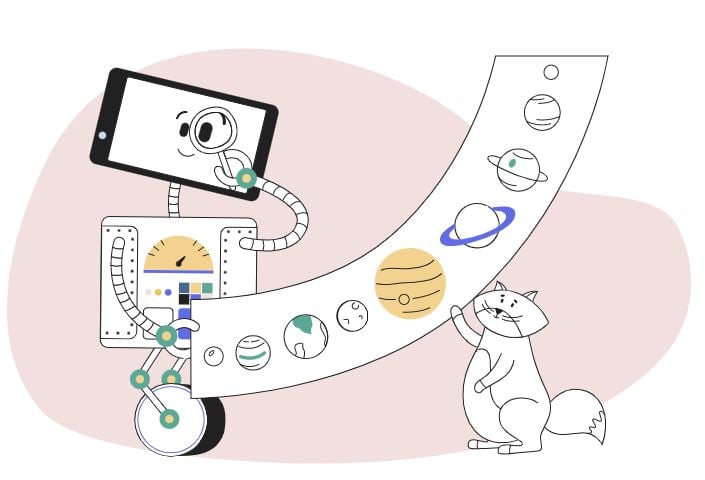 How to assess your marketing maturity with our strategic Marketing Effectiveness Index
In this webinar, we demonstrate how we assess a business's marketing across multiple areas, from their website to their brand identity to their content optimisation. Find out where your organisation sits on our strategic benchmark and discover how to take your marketing to the next level.
Wednesday 8th June 2022
10am British Summer Time (BST)
Previous webinars
Access the recorded webinars and slides here. For our most popular webinars we also provide transcripts and follow-up blogs.
The Articulate Marketing blog
Want even more content? Subscribe for insights, aha moments and what amounts to a free, up-to-date marketing toolkit.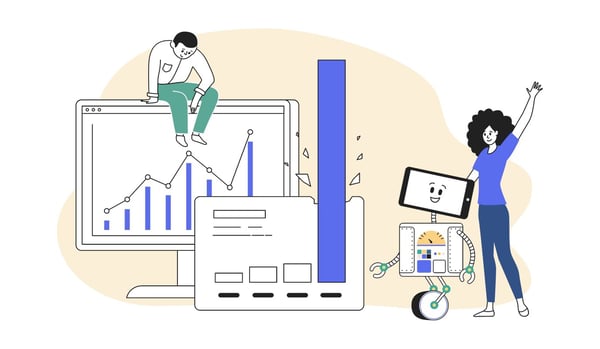 Articulate Marketing wins HubSpot Impact Award for Product Excellence (Sales Hub)
Announcing that Articulate Marketing has won a coveted HubSpot Impact Award for Product Excellence...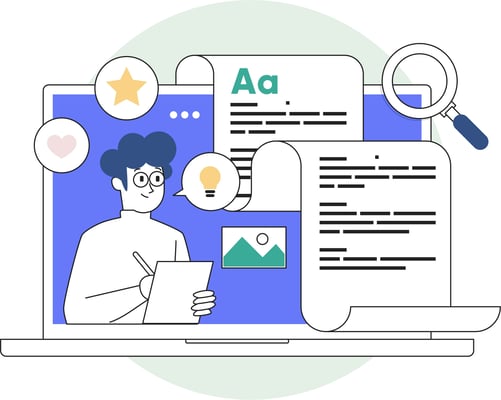 Build your business case for a bigger marketing budget [free template]
Make a case for a bigger marketing budget using this free template, complete with relevant...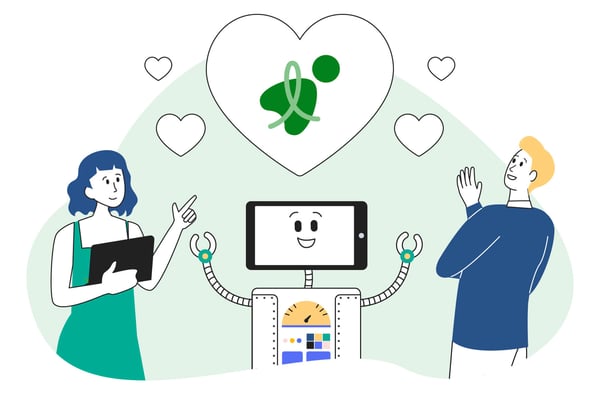 6 mental health apps that prove technology is a force for good
Are phones really frying our brains, or can they help us? We've gathered six mental health apps to...