Upcoming webinars
Book your spot for these live events. Join your peers in our illustrious audience. You can ask questions and engage with the experts in real time.
Previous webinars
Access the recorded webinars and slides here. For our most popular webinars we also provide transcripts and follow-up blogs.
The Articulate Marketing blog
Want even more content? Subscribe for insights, aha moments and what amounts to a free, up-to-date marketing toolkit.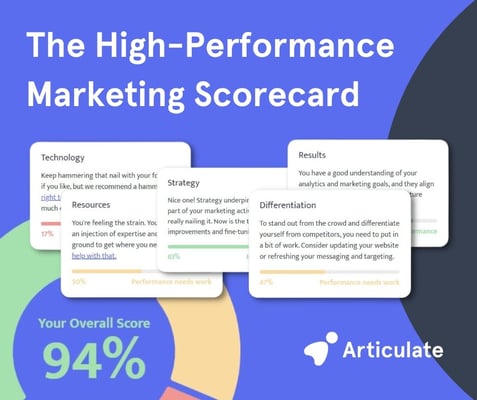 How good is your marketing? Find out with The High-Performance Marketing Scorecard
Score your marketing with The High-Performance Marketing Scorecard from Articulate Marketing. 50...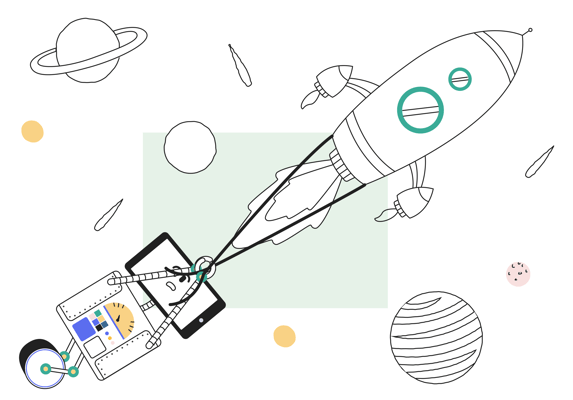 Customer journey vs buyer journey vs user journey: what's the difference?
Is a buyer journey the same as a user journey? Is a user journey simply a customer journey by...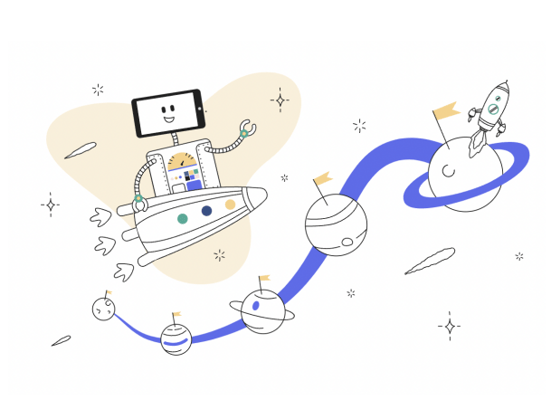 How to go from no marketing to a marketing MVP in 90 days
Zero to hero. Or, how to rapidly build and execute a marketing plan as a Minimum Viable Product....