Why your contact page doesn't generate any actual contacts
A contact page needs to be more than a functional, half-hearted 'get in touch'. If anyone is clicking through to that page, you'd hope they are interested in having a chat - otherwise, why would they be there? Yet time and time again we see poor conversion rates on contact forms. In this webinar, we offer some ideas to improve your contact page.
8 ways to get more leads from your website
Your website is more than a brochure for your business. It's more than a piece of art that you let gather dust for years at a time. It's an active, functionally designed space, built to generate qualified leads. At least, it should be. We've built lead generating websites for years. Here's what we've learned through trial and error (and the occasional eureka moment).
The Articulate Marketing blog
Want even more content? Subscribe for insights, aha moments and what amounts to a free, up-to-date marketing toolkit.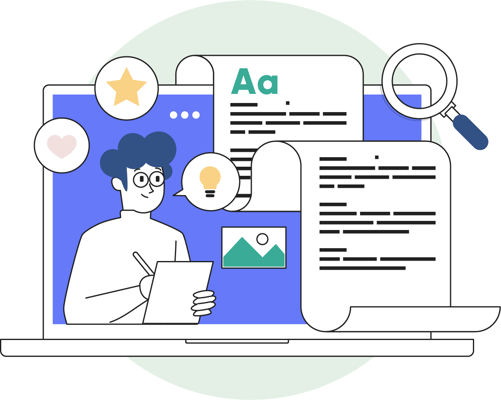 How to optimise your HubSpot website for SEO and performance
If you're looking to boost your HubSpot website, you're in the right place. Here's how to...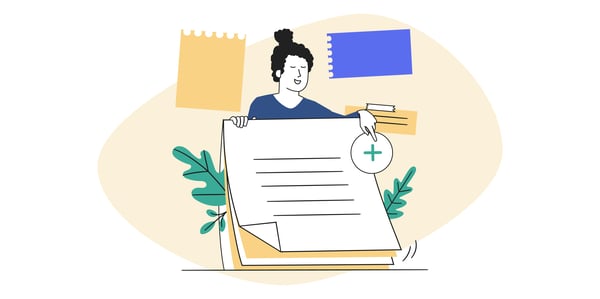 The essential guide to choosing good project names
Use our project name generator and get our tips to find out how to solve the hardest problem in...
We're hiring marketing copywriters! What it's like to work at Articulate
We're on the lookout for a new experienced marketing copywriter. Read on to find out what it's like...