Previous webinars
Access the recorded webinars and slides here. For our most popular webinars we also provide transcripts and follow-up blogs.
The Articulate Marketing blog
Want even more content? Subscribe for insights, aha moments and what amounts to a free, up-to-date marketing toolkit.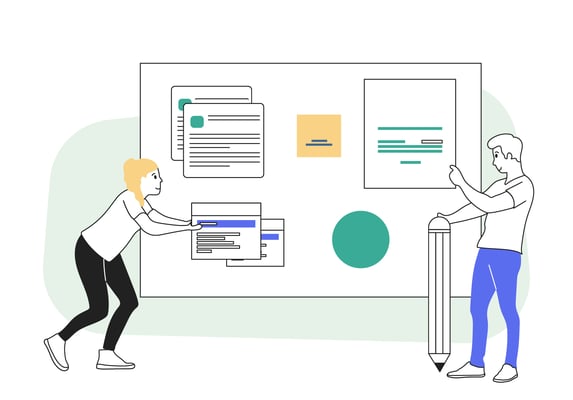 8 clever ways to get more leads from your website
[Video and blog]. Matthew Stibbe, CEO of Articulate Marketing, outlines our best tips for getting...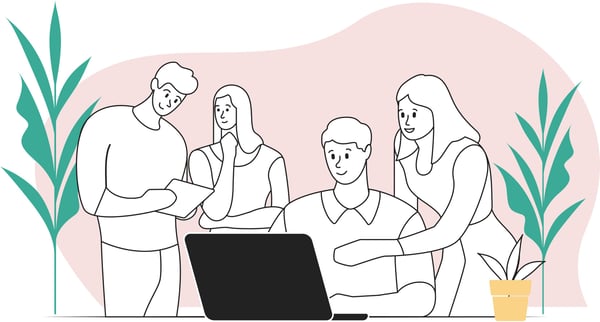 Why Articulate Marketing became a B Corp (and what we learned along the way)
In this blog, we're looking at how Articulate Marketing became a B Corp, the lessons we learnt...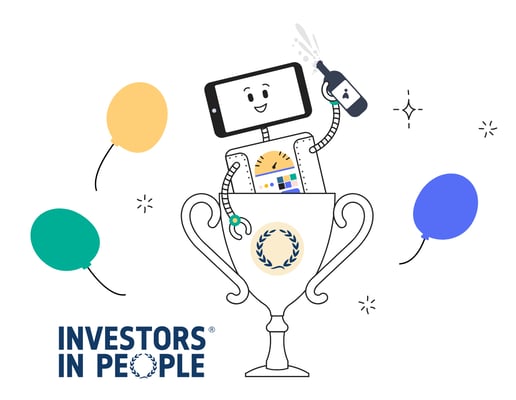 Announcing Articulate Marketing has achieved a 'We invest in people (Silver)' certification
Investors in People has awarded us a certification for the second year in a row - this time at...