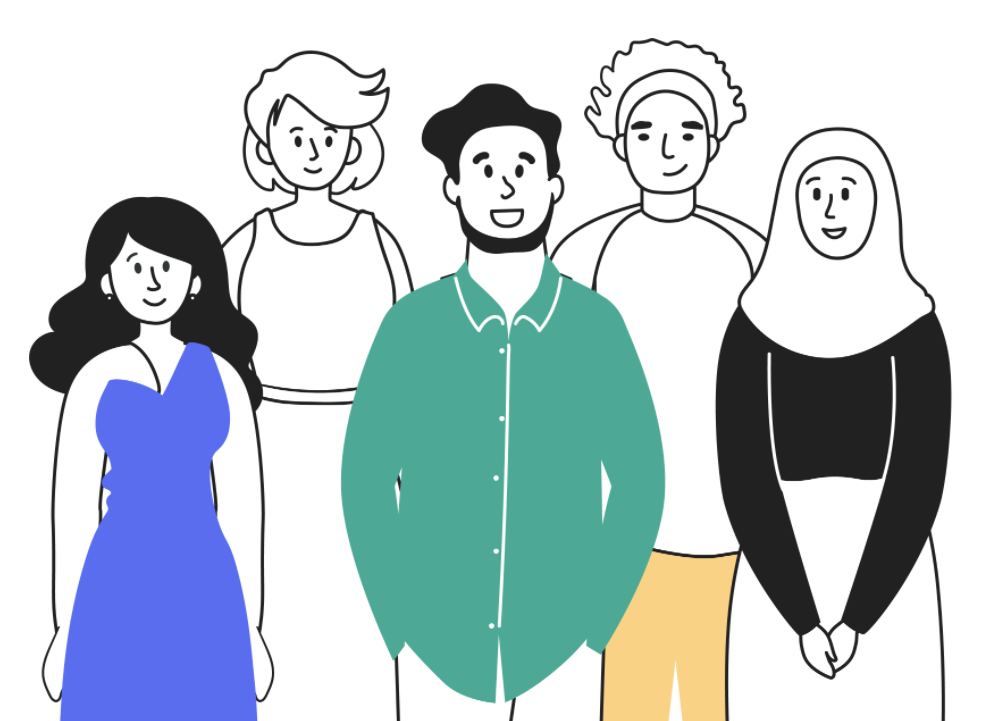 Why Articulate Marketing became a B Corp and what we learned along the way
A B Corp is a business that is a force for good. The B Corp certification covers five key impact areas for your business: Governance, Workers, Community, Environment and Customers. It's an incredibly rigorous process to get certified. And we've even won two Honouree awards, too! In this webinar, Articulate Marketing CEO Matthew Stibbe talks about our experience, why we did it and what we discovered.
The Articulate Marketing blog
Want even more content? Subscribe for insights, aha moments and what amounts to a free, up-to-date marketing toolkit.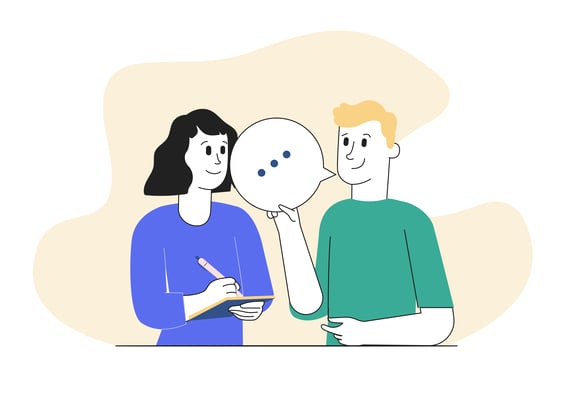 How to do genuine thought leadership
What is thought leadership? And how do you do it effectively? We run through everything you need to...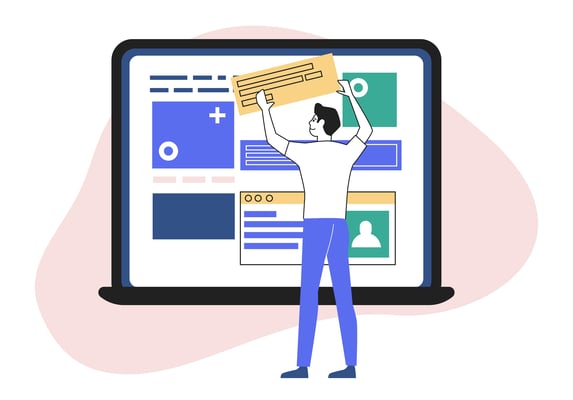 Why your contact page doesn't generate any actual contacts
You contact page isn't working. It's not generating enough leads and it's poorly targeted. So...
What does a copywriter do? Your copywriting guide [2021]
As a copywriter, 'what do you do?' is often followed by 'but, what DOES a copywriter do?' Find out...