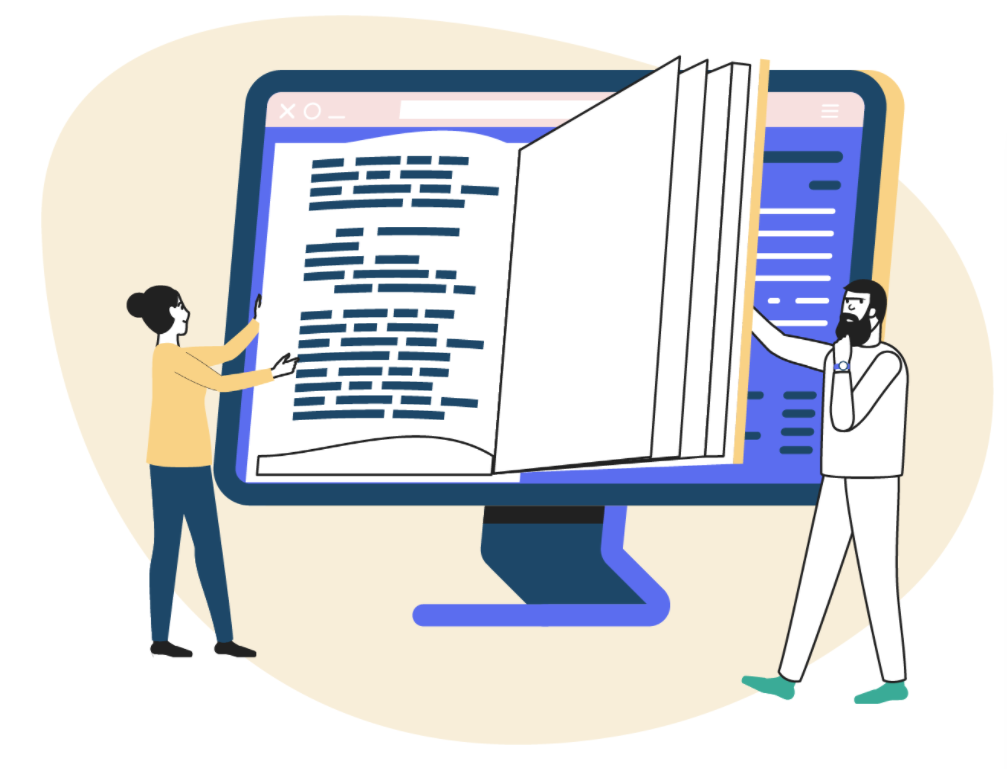 Our best tips for writing thought leadership white papers
White papers, eBooks and other long-form content is the most valuable (but still free) content you offer. This is something you want people to sign up for. Give their email address for. It's got to be worth their contact information, and their time. So, this webinar showcases our best tips on writing though leadership white papers that have a real impact and convert more leads.
Wednesday 8th December 2021
10am Greenwich Mean time (GMT)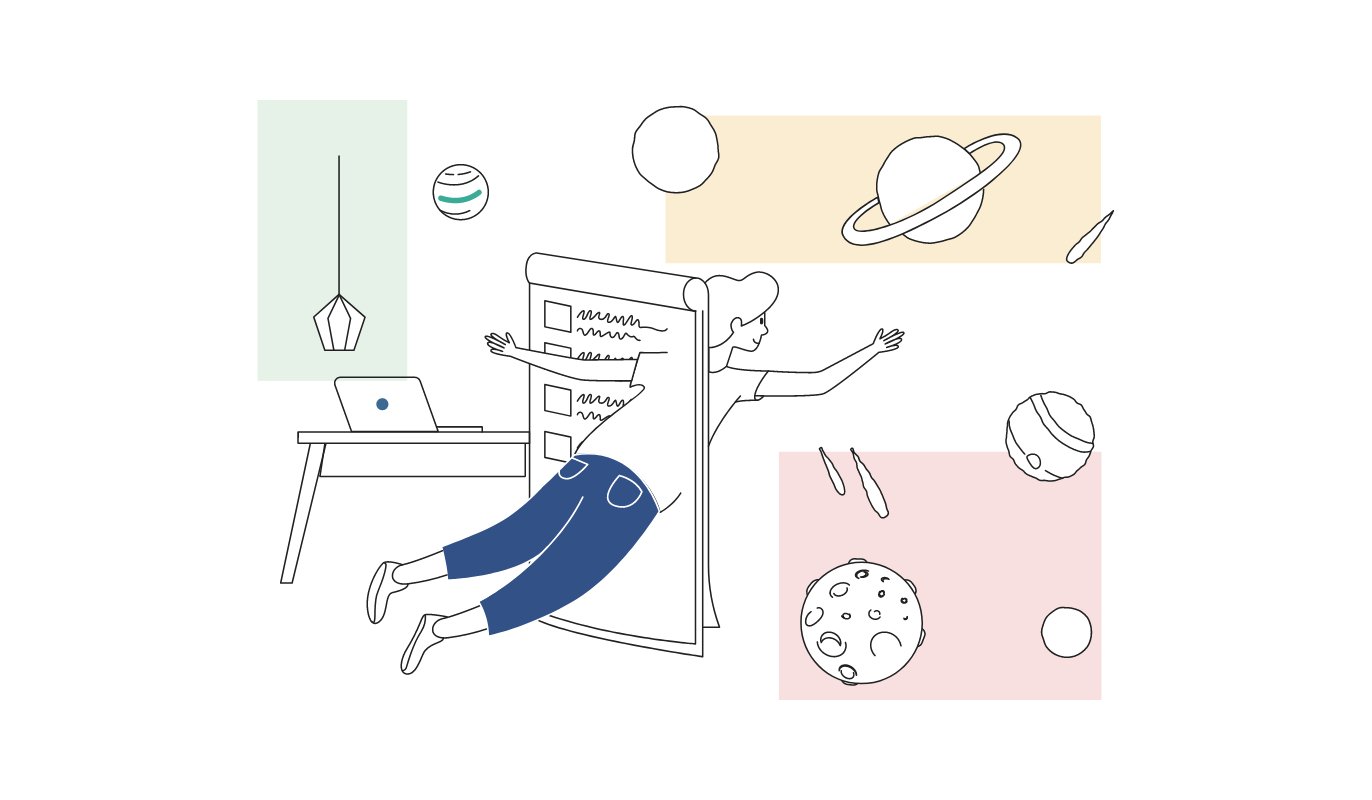 Op-ed: the person in the mirror is not your customer
We've spoken about the 'Man in the Mirror' problem. It's a common issue. Too often, organisations assume their audience is a reflection of themselves. The truth is, the person in the mirror is not your customer. You need to engage with their needs and their goals, in their language. But how can you tell if you're letting your own biases or preferences colour how you interact with your audience? We've got some advice in this op-ed webinar.
Wednesday 5th January 2022
10am Greenwich Mean Time (GMT)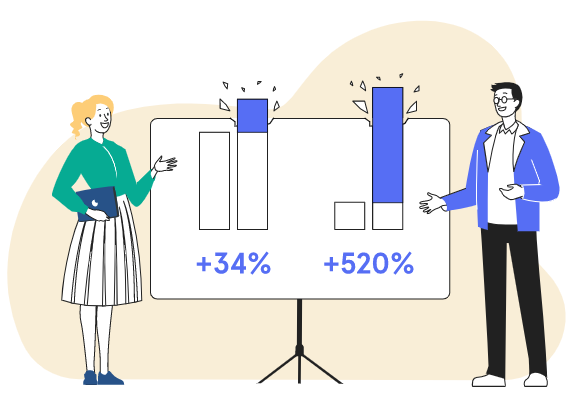 How to run an effective customer evidence and case study programme
We've written hundreds of case studies as an agency, both for ourselves and, more often for our clients. Recently, one such case study even won a HubSpot Impact Award. So, from this lofty position of expertise, we're outlining our best advice for running a customer evidence and case study programme for your business, from interviews to using case studies for marketing and sales.
Wednesday 19th January 2022
10am Greenwich Mean Time (GMT)
Previous webinars
Access the recorded webinars and slides here. For our most popular webinars we also provide transcripts and follow-up blogs.
The Articulate Marketing blog
Want even more content? Subscribe for insights, aha moments and what amounts to a free, up-to-date marketing toolkit.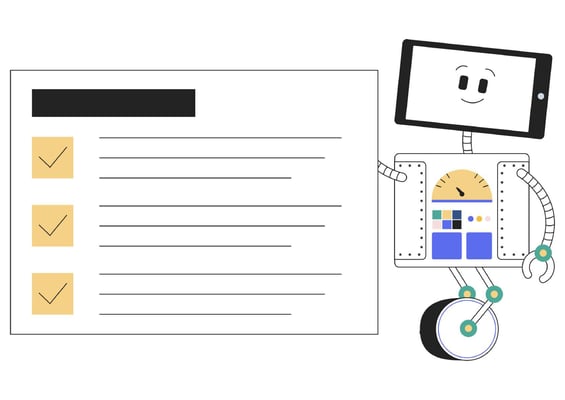 Project management for marketing teams (with expert input from ProcessDriven)
Complex marketing projects? In this blog, we offer expert project management advice from...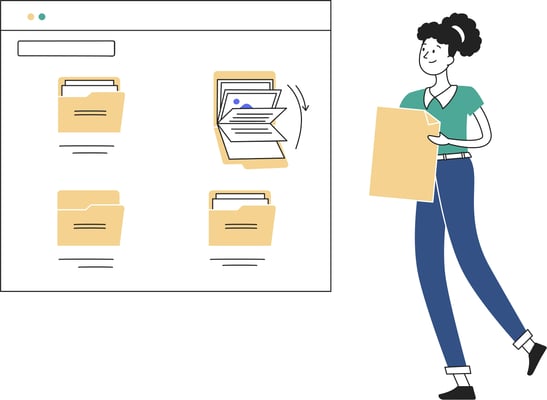 Myth-busting and fact-finding: 5 FAQs about WordPress vs. HubSpot
WordPress is free? HubSpot is expensive? Plugins? We take on the biggest WordPress vs. HubSpot FAQs...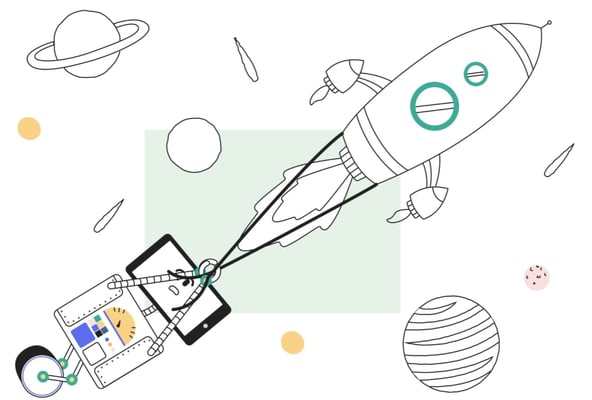 How to migrate your site from WordPress to HubSpot (a quick overview)
Come to the HubSpot side. We have cookies. Here's Articulate Marketing's quick how-to guide for...