Upcoming webinars
Book your spot for these live events. Join your peers in our illustrious audience. You can ask questions and engage with the experts in real time.
There's nothing scheduled yet but you can subscribe using the form above so you don't miss out when new webinars come out.
Previous webinars
Access the recorded webinars and slides here. For our most popular webinars we also provide transcripts and follow-up blogs.
The Articulate Marketing blog
Want even more content? Subscribe for insights, aha moments and what amounts to a free, up-to-date marketing toolkit.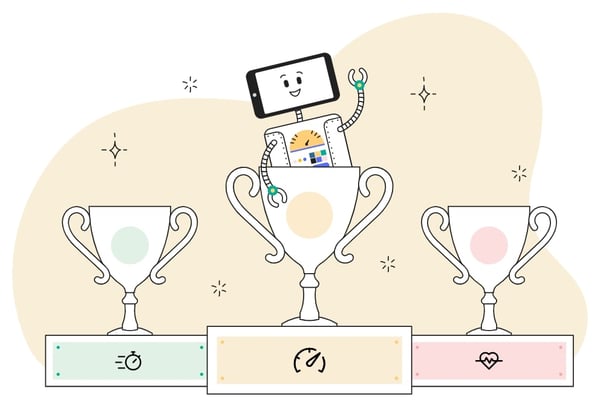 How to write an award submission - and win
Find out how to win business awards with this step-by-step award submission process. Based on best...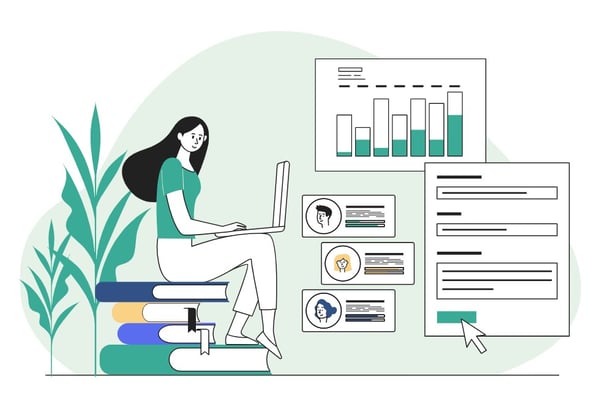 3 best tools for mapping customer journey stages
From Articulate's digital customer journey map template to Smaply's dynamic platform, find out...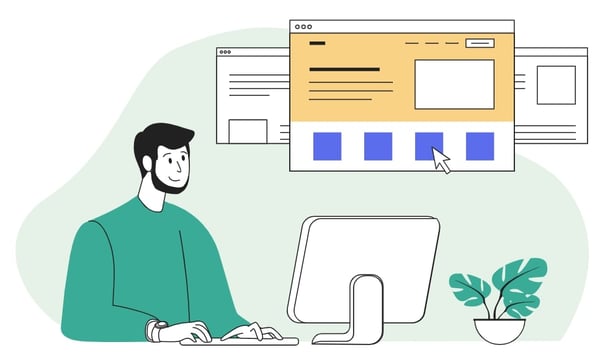 Why is differentiation important for modern IT service providers?
There is a differentiation epidemic in the IT service provider sector. Find out why you need to...