Content marketing guides and other resources
Interactive content
Use these templates, tools and clickable checklists
White papers
Download thought leadership white papers and ebooks
Blog guides
Discover the ultimate guide to ultimate guides
On-demand appraisals
Make the most of our marketing assessments and reviews
Check out our latest articles
on the Articulate blog
Subscribe for insights, ah-ha moments and what amounts to a free, up-to-date marketing toolkit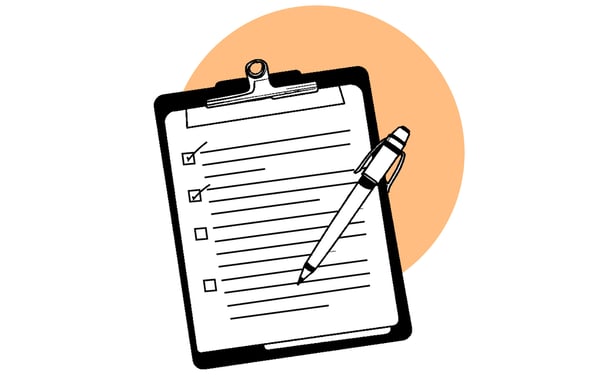 4 steps to identify and fill skills and resources gaps in your business
Differentiate your business on the basis of talent. Here's how to ensure you have skills and...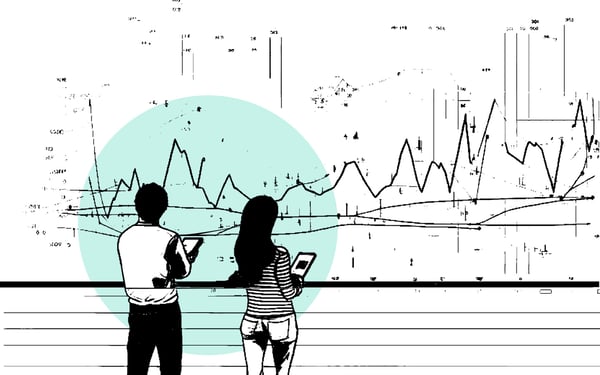 4 behavioural analytics you need to track on your website
Behavioural analytics are what tell us how our website visitors are behaving and why. These are the...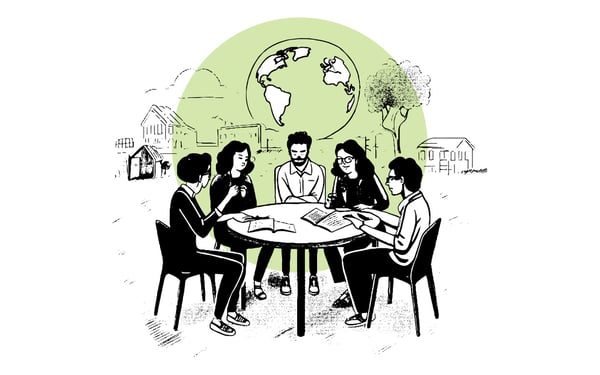 Articulate's Net Zero review — our progress on 'Net Zero by 2030'
See Articulate's 2023 progress update on our journey towards Net Zero by 2030, and find out what...