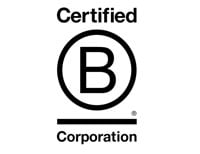 The work that goes beyond 'work':
The purpose behind what we do
It's baked into our DNA
Communicate effectively
In a world of hype, fake news and BS, we do things differently. We empower people to make better decisions with clear-sighted communication and marketing. We are Articulate.
Do remarkable work
Daring greatly, we do remarkable work and, together, we build a good company that helps us be our best selves.
Build a good company
Our mission is personal growth and self-actualisation for our staff, profitable growth for the business and client success with measurable business outcomes. We want to be a beacon and a benefit for society, sharing what we learn.
Our vision
'Values are like fingerprints. Nobody's are the same, but you leave them all over everything you do.' - Elvis Presley
Provide personal, professional and business growth for everyone.
Deliver game-changing, tangible results so we can help our clients grow.
Be the first-choice agency for ambitious B2B technology companies.
Be respected as a world leader in marketing, design and copywriting.
Create unique, profitable IP, including know-how, research and apps.
Build a happy, high-performance, collaborative company culture.
Be helpful and share, clearly and comprehensively, everything that we learn.
Reduce our environmental impact and maximise what benefits society.
Some of our friends, current and former clients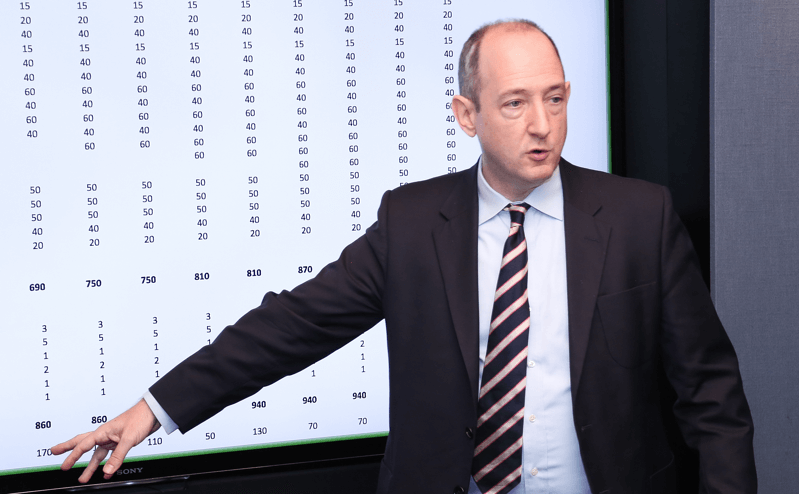 CEO
Matthew Stibbe
Writer, marketer, pilot, entrepreneur and computer games geek. Not necessarily in that order.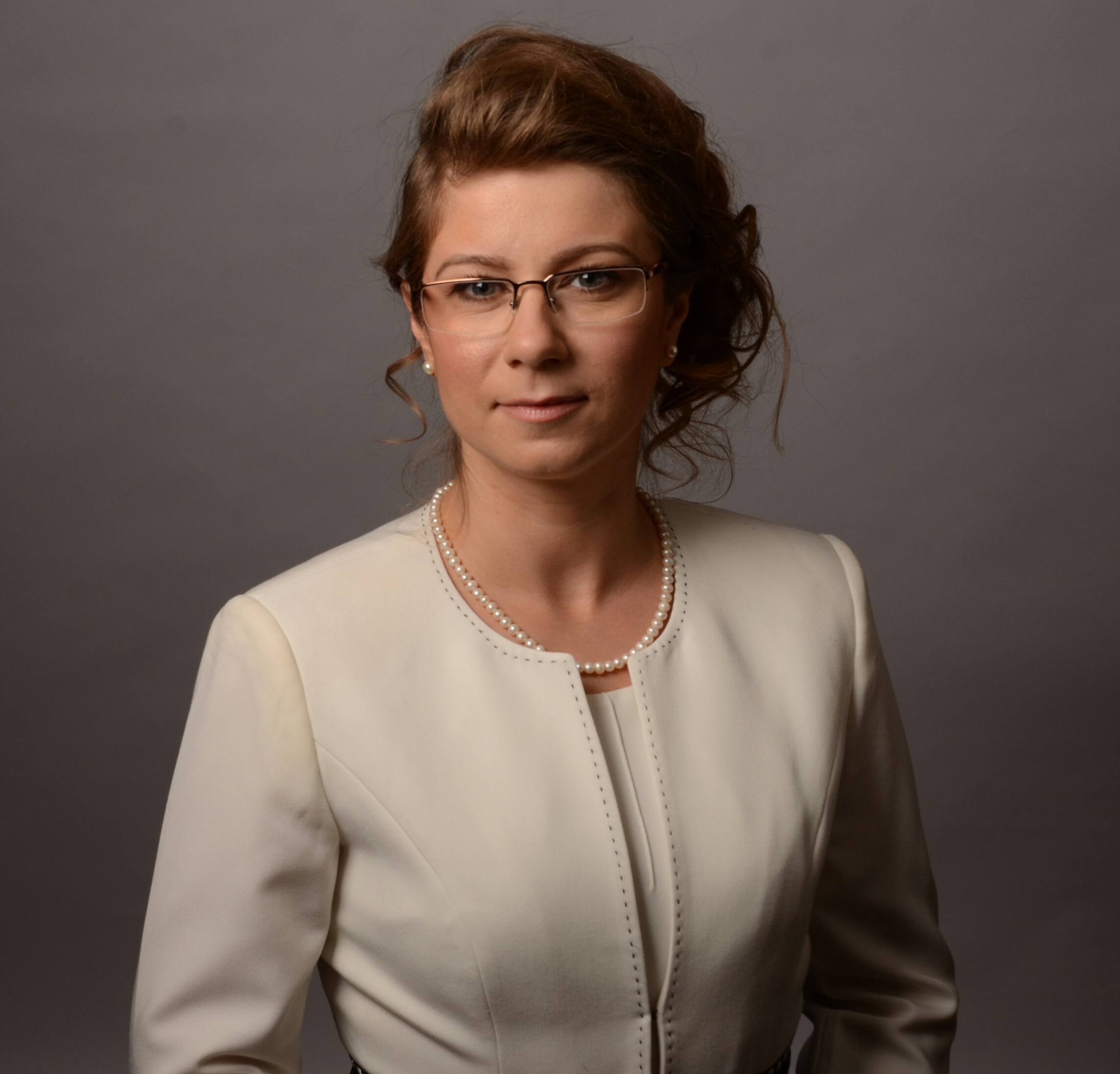 CFO
Mirela Mart
Chartered accountant and wine geek. Previously Visa, GE Capital, The World Bank and Unilever.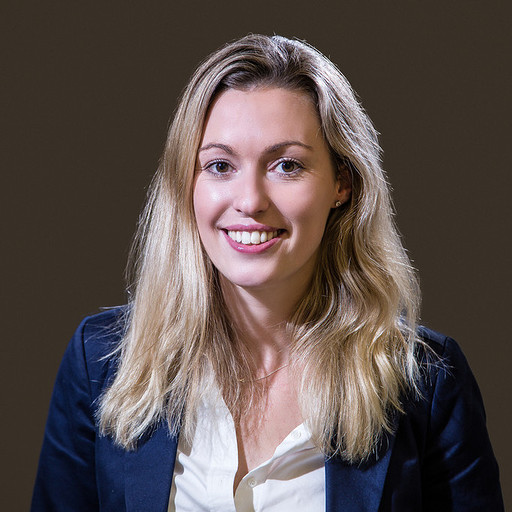 Head of Business Development
Gemma Haggarty
An experienced marketeer (one for all!), Gemma makes consultancy look easy.
Head of Studio
Ioana Negulescu
Creative pragmatist, gourmet and juggler of many hobbies. A/B tests pizza in her free time.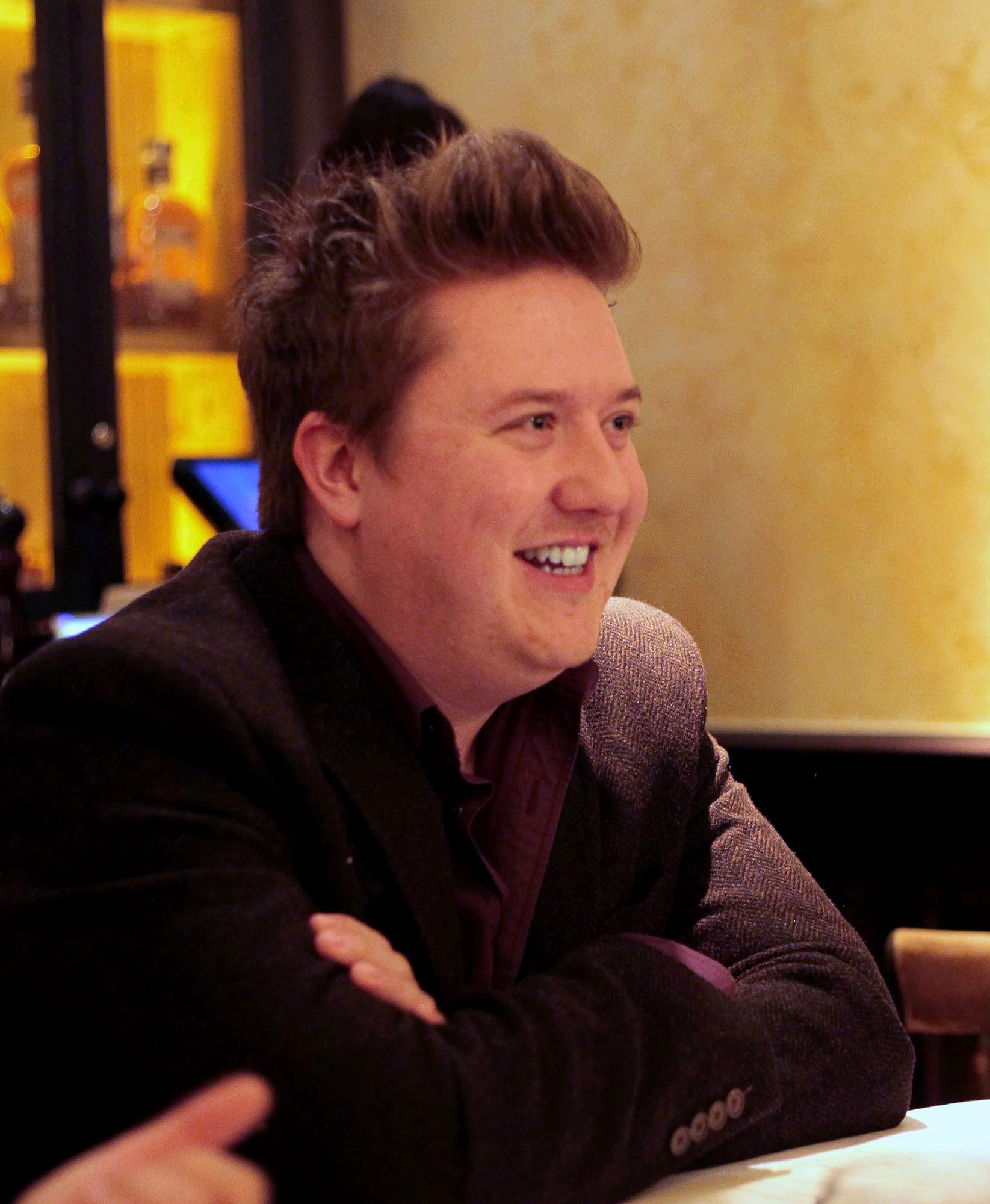 Head of Client Services
Paul Morton
As a law graduate and former accountant, Paul's not as boring as he sounds.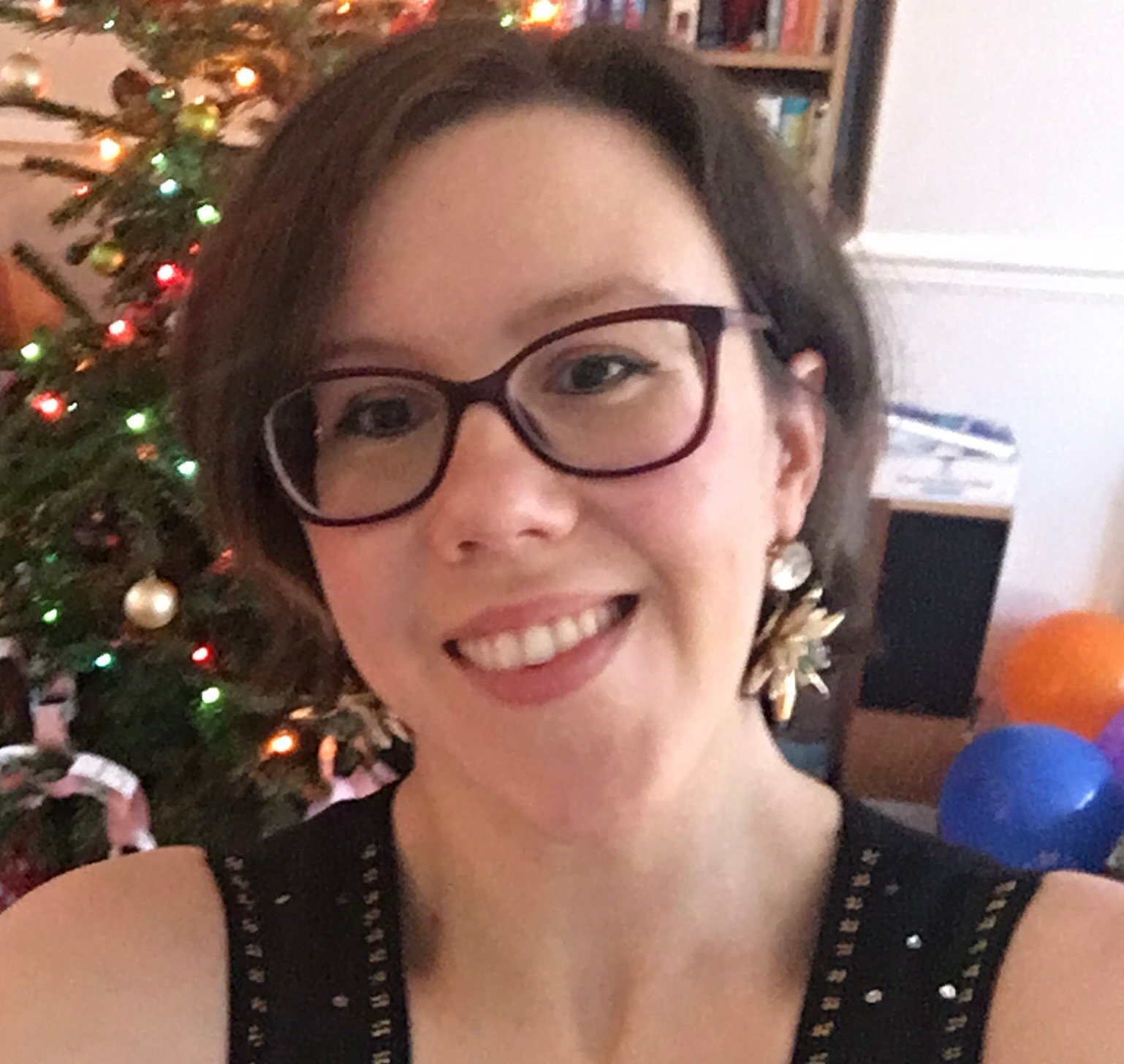 Editor in Chief
Clare Dodd
Strategist, editor and gig-goer with hipster pretensions. All-weather sea paddler.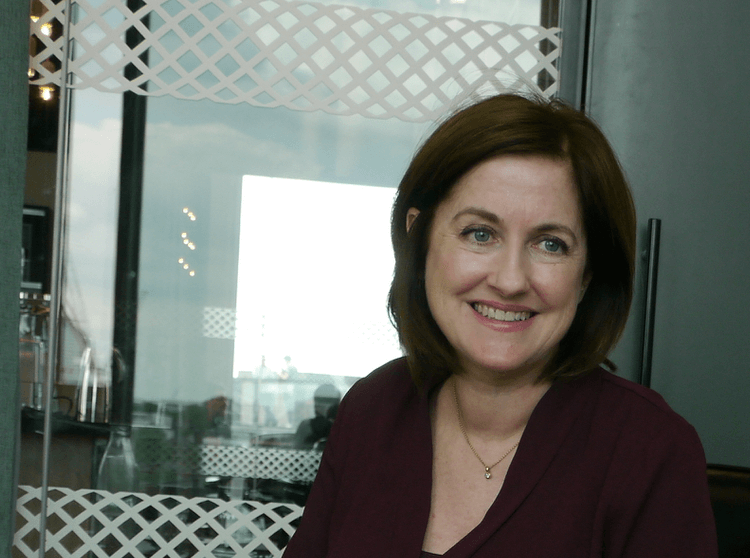 Chief Happiness Officer
Liz Fielder
Liz helps the team flourish and grow with wise counsel and monthly get-togethers.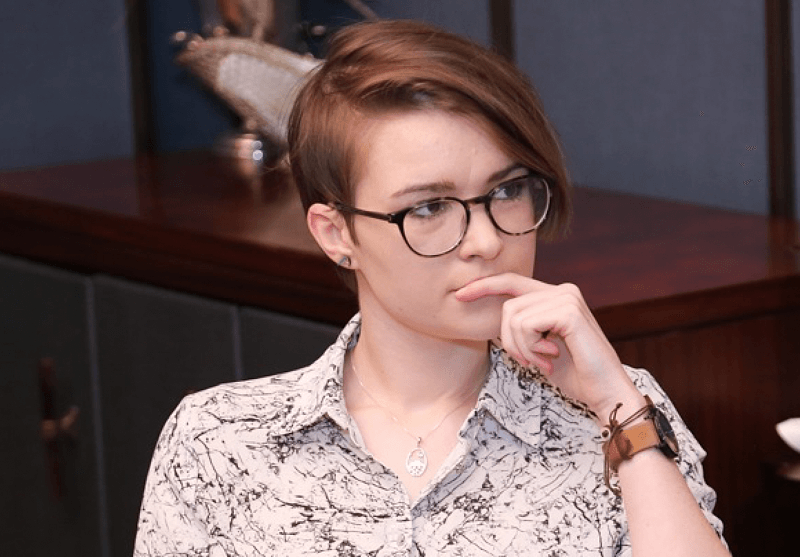 Senior Marketing Copywriter
Claire Rowe
Writer, nature lover and, most importantly, an experienced dog petter.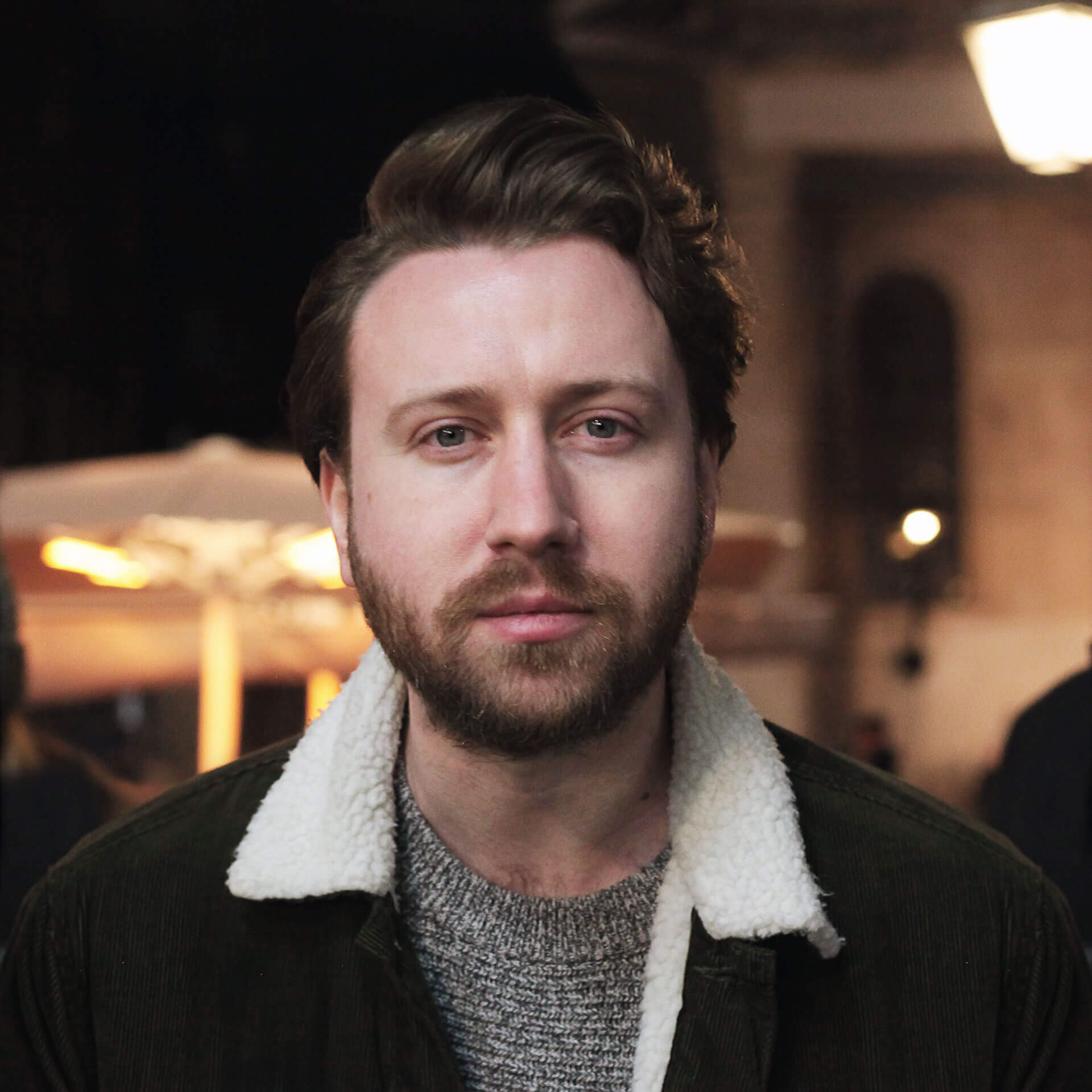 Senior Developer
Kyle Higgs
Where code and design meet, there's Kyle, frowning. Will sous vide anything once.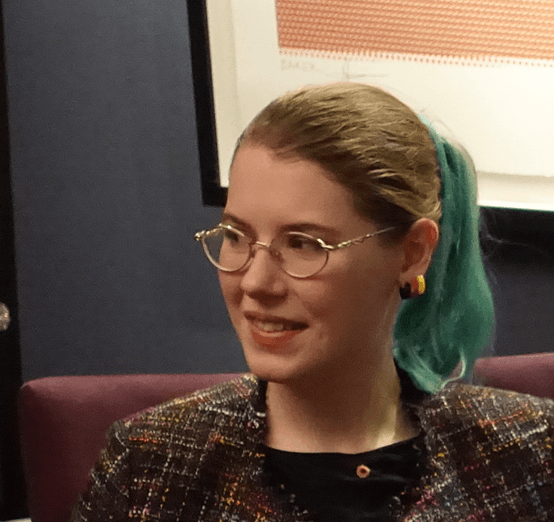 Senior Marketing Copywriter
Maddy Leslie
Team leader, account manager, sugarglider mama and Terry Pratchett fan.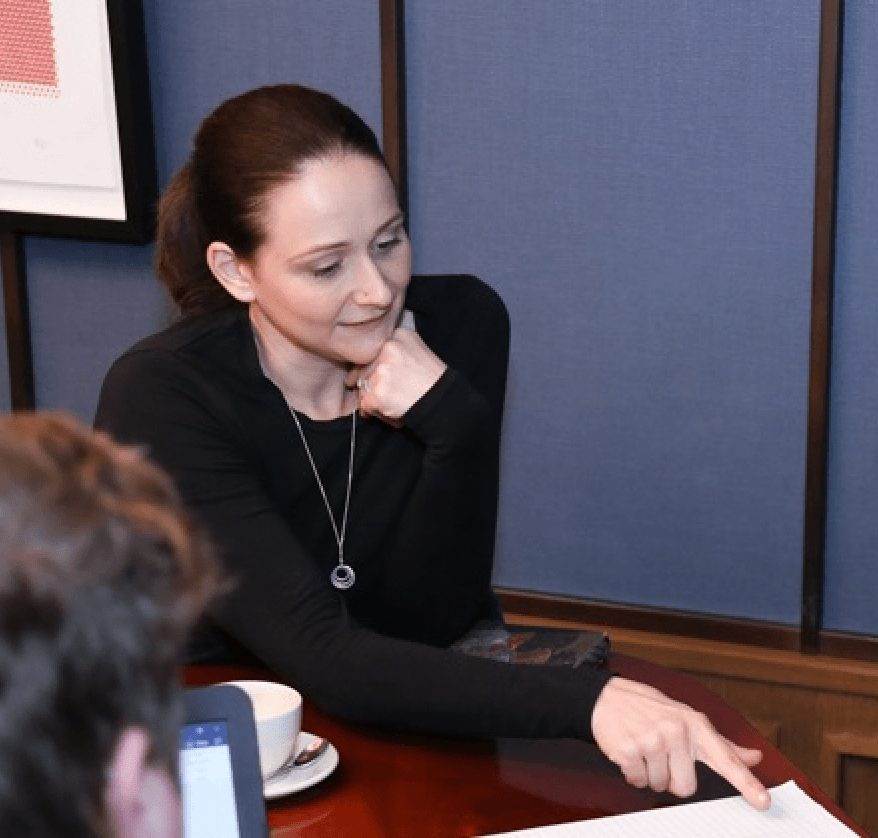 Bookkeeper
Emma Cuthbertson
Emma makes sure we all get paid on time and helps us run efficiently as a business.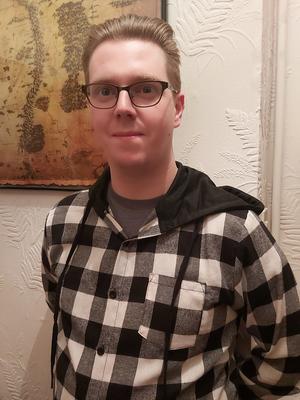 Specialist Client Partner
Philip Dodds
Hopeless Scottish football romantic with a penchant for people engagement.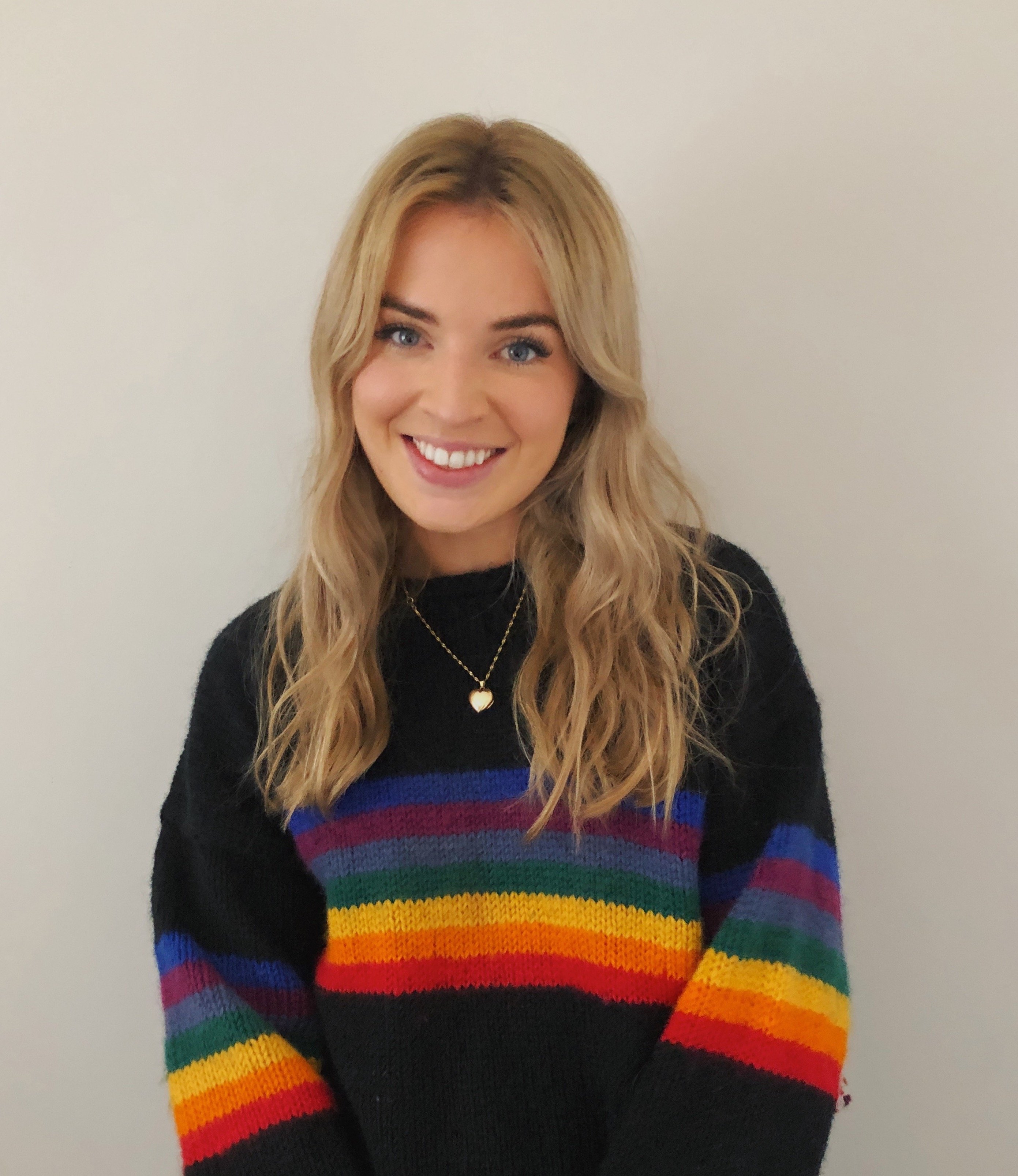 Specialist Business Development Representative
Jenny Davies
Self-proclaimed dog whisperer, candle enthusiast and plant mom with a taste for travel.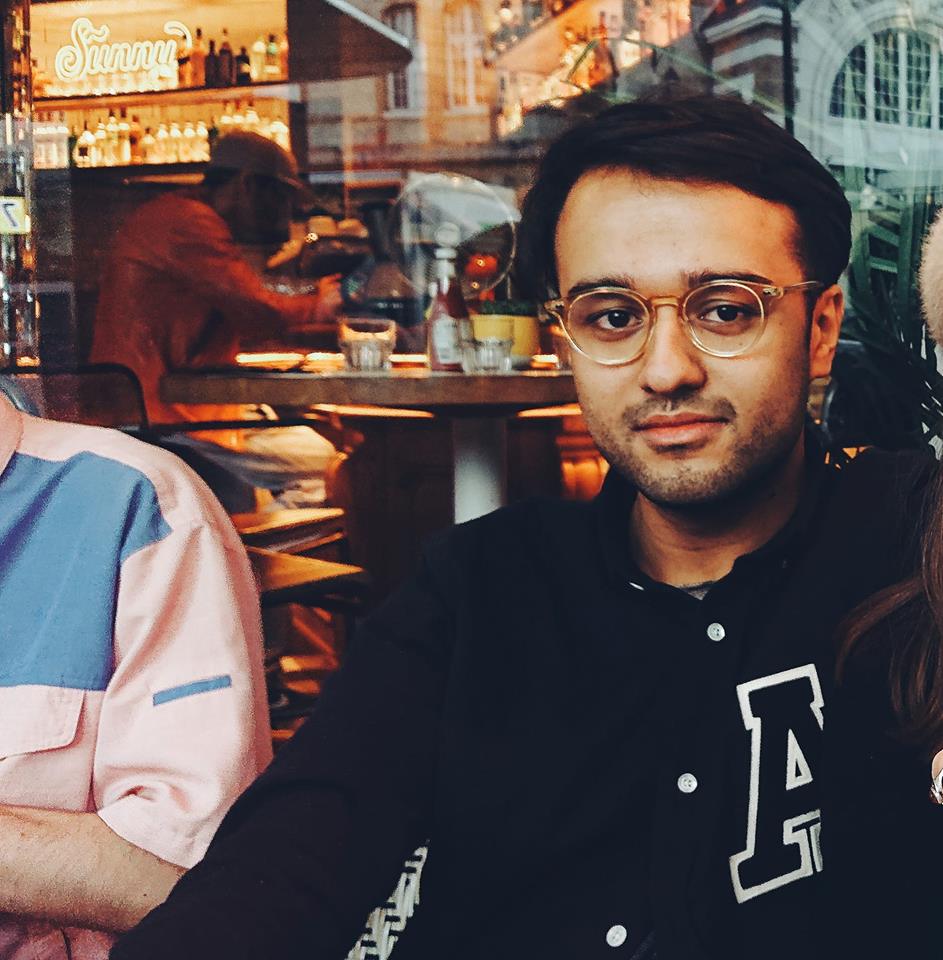 Business Development Representative
James Dhakal
History buff with a great love for luxury fashion, running and all things musical.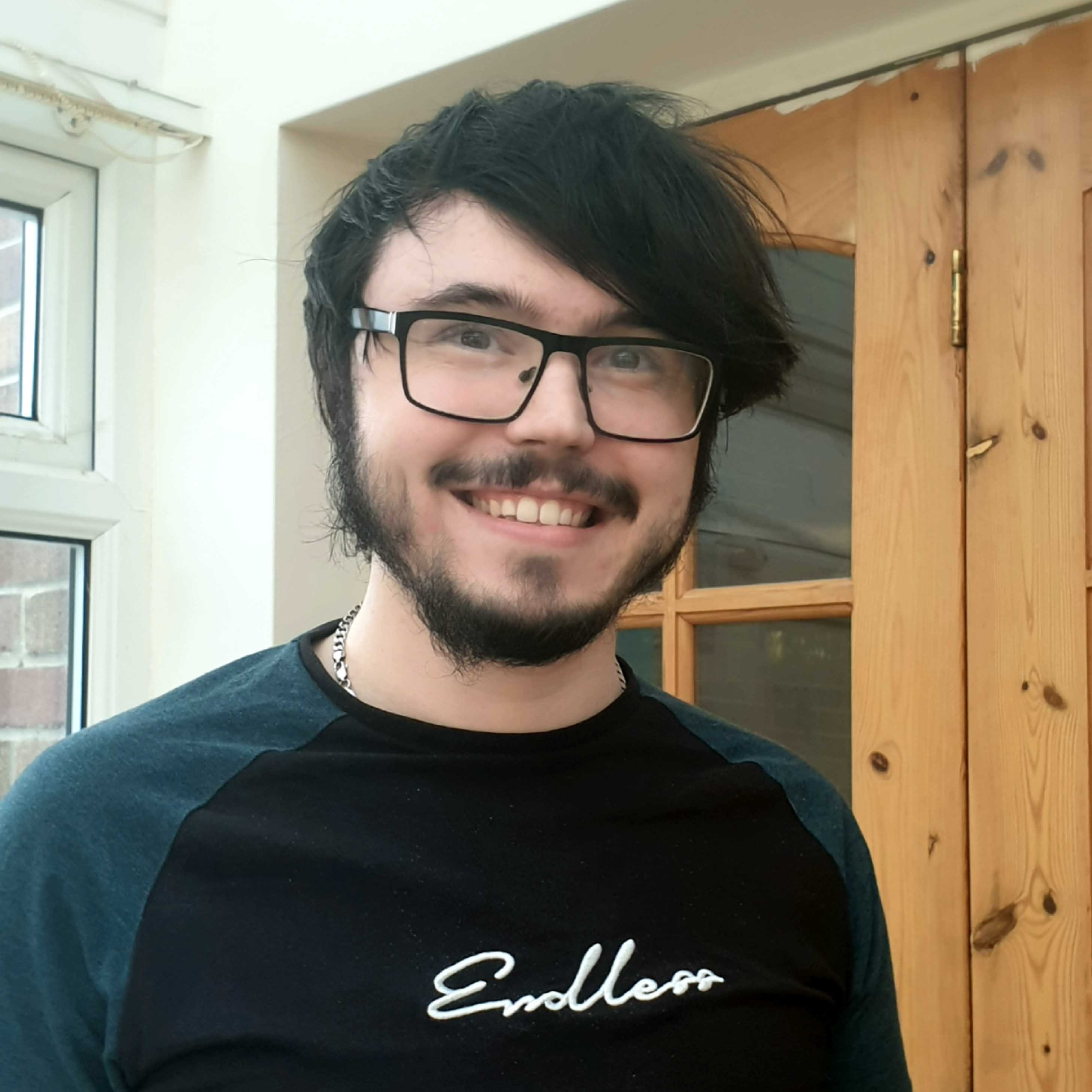 Specialist Designer
Ben Holness
A creative wizard and Jackshund Dad. Has a love for lo-fi jazz, coffee and all things Japanese.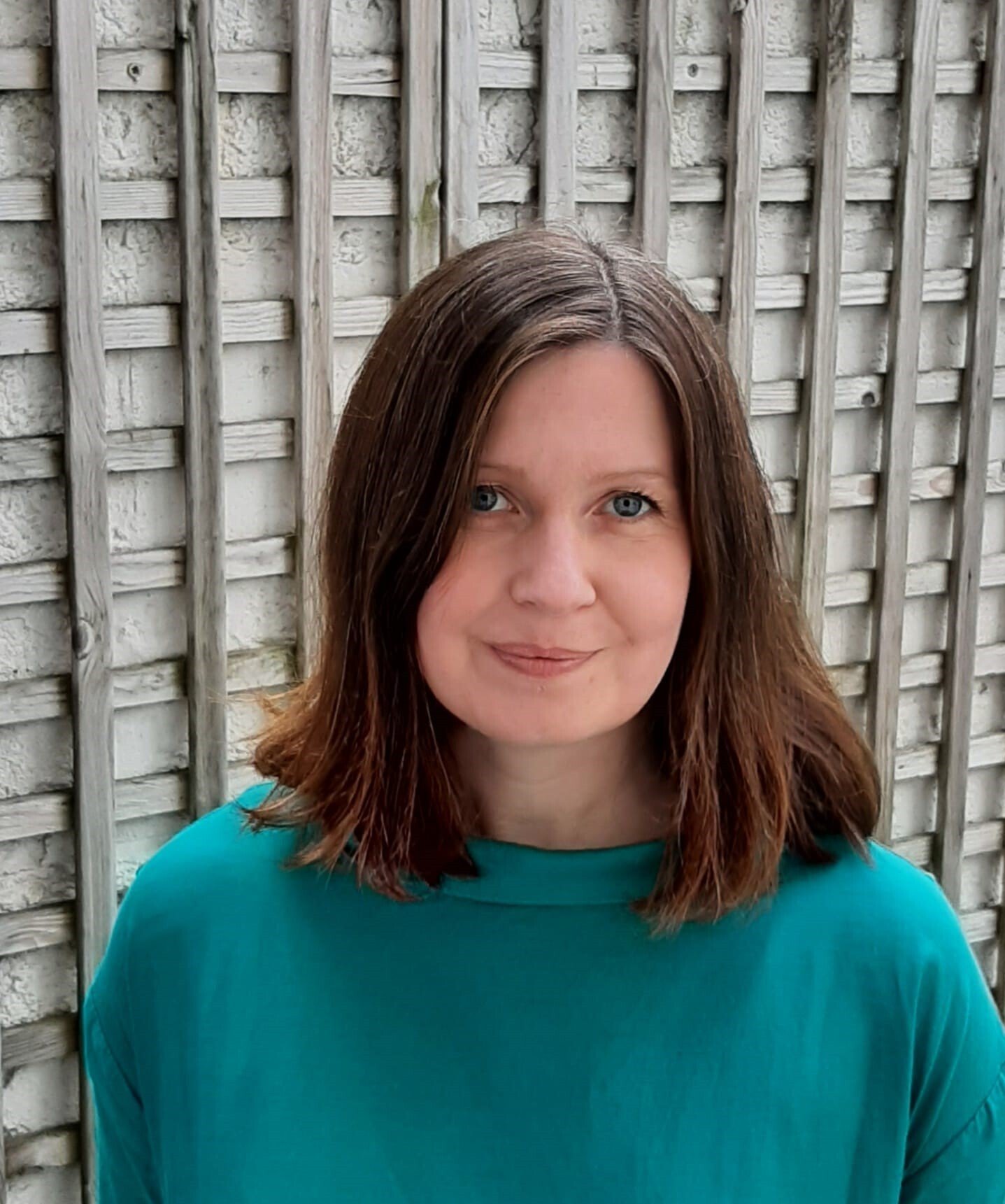 Marketing Copywriter
Rachel Kennedy
Huge horror fan and crazy dog momma. Loves cooking new cuisine despite mixed reviews.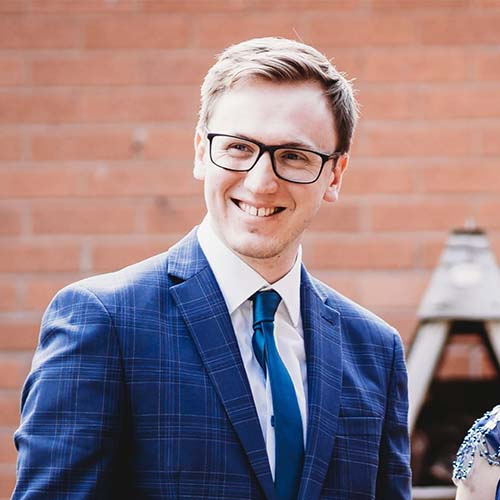 Marketing Copywriter
Adam Catterall
Fantasy writer and kickboxer with a fervent love for metal music. Will take on anyone at Lord of the Rings trivia.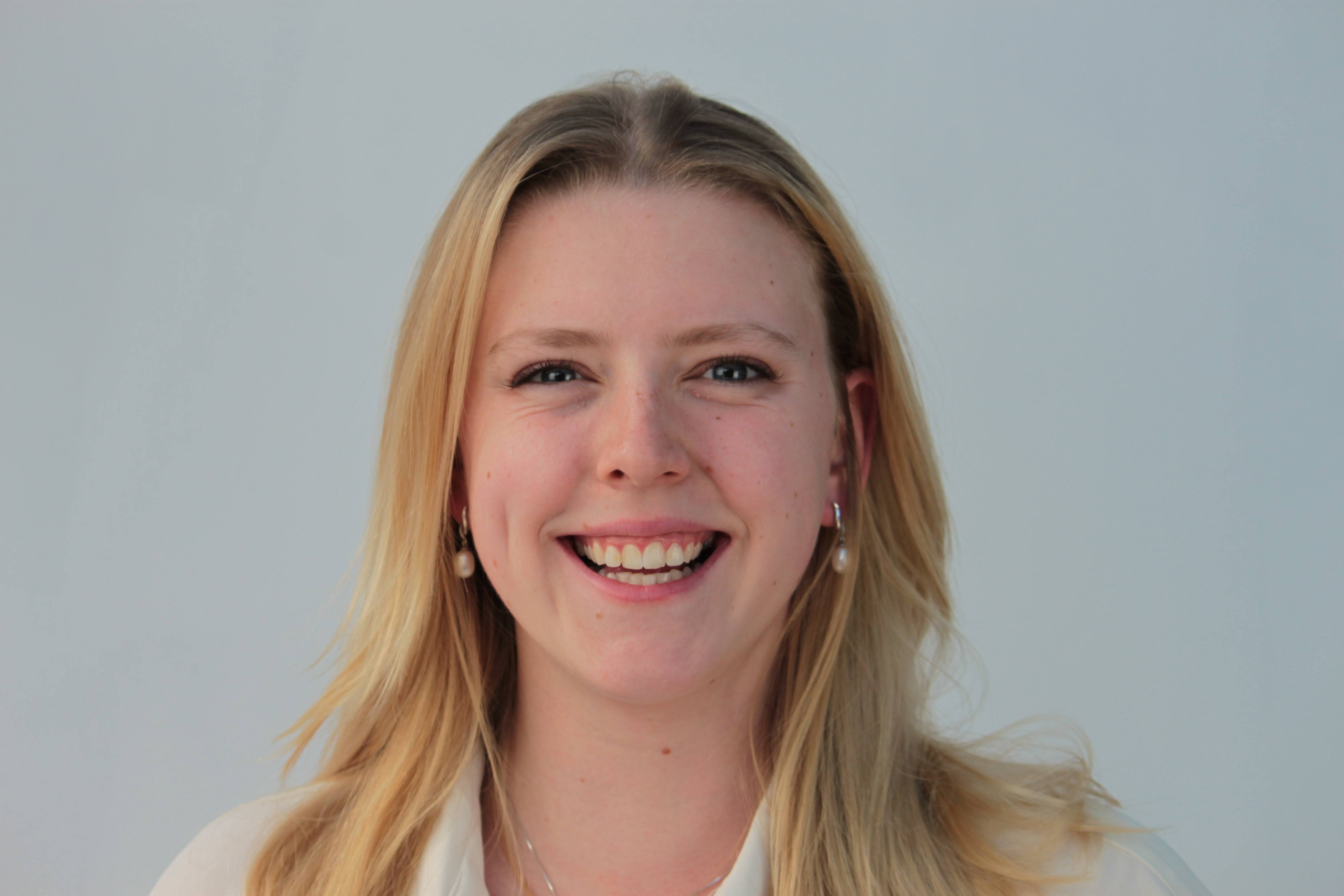 Client Partner
Helena Sharp-Stephens
An adventure seeking, outdoors lover, with a particular interest in jigsaws and geology.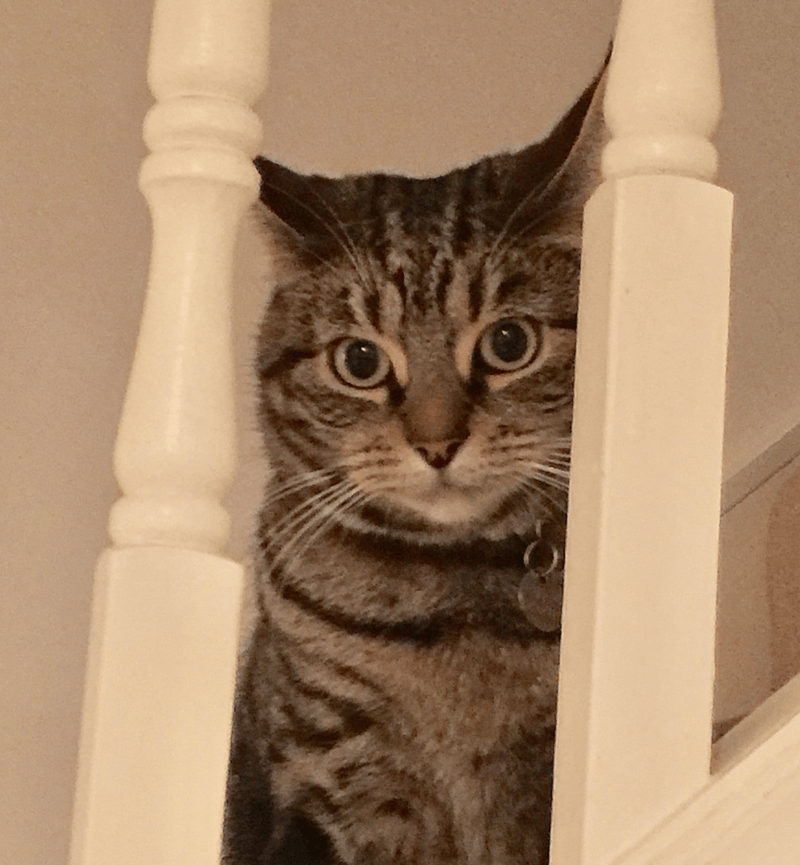 Chief Feline Officer
Yuki
Yuki is responsible for chasing string, ribbons and cables.