Why you want to be on our team
Say yes to creative and high-quality work, independence and work-life balance.
Say no to the micromanagers, the paper-shufflers, the corporate yuck and the toxic blah, blah.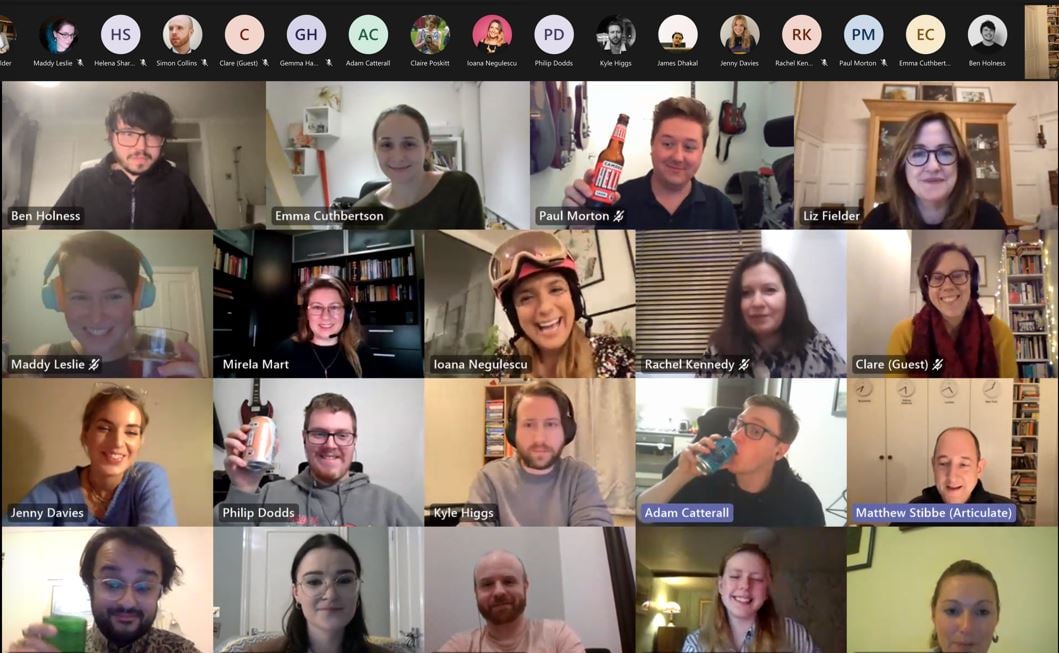 Work in a remote team
We are 100 percent remote working, and have been since 2003. We provide support, funds and resources to set you up for remote working success. And, we encourage flexible working, so you can manage your own schedule in a way that suits your needs.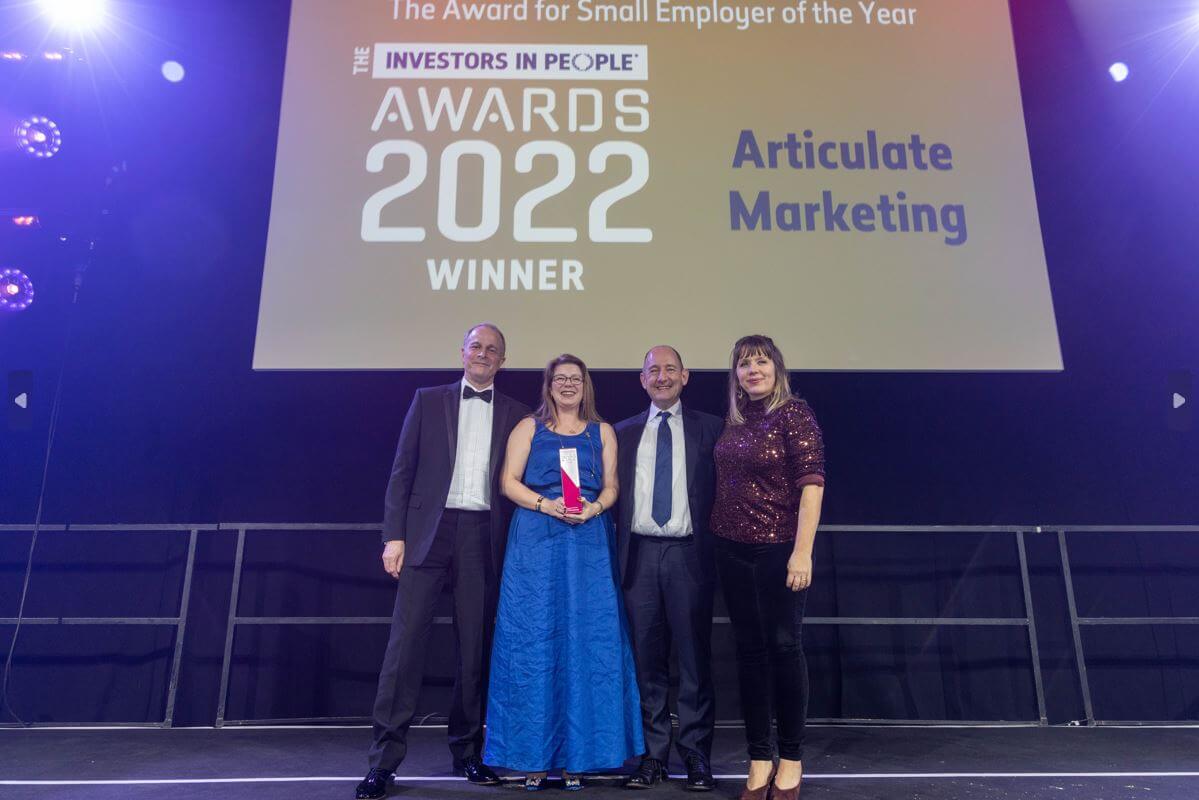 Develop your career
We have a strong learning culture, with loads of resources and training opportunities. If you have the talent and ambition to go far, we'll give you time and tools to learn new skills to advance your career. We reward greatness and promote from within the business.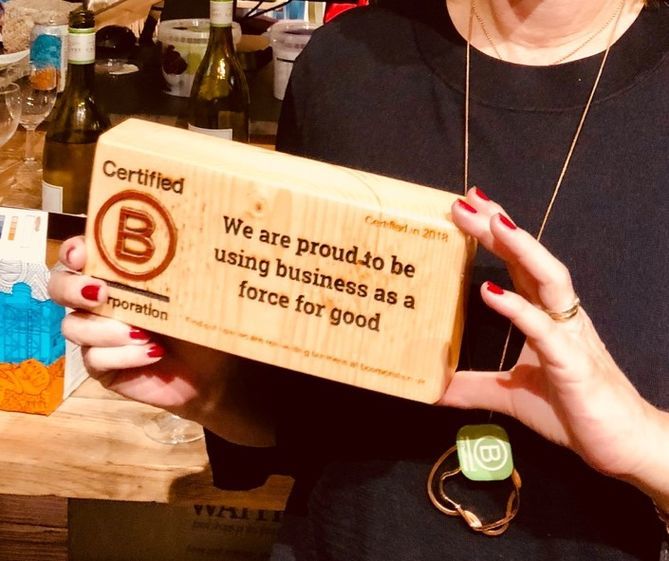 Do good while at work
As a certified B Corp, we are committed to doing good as a business. While working for us, you can expect your carbon to be offset and your time spent at work to be meaningful. In return, we encourage participation in our allyships and community volunteering.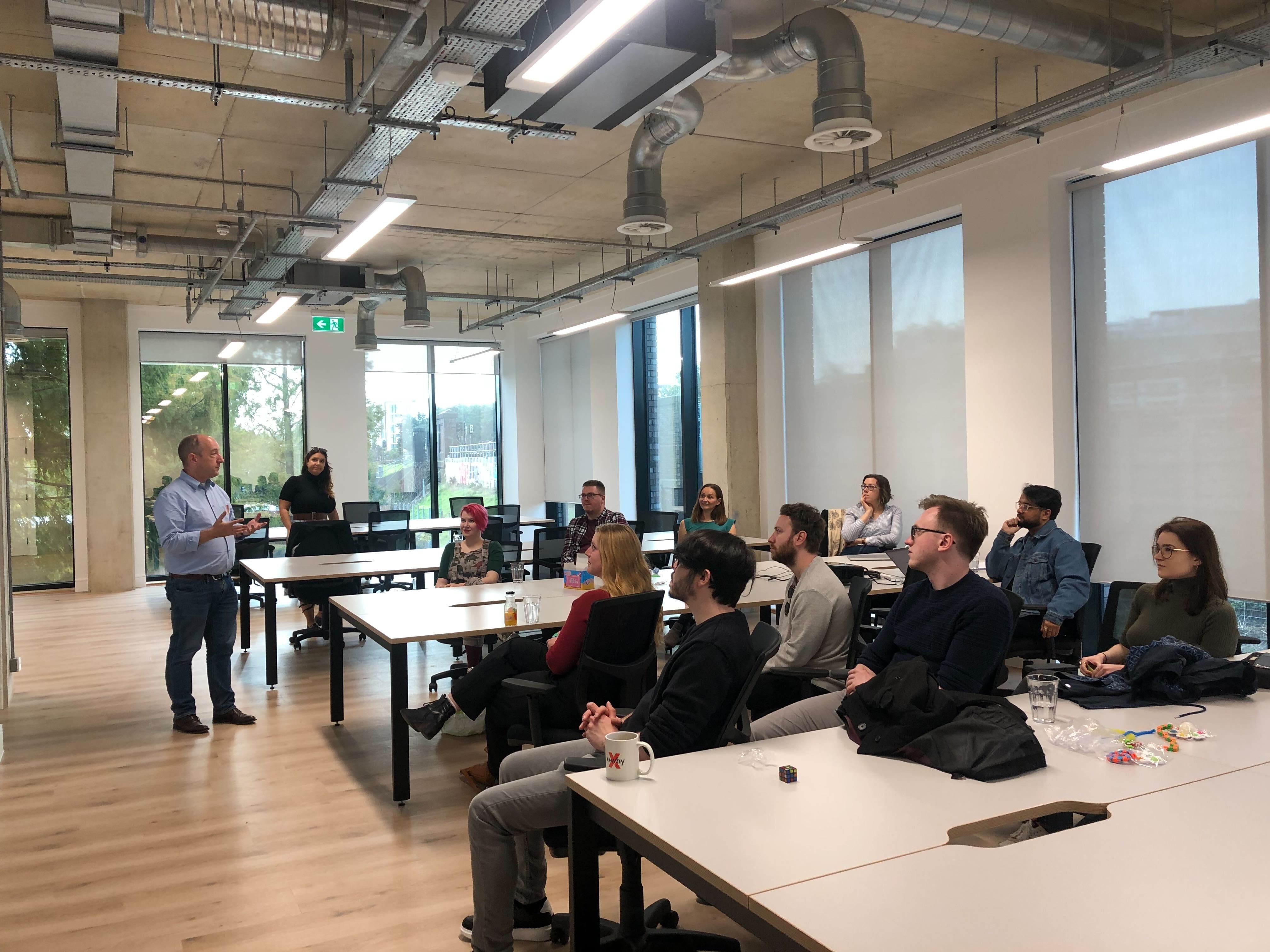 Be respected and supported
We respect the time you've given us by committing our support for your physical and mental wellbeing. We provide robust resources for mental health, with dedicated MH First Aiders, access to counselling, and a culture of open communication, kindness and understanding.
Application process timeline
Once we receive your application, you will hear from us within ten working days of the closing date of the job role regarding your application status. Generally, interviews are conducted online via video conference. Applications welcome - we aim that every step in the process is worth your time.
1. Application review and first screen
We review your application and screen candidates for an initial conversation with our Head of People, who will aim to be in touch within ten days of the closing date for the job.
2. Initial assessment and interview
We brief candidates on a small "homework" exercise based on the role they are applying for. This determines the next steps, such as a formal interview to discuss the role in more depth.
3. Meet the team for a cuppa
Whenever possible, we like to invite candidates who have reached this stage for a casual sit-down with the team you may be joining. You get to know us, we get to know you. Tea is encouraged.
4. Final executive interview
Finally, you meet with one or more members of our leadership team. You can expect to be notified of the outcome of the process very shortly afterwards. Best of luck!
Our purpose is to inform, connect and inspire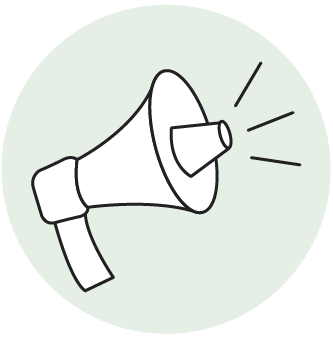 Inform
To inform people is to help them understand their world and make better decisions. Information is at the heart of content marketing but also our desire to share generously what we learn. It is better to be well-informed than ignorant.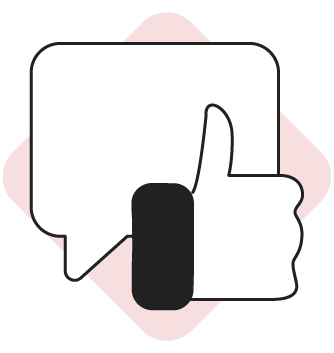 Connect
To connect is to create an open channel for communication between the reader and the writer and between a company and its clients. It also brings to mind EM Foster's saying, 'only connect the prose and the passion, and both will be exalted'.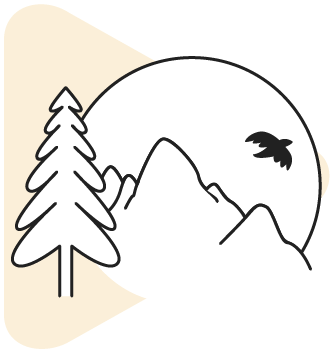 Inspire
To inspire distils the idea of 'inspiring epiphanies' for our audience - flashes of insight that illuminate the whole scene and which lead to meaningful, positive change. If we do our job right, inspiration is our gift.
Our values
We embed our purpose and our values into every decision we make as a business, and for our clients.
You can find out more about what we stand for, here.
Client Partnership
Solve for the client
Expert partners
Successful communication
High-performance creativity
Efficient
Inventive
Leader-leader
We are the culture
Growth mindset
Excellent colleagues
Be the change
Our accolades
We've made it our mission to build a great company to work for, and we have the certificates to prove it.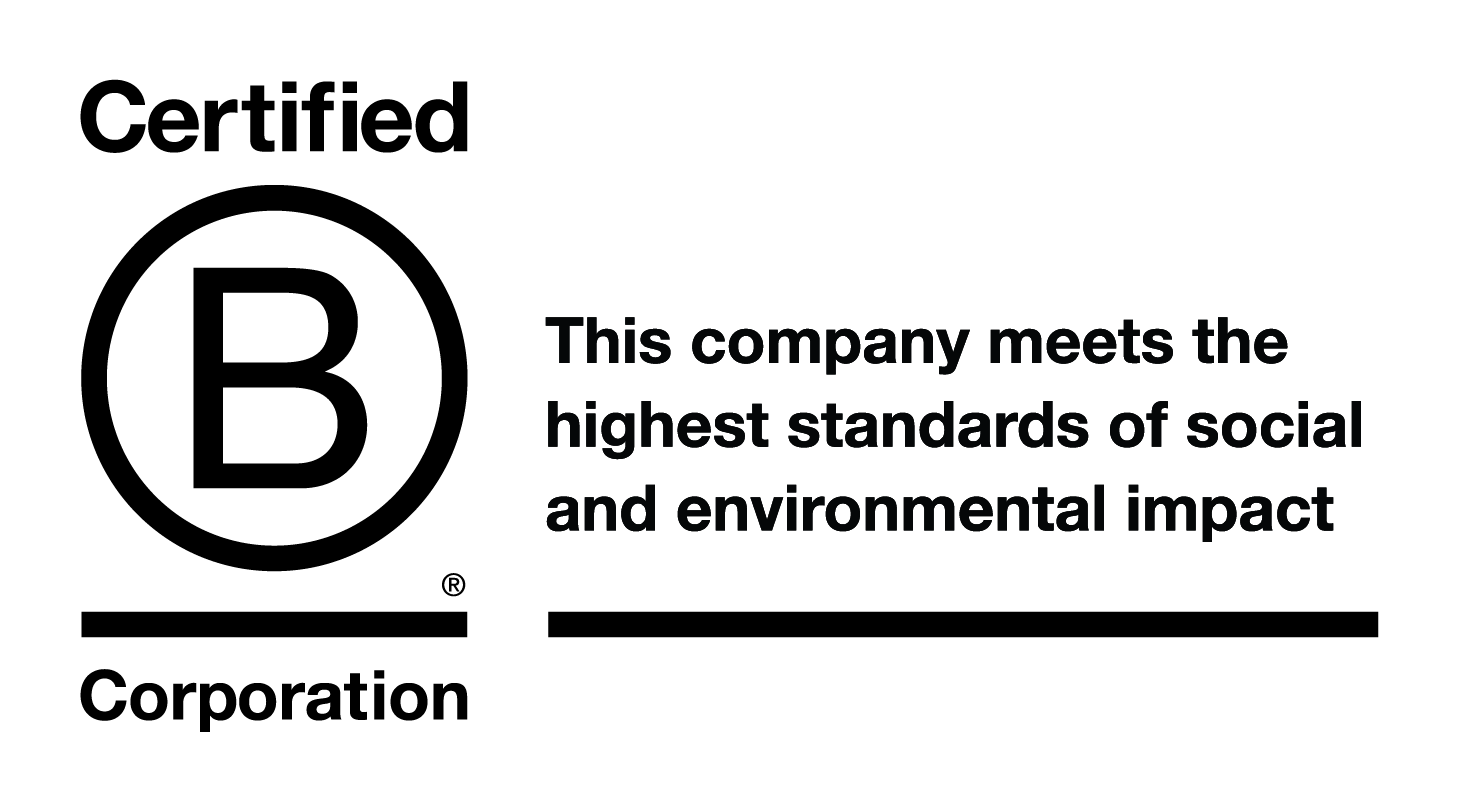 B Corp
We are in the top five percent of B Corp's Best for the World Honourees in the 'Workers' category. That means not only are we a B Corp, a business that is a force for good, but we're one of the best companies to work for from an employee perspective.
Real Living Wage employer
In an industry that is notorious for unpaid internships and underpaid starting salaries, we introduced the Real Living Wage at the higher London rate as the minimum salary for ALL full-time employees, with higher pay bands depending on experience and job role.
Benefits of working with us
100 percent remote working and flexible working
25 days holiday plus bank holidays
12 paid learning days per year for training and professional development
2.5 paid volunteering days per year
£70 per month Happiness account
Telephone and homeworking allowance
Annual performance-based bonus scheme
'Go beyond' values-based employee rewards
Happiness culture and social events
Mental Health first aid and BUPA Employee Assistance Programme
When possible, in-person company get-togethers
Fully transparent governance policy
Free company Kindle and access to our 800-book library
Access to LinkedIn Learning, curated in-house training and HubSpot Academy
Private BUPA medical insurance
Workplace pension with The People's Pension
Learning, development and career growth
Training, coaching and mentoring
With 12 training days, pair reviewing, workshops, access to learning systems such as LinkedIn Learning, as well as a monthly training account and on-the-job mentorship, you can expect working for Articulate to be as much a chance to learn as it is to do great work.
Career development
Helped by a well-structured yearly development plan, annual appraisals and monthly one-to-ones, your managers will work with you to plan and develop your career, with clear goals, objectives and key results (OKRs), and research and development opportunities.
What it's like being an Articulate employee
"We're funny, techy, weird, brilliant, lovely and unashamedly ourselves." - Articulate employees
Here are some stats from our latest employee survey. We love a bit of data, we do.
94%
feel encouraged to improve continuously
92%
feel encouraged and supported to perform to the best of their abilities
93%
feel encouraged to come up with new initiatives