Marketing toolkits
We have curated three selection boxes of our most popular whitepapers, articles and tools.
Pick a topic. Get free Articulate resources. Solve problems. Declare victory.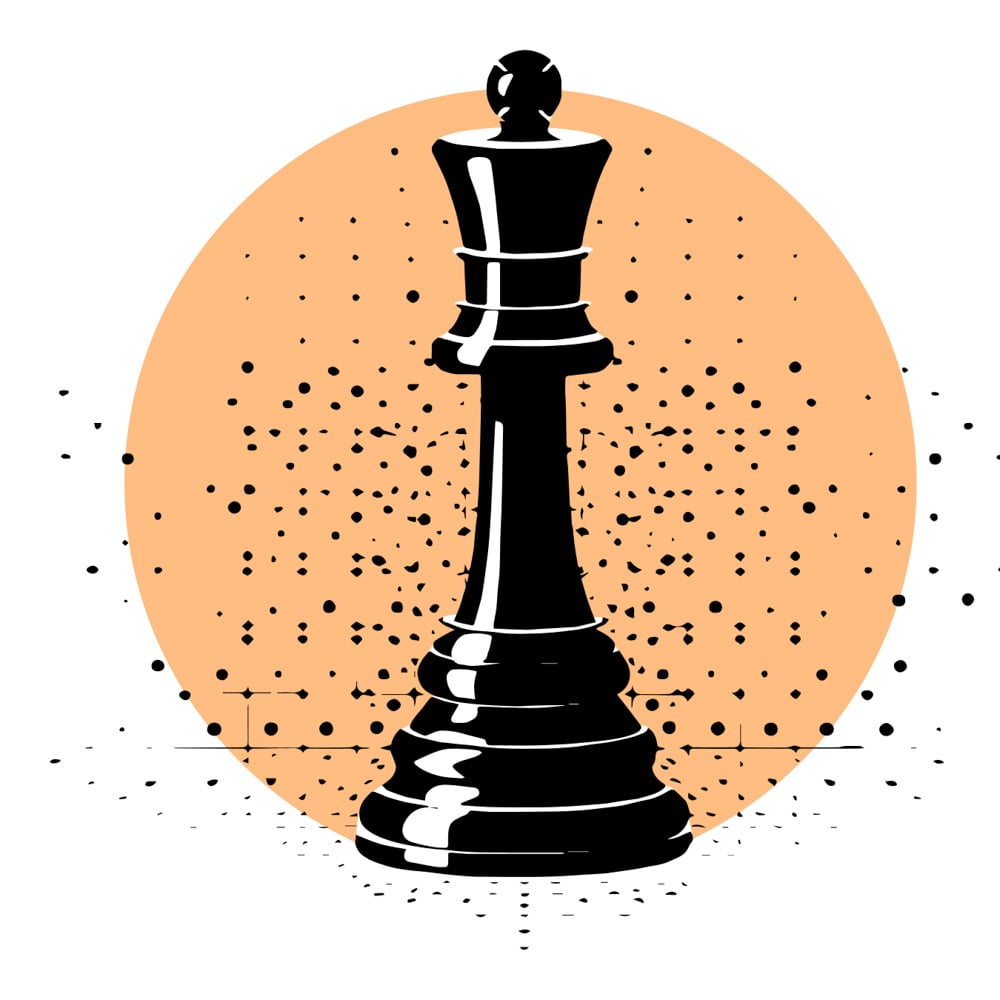 Marketing strategy
The inside scoop you need to draw up effective marketing blueprints, built on a sturdy strategic foundation.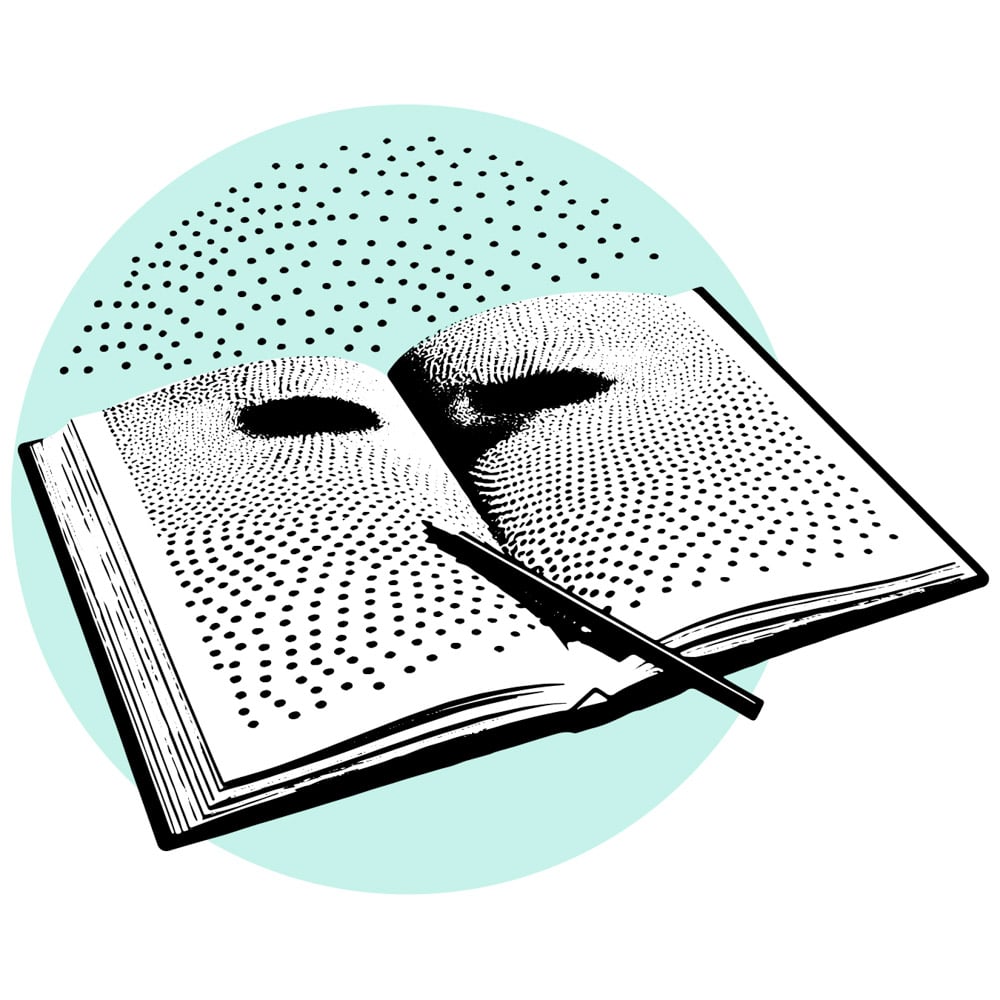 Thought leadership
Expert tips for content that compels and words that matter. Thimble. Aardvark. Eiderdown. (Maybe not those words.)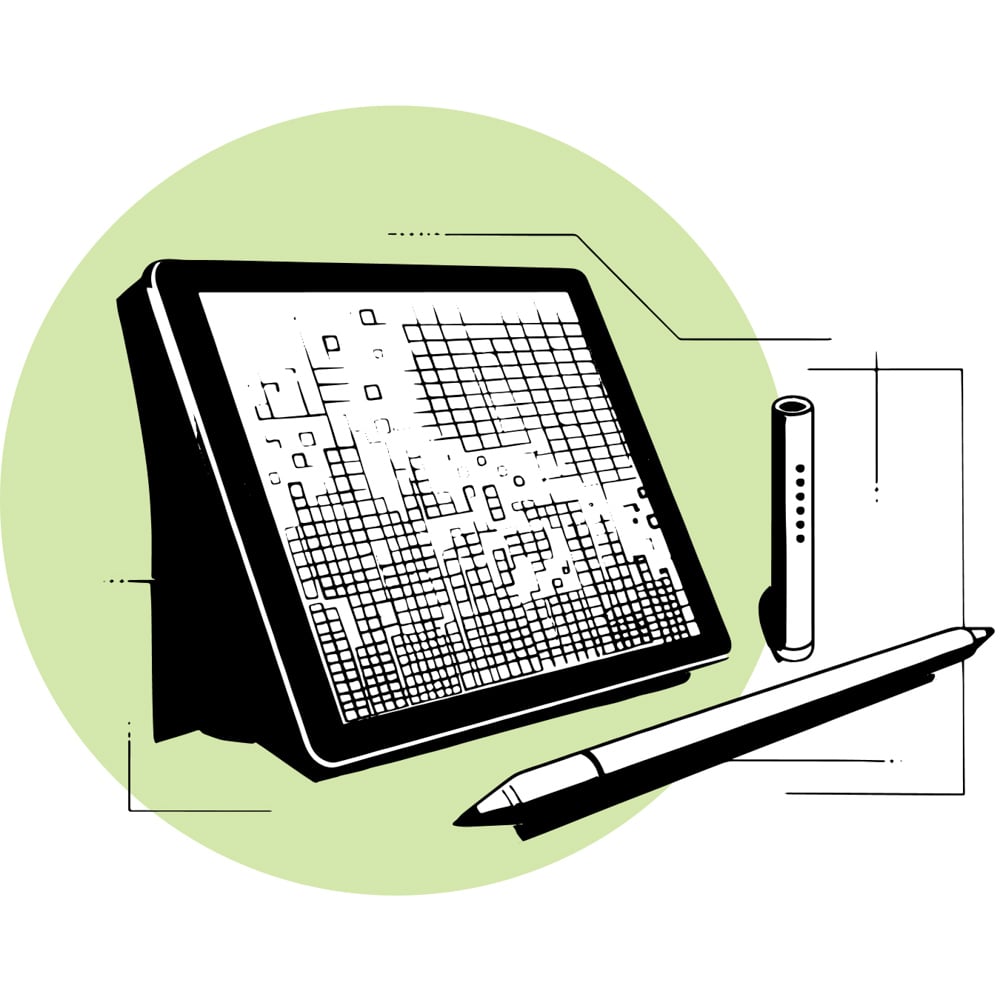 Branding and websites
These brand and website design resources won't just help you stand out. They'll put you right in the spotlight.
Here's what HubSpot can unlock for your business:
Cost-effective all-in-one customer relationship management software
Marketing automation to convert leads and grow your contact database
Transparent sales processes, deal boards and reporting for better selling
On-brand, SEO and conversion-rate-optimised websites, built fast
Client success stories
We work with ambitious B2B technology companies, including Enterprise and mid-market tech.
See examples of our work. Results, delivered. Clients, happy.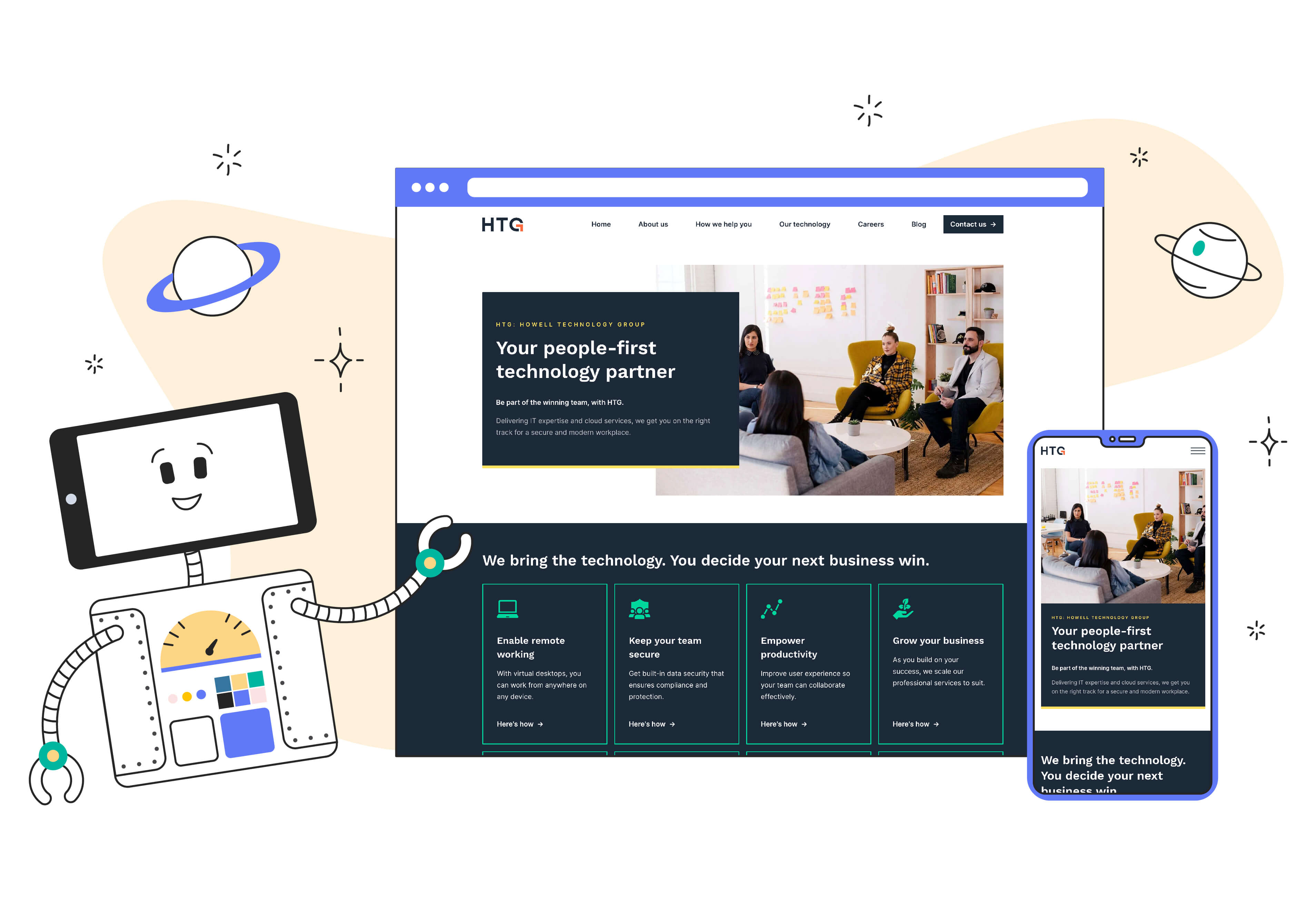 How Articulate built a winning HubSpot website for HTG
This IT service provider's website has won a HubSpot Impact Award winner! Check it out:
Accelerated sales: Azured's launchpad for growth
1200% more leads. Closed-won deals. Sales Hub Product Excellence award-winner.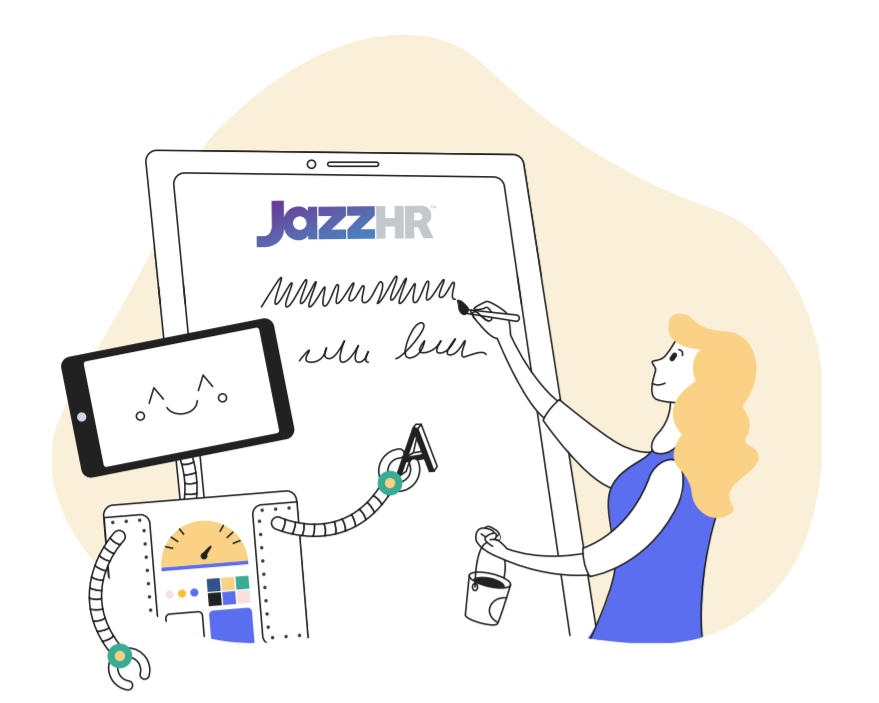 Making a difference at JazzHR with thought leadership
A success story for our copywriting services with this Enterprise HR technology company.
"Articulate are one of the easiest agencies to work with. They know what they are doing and are very upfront about what we could expect from them, but also what they'd expect from us in return, helping to build a healthy working relationship. Articulates approach has been a very refreshing and positive experience."
"We knew we needed to reinvent our brand to project a more professional and grown-up image, that matched our work standard and ethos. Matthew and the Articulate team led us gently into identifying what makes us tick as a brand, what sets us apart from the crowd and what we want to project."
"We recommend Articulate for at least three reasons: they absolutely master their craft, they are a pleasure to work with and they are not just "doers" but great advisors. Thanks to their great knowledge of HubSpot, they handled specific requirements for our website single-handedly."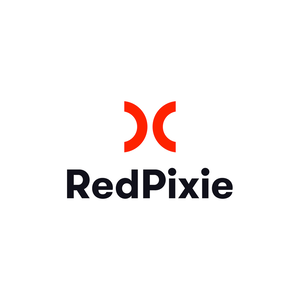 "When Articulate helped us redesign our website and move it to HubSpot as a CMS/Host, this is when we quickly began to realise the true value of Articulate and the power of the HubSpot platform. Since going live we are now experiencing triple-digit growth and this trend is not slowing down."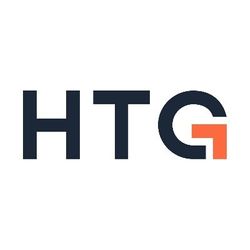 "The engagement with Articulate is like nothing we have experienced before. They took the time to really get to know us as a business and the website we have now is beyond our expectations. We could not be more pleased."
"A very clear and focused plan on getting from an empty CRM to something that will support getting customers through the funnel. Doing HubSpot the Articulate way gives more time for customers, and takes away lots of time spent on customer admin. Safe pair of hands for your sales engine."

"Despite being "small", we received a white glove experience. The team is incredibly professional, the customer experience is delightful, the deliverables so far are exceptional. I can't wait to see the results of the entire project and start new projects with this amazing team."
"Articulate's planning and integration processes are well-organised, and they have produced creative solutions for our B2B Corporation. We're reaching more leads than we could have imagined. The Articulate team are a very talented and a pleasure to work with."
Articulate by the numbers
on HubSpot partner directory
The Articulate Marketing blog
Subscribe for marketing insights, bad puns and the occasional diatribe against the mundane. Career-enhancing ideas for better marketing, this way: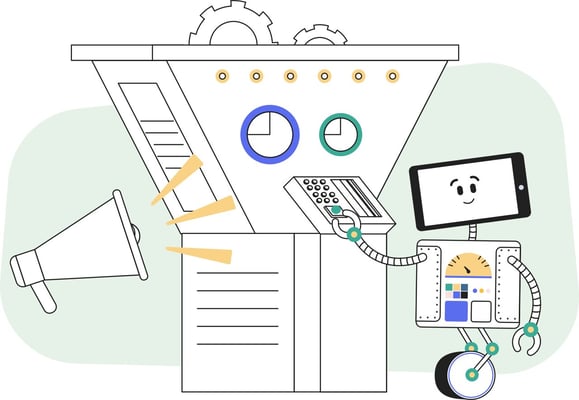 4 behavioural analytics you need to track on your website
Behavioural analytics are what tell us how our website visitors are behaving and why. These are the...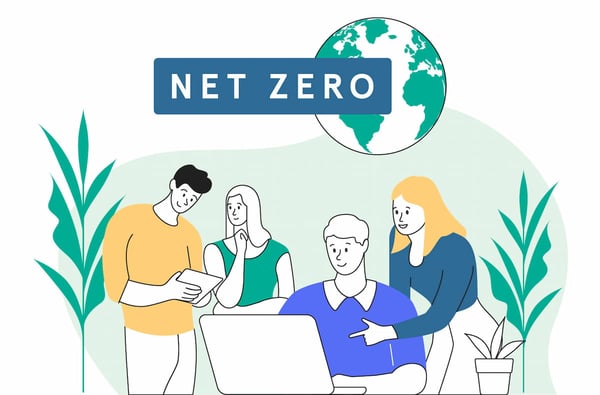 Articulate's Net Zero review — our progress on 'Net Zero by 2030'
See Articulate's 2023 progress update on our journey towards Net Zero by 2030, and find out what...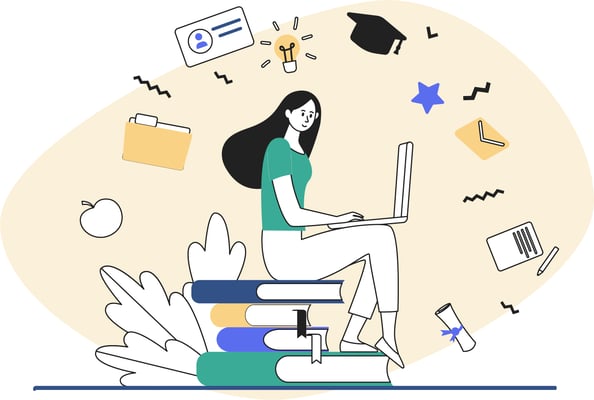 How to craft an employer brand that attracts talented hires
'Employer branding' is the very specific work you do to position your business to employees — past,...