Accelerating sales in HubSpot
With HubSpot Senior Channel Account Manager, Caleb Buscher, and Articulate Head of Business Development, Gemma Haggarty

Ready for the next level of Sales in HubSpot? We're joined for this webinar by HubSpot Senior Channel Account Manager, Caleb Buscher, and Articulate Head of Business Development, Gemma Haggarty.
This is a unique opportunity to learn from their combined expertise. Discover the secrets of selling in HubSpot, such as how to organise your sales automations and successfully close deals.
This webinar has already taken place in December 2021. However, you can access the recording by filling in the form.
Get on-demand webinar ↗️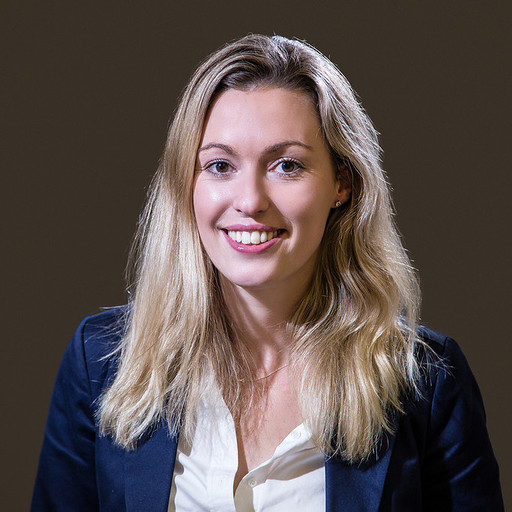 About Gemma
Gemma is Articulate Marketing's Head of Business Development. She has shaped our consultative sales process into a deal-closing machine! With over 15 years' experience, she has worked client-side, been an agency owner and Managing Director of a Tech track 100 digital performance agency.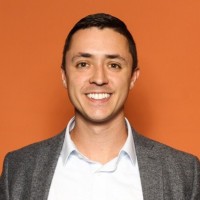 About Caleb
Caleb is a Senior Channel Account Manager at HubSpot, which of course means he has a deep insight into how HubSpot can accelerate sales. When he's not levelling up companies in HubSpot, Caleb enjoys discussing philosophy, stoicism and self-improvement.
Customer lifecycle, from SQL to closed deal won
We talk through our process for managing contacts and maintaining a healthy pipeline of leads, prospects and deals using the HubSpot CRM.
Collecting, analysing and acting on sales data
HubSpot surfaces a lot of valuable data - if you know where to look, of course. We run through our favourite reporting tools as well as expert tips for sales reporting.
Learn from HubSpot sales experts
With Gemma and Caleb, you get a two-for-one expert powerhouse, with insights from a HubSpot perspective as well as from inside the Articulate Marketing sales engine.
Our knowledge and expertise has helped many companies achieve their goals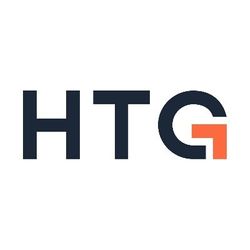 "The engagement with Articulate is like nothing we have experienced before. They took the time to really get to know us as a business and the website we have now is beyond our expectations. We could not be more pleased."
"Articulate's planning and integration processes are well-organised, and they have produced creative solutions for our B2B Corporation. We're reaching more leads than we could have imagined. The Articulate team are a very talented and a pleasure to work with."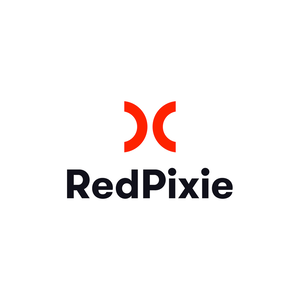 "When Articulate helped us redesign our website and move it to HubSpot as a CMS/Host, this is when we quickly began to realise the true value of Articulate and the power of the HubSpot platform. Since going live we are now experiencing triple-digit growth and this trend is not slowing down."
"A very clear and focused plan on getting from an empty CRM to something that will support getting customers through the funnel. Doing HubSpot the Articulate way gives more time for customers, and takes away lots of time spent on customer admin. Safe pair of hands for your sales engine."

"Despite being "small", we received a white glove experience. The team is incredibly professional, the customer experience is delightful, the deliverables so far are exceptional. I can't wait to see the results of the entire project and start new projects with this amazing team."
"We recommend Articulate for at least three reasons: they absolutely master their craft, they are a pleasure to work with and they are not just "doers" but great advisors. Thanks to their great knowledge of HubSpot, they handled specific requirements for our website single-handedly."