Here's why our clients come to us
"Our business website is well past its expiry date."
"The website pages take far too long to load."
"We don't know if our site is conversion optimised."
"There's no time to fix bugs or make regular updates."
Current site consultation
Custom designs and guidelines
Move your site to HubSpot
Manage analysis and reporting
Iterative improvement cycles
Better design; modern websites
We build HubSpot websites in a variety of styles, from illustrative and quirky to Apple-style minimalism.
Even Dark Mode. I see a website and I want to paint it black...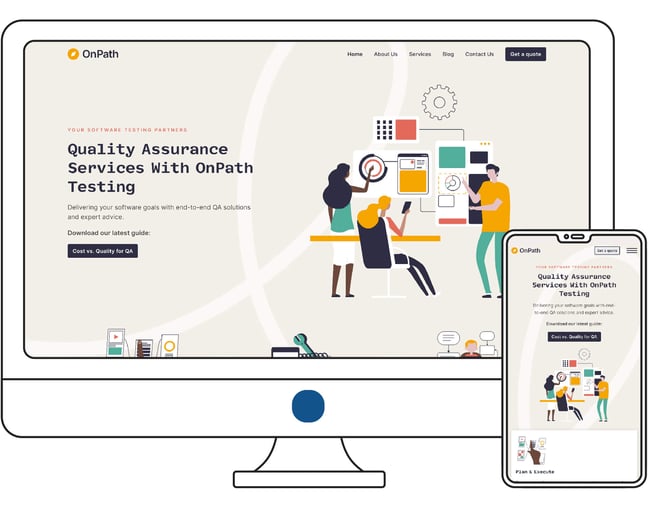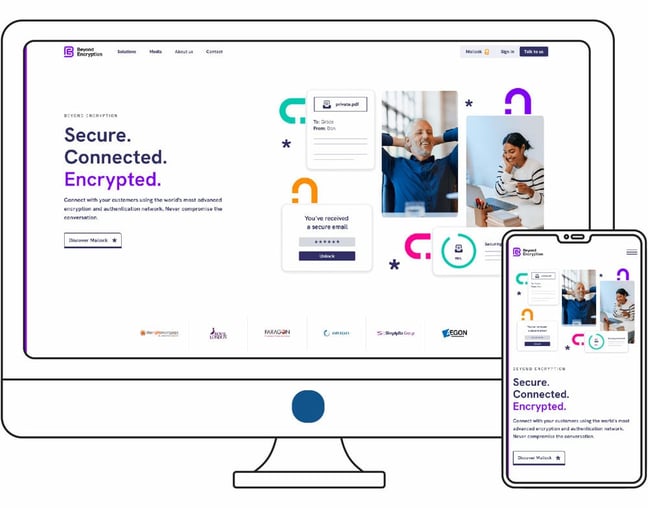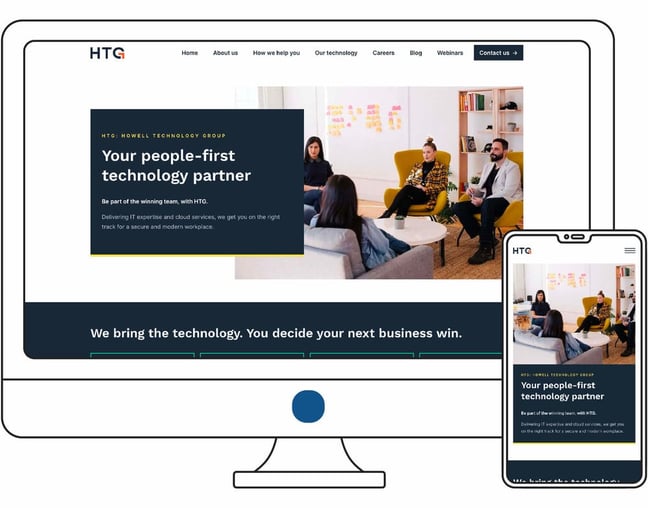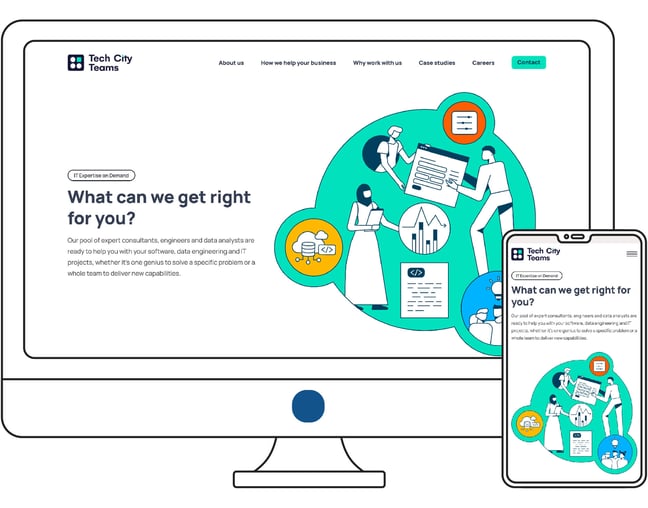 Diagrams, infographics and templates
Visualise your success metrics. Illustrate your process.
Build a consistent image across all your assets and communication channels.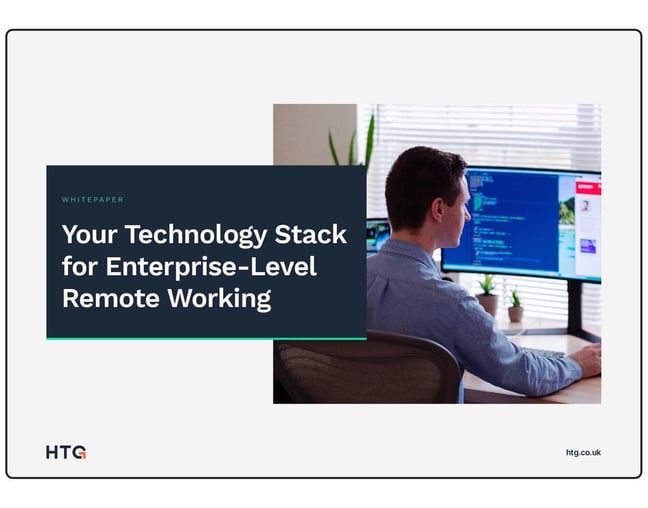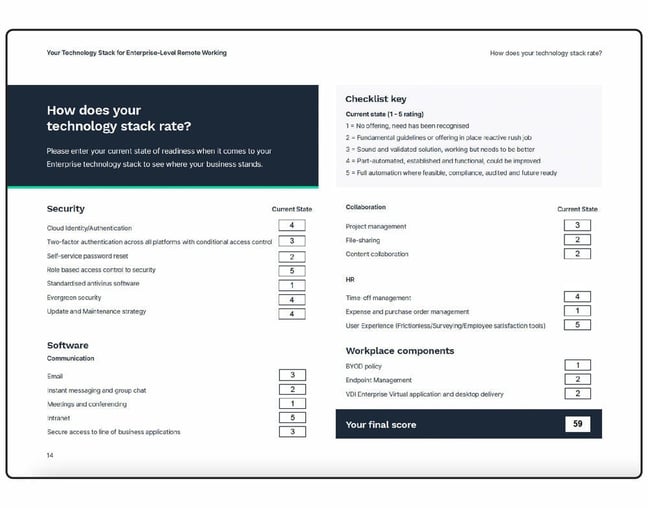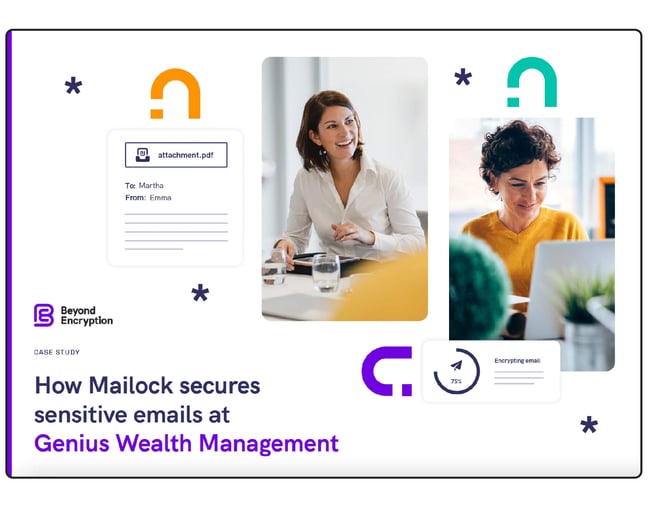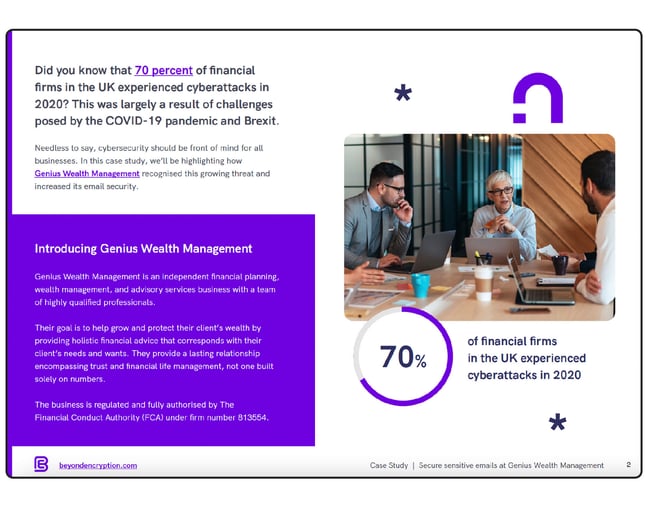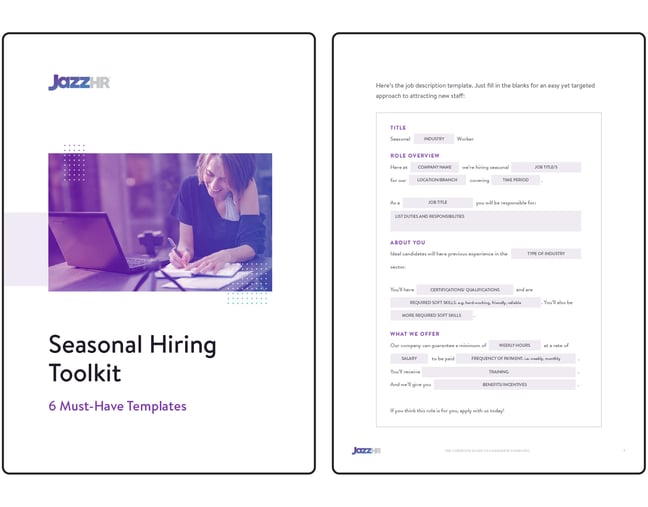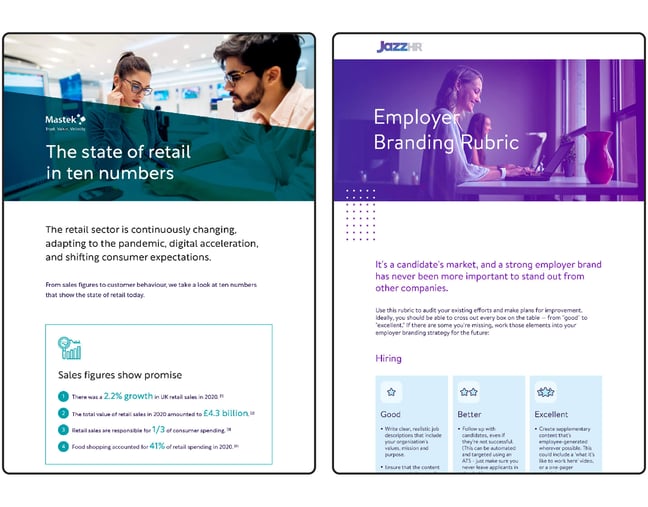 Our virtual V&A
We try not to be show-offs, but indulge us just this once. Discover more about our thoughts on website design:
The beginner's guide to GDD
Our introduction to the wonderful world of growth-driven design.
How to choose an agency for your HubSpot website
Discover how to pick the best partner for your new website build.