An up-to-date visual brand that is clearly defined and aligns with your vision.
A logo that people recognise from a mile away, designed using best practices.
A website to be proud of, artfully designed and easy to update in the future.
Optimised site performance, user experience and conversion rates.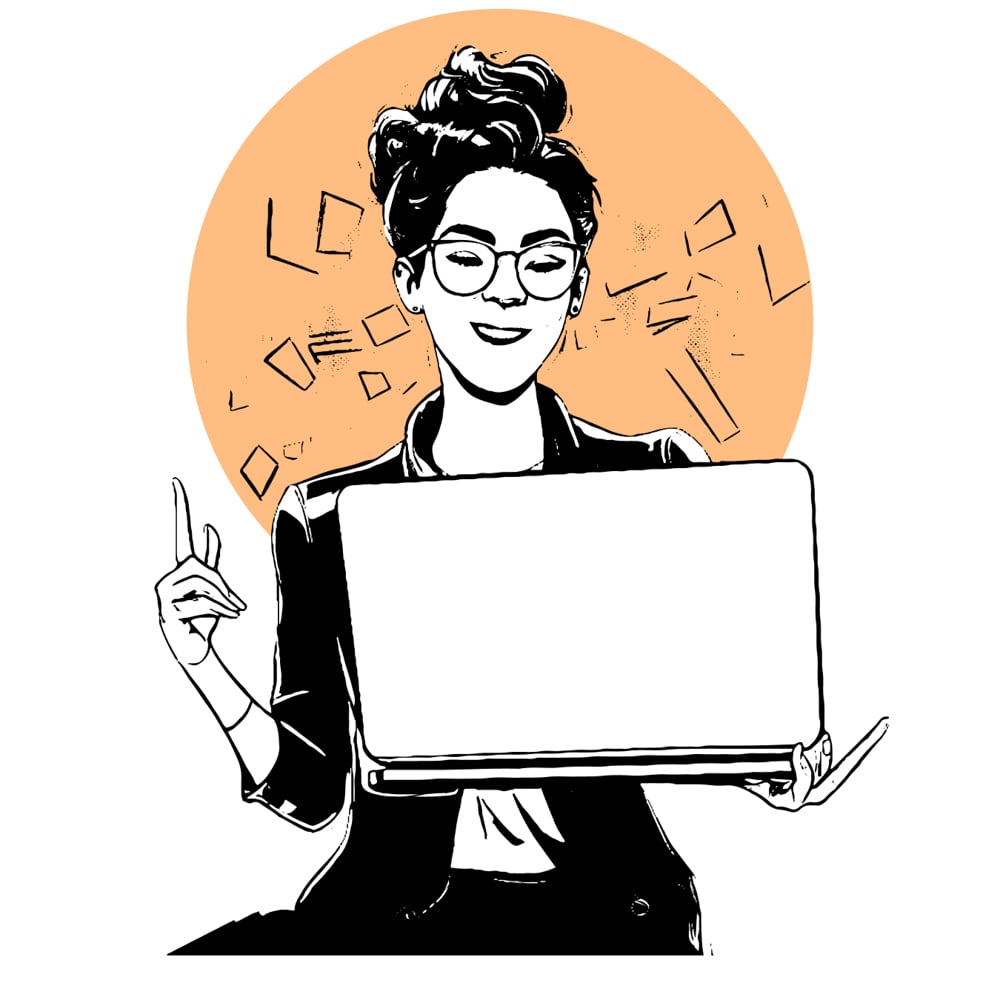 Who are you?
You are a B2B tech brand with a mission: to positively impact the world with your products or services. To do so, you need a website that grows your brand awareness and drives leads to your business. Your existing site fails on both fronts. Your current site isn't doing the business and doesn't reflect your ambitions.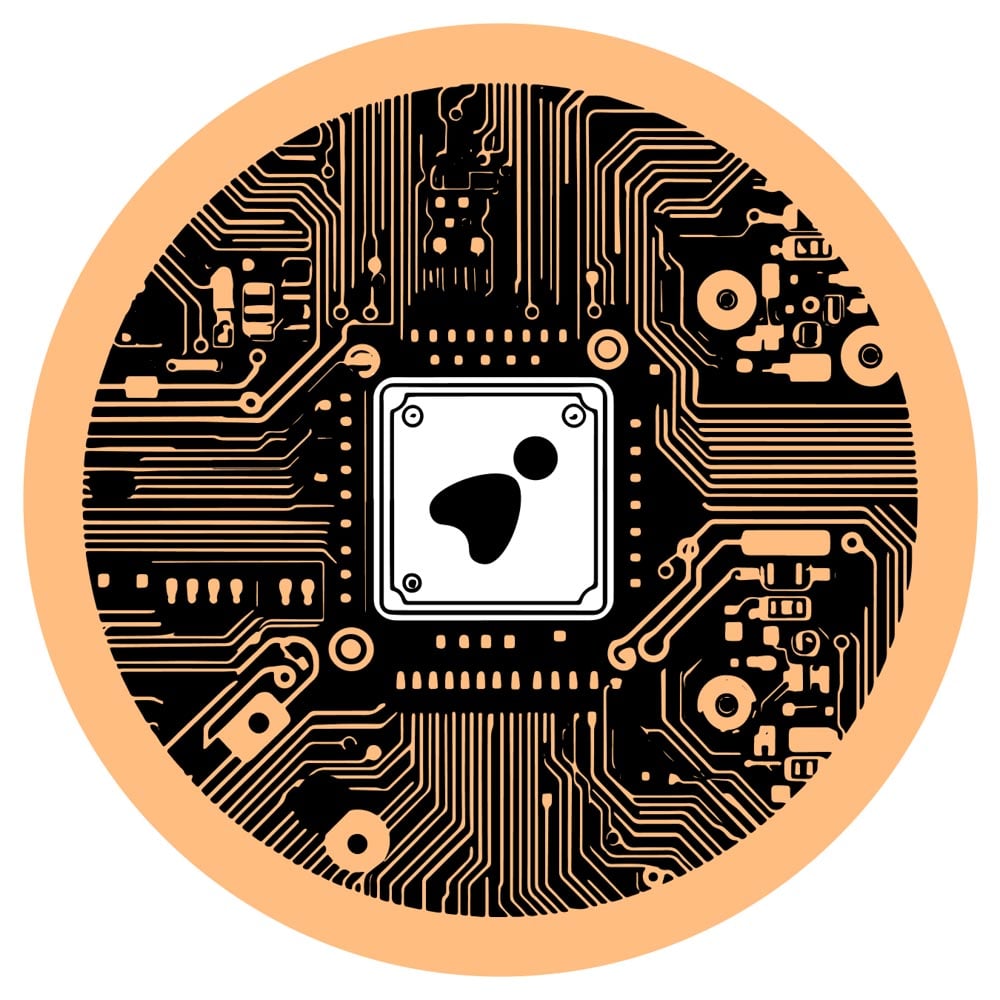 1. Website strategy
Sitemap planning and strategic discussions for the project. Can include technical consultation and SEO/CRO recommendations, depending on engagement level.
2. Design process
Includes identification of colours, fonts and other design elements, and can include mood boards and detailed mockups, depending on engagement level.
3. Site development
Performance-focused, cutting-edge coding of bespoke modules, as per the engagement level, from our in-house team of experts, using the HubSpot platform.
4. Page build
Pages built with page-level SEO and imagery (curated photos or custom illustrations, as per engagement level), with optional copy. Site launched with QA checks.
Additional website elements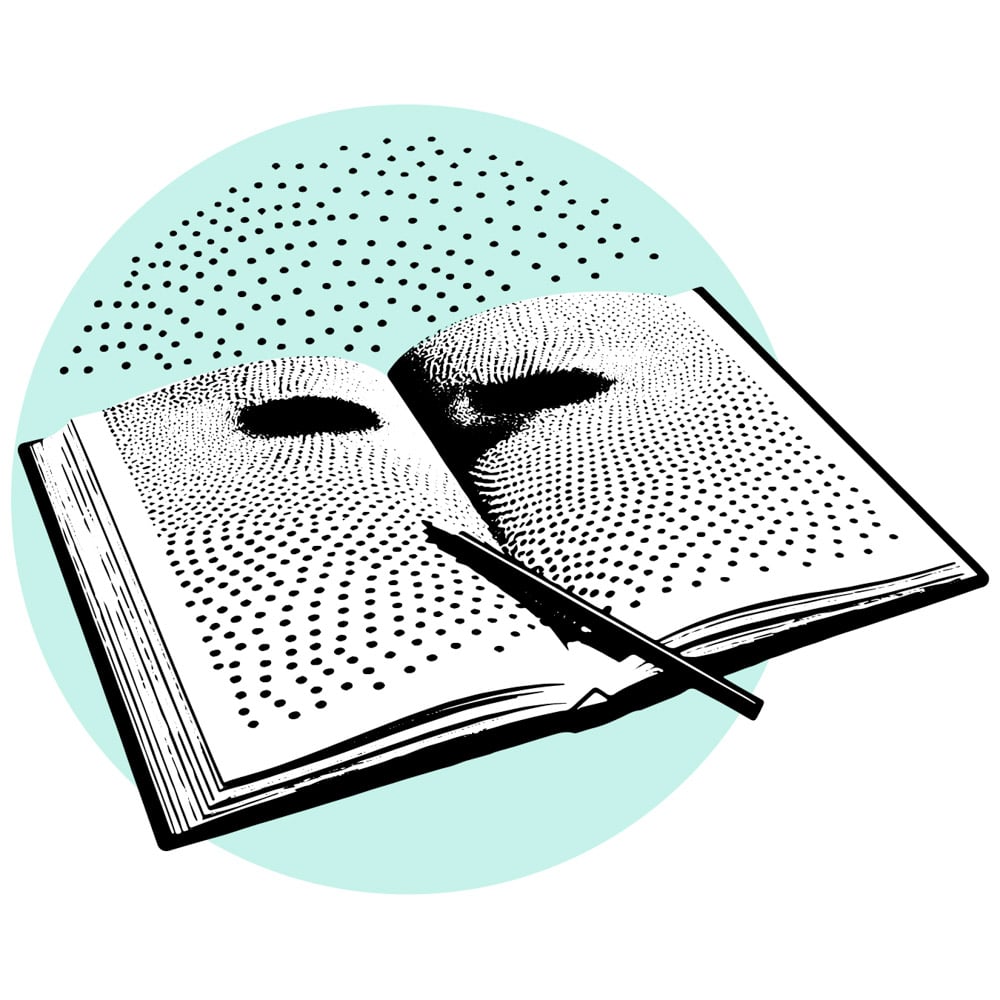 Copywriting
Some web page copywriting is usually included as part of the website engagement, but additional copy can be purchased on a page-by-page basis, as needed.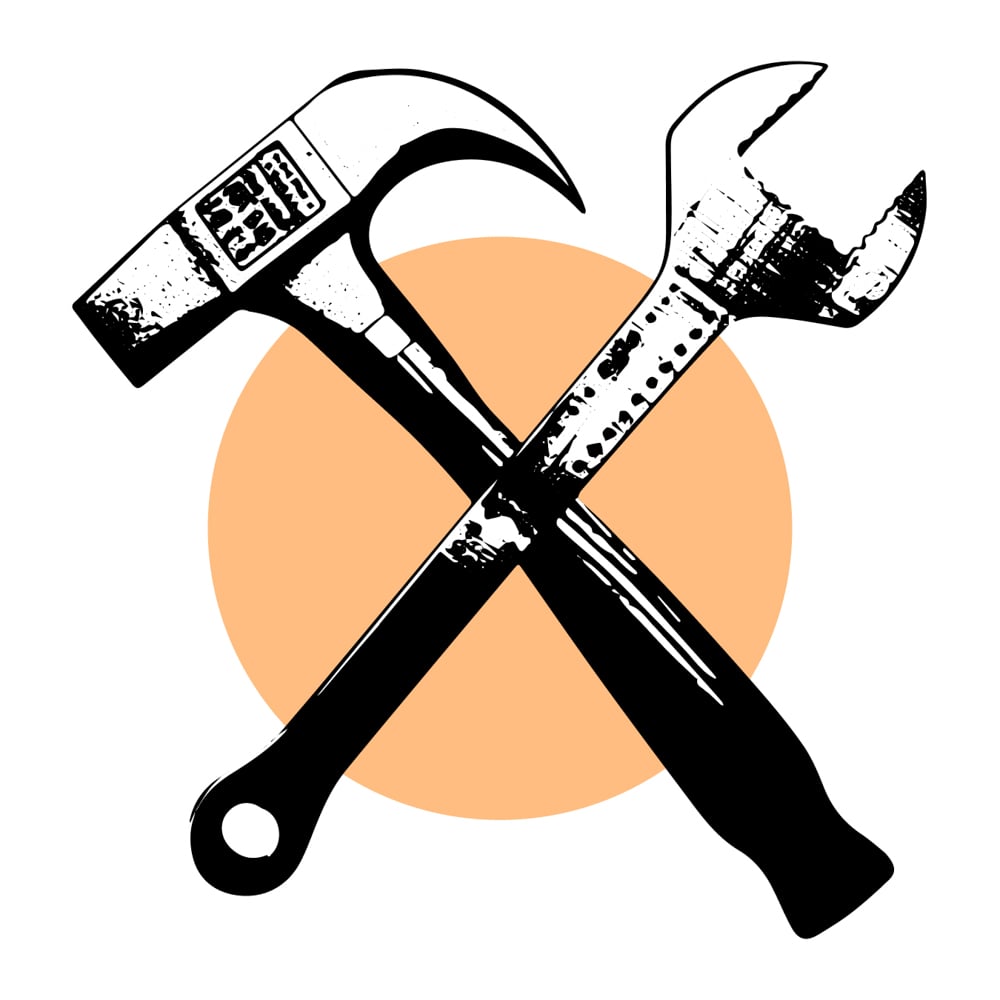 Extra functionality
Certain functionality such as database-driven content, careers site, members' area, or multi-language support would be scoped as required.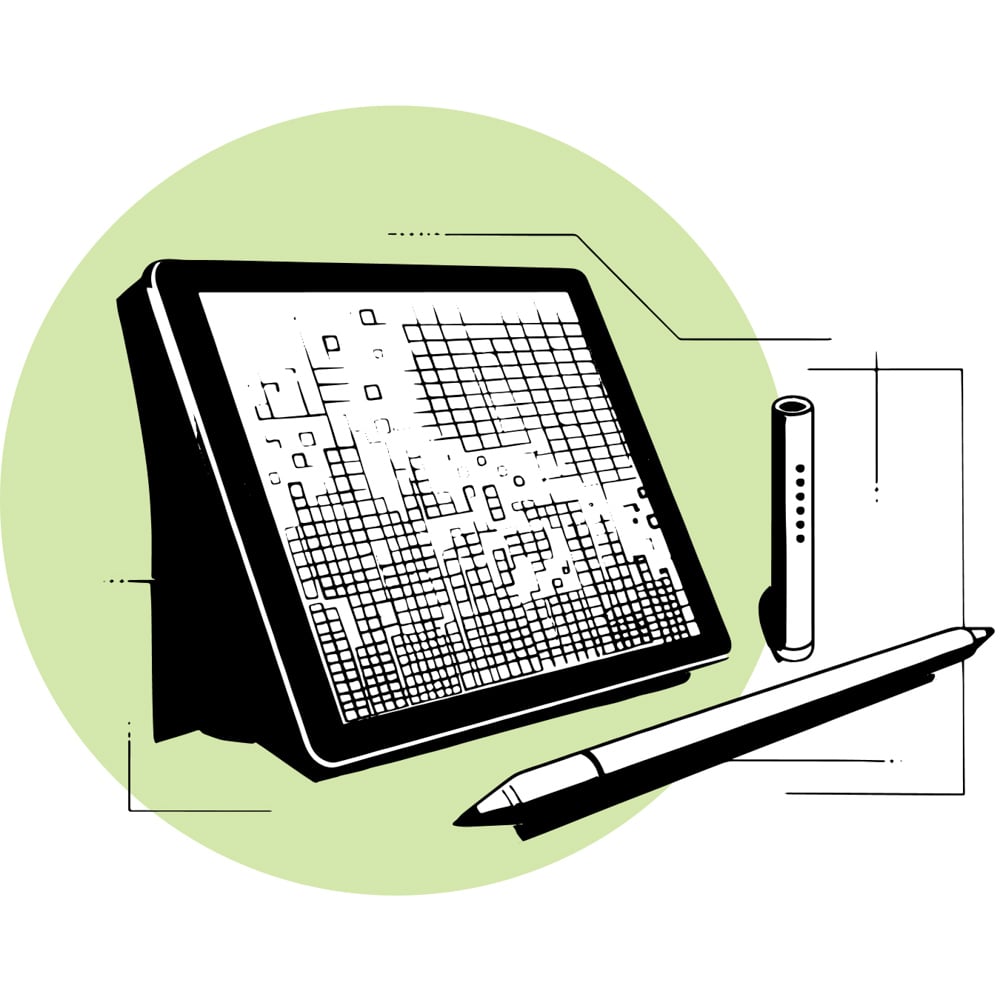 Complex integrations
While some integrations can be included, depending on engagement level, complex integrations require paid scoping projects before implementation.
Website design and build engagement models
Website engagements are offered at three levels, from smaller sites to those with ambitious branding, design and functional requirements. Our strategic services are prerequisites for a website kick-off.
Launchpad website
For small sites, done quickly, this takes about one to two months from kick-off.
Creative website
Our recommended option for ambitious B2B businesses, this takes around 90-120 days.
Pro creative website
For large or complex websites, these engagements can take a bit longer and involve more collaboration and consulting.
"Articulate are one of the easiest agencies to work with. They know what they are doing and are very upfront about what we could expect from them, but also what they'd expect from us in return, helping to build a healthy working relationship. Articulates approach has been a very refreshing and positive experience."
"We knew we needed to reinvent our brand to project a more professional and grown-up image, that matched our work standard and ethos. Matthew and the Articulate team led us gently into identifying what makes us tick as a brand, what sets us apart from the crowd and what we want to project."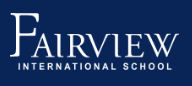 I cannot recommend our experience with Articulate enough. They took the time to understand our needs and requirements. We had open lines of communication and a clear plan. The website built for us is not only highly functional and user-friendly on desktop and mobile, it incorporates all the necessary features, is clean, bright, welcoming, easily navigable, and simple for us to update on our own going forward.
"We recommend Articulate for at least three reasons: they absolutely master their craft, they are a pleasure to work with and they are not just "doers" but great advisors. Thanks to their great knowledge of HubSpot, they handled specific requirements for our website single-handedly."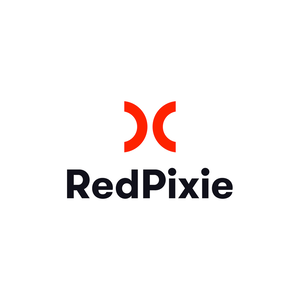 "When Articulate helped us redesign our website and move it to HubSpot as a CMS/Host, this is when we quickly began to realise the true value of Articulate and the power of the HubSpot platform. Since going live we are now experiencing triple-digit growth and this trend is not slowing down."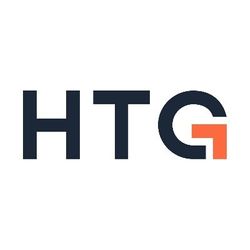 "The engagement with Articulate is like nothing we have experienced before. They took the time to really get to know us as a business and the website we have now is beyond our expectations. We could not be more pleased."
"A very clear and focused plan on getting from an empty CRM to something that will support getting customers through the funnel. Doing HubSpot the Articulate way gives more time for customers, and takes away lots of time spent on customer admin. Safe pair of hands for your sales engine."

"Despite being "small", we received a white glove experience. The team is incredibly professional, the customer experience is delightful, the deliverables so far are exceptional. I can't wait to see the results of the entire project and start new projects with this amazing team."
"Articulate's planning and integration processes are well-organised, and they have produced creative solutions for our B2B Corporation. We're reaching more leads than we could have imagined. The Articulate team are a very talented and a pleasure to work with."
Check out these articles from the Articulate blog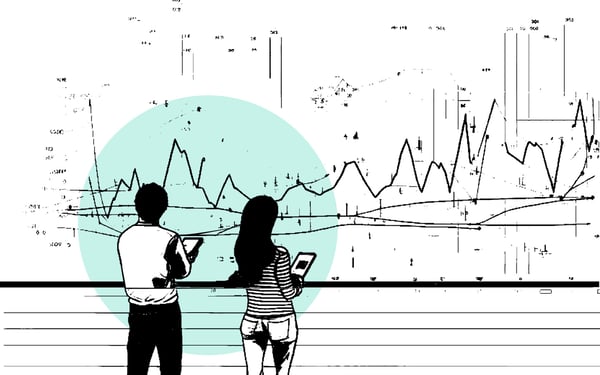 4 behavioural analytics you need to track on your website
Behavioural analytics are what tell us how our website visitors are behaving and why. These are the...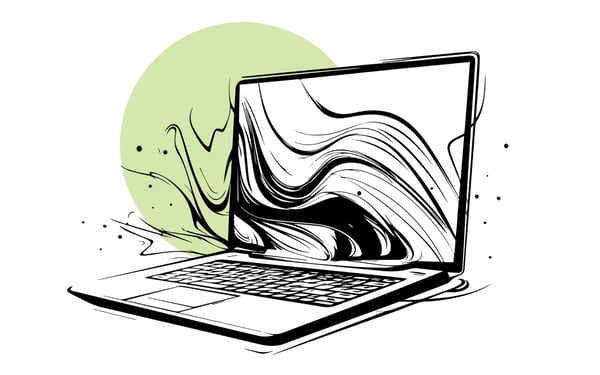 The beginner's guide to growth-driven design (GDD)
Growth-driven design (or GDD) is an iterative, data-driven way of building new websites. Find out...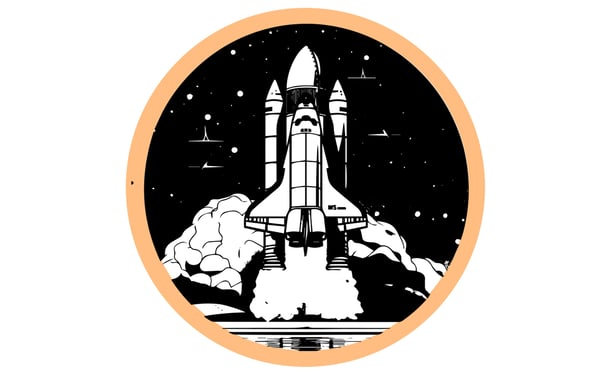 Everything you need to know about migrating your website to HubSpot
Discover the benefits of HubSpot CMS for your B2B website, and how to successfully migrate your...