Here's why our clients come to us
"We need a single source of truth for marketing, with a joined-up, integrated marketing tech stack."
"To get insights, we must have proper reporting. Right now, we don't have the data to make the right decisions."
"The budget is tight, yet we're overspending. We can't track ROI for marketing and sales activities."
"We need a marketing automation platform that puts the customer at the the heart of our business."
Starter
Get leads through the door with contact management, email marketing, landing pages and forms and live chat. Schedule meetings, manage sales calls and use ticketing to keep in contact with customers. Take advantage of affordable, secure website hosting and make the most of HubSpot themes.
Professional (*most popular)
Enjoy a wide-ranging stack of automation tools such as for SEO and social media, as well as marketing and sales emails. A/B test your calls-to-action, pages and emails for robust, data-driven marketing. Get a well-designed, conversion optimised website and blog that utilises smart content and lead generation tools.
Enterprise
Make the most of account based marketing, playbooks, complex contact automations and predictive lead scoring. Build multi-language websites and web apps with advanced access management and user roles. Maintain visibility with deal and revenue tracking as well as advanced reporting and datasets.
Onboarding and migration
We can replatform or upgrade your Wordpress or Wix or any other website on HubSpot CMS. Or, we can help you get set up on Marketing or Sales Hub. Or all of the above. We know where the pitfalls are and how to avoid wasting time and energy. A few hours of our time could save weeks of your own.
Training and best practice consultation
Once you're up and running on the platform, we can share a wealth of knowledge through our workshops and 1-1 sessions that can help you get return on investment from day one. Our team has a plethora of HubSpot certifications under our belt and years of experience working with B2B tech clients.
HubSpot CRM integrations
HubSpot CRM is powerful, but you might need to integrate it with other systems. We can help with LinkedIn Sales Navigator and similar platforms or systems like ConnectWise and Microsoft Dynamics CRM. Close deals with online signature platforms like DocuSign and get API-level integrations with online apps and ERP systems.
Need to know more? Take a look at some of our popular articles
What is HubSpot? Your handy pocket guide
Get answers to the most frequently asked questions about HubSpot, from the basic principles up. And, links to our favourite resources from their website.
How to migrate your site from WordPress to HubSpot (a quick overview)
Come to the HubSpot side. We have cookies. Here's Articulate Marketing's quick how-to guide for migrating your website from WordPress to HubSpot.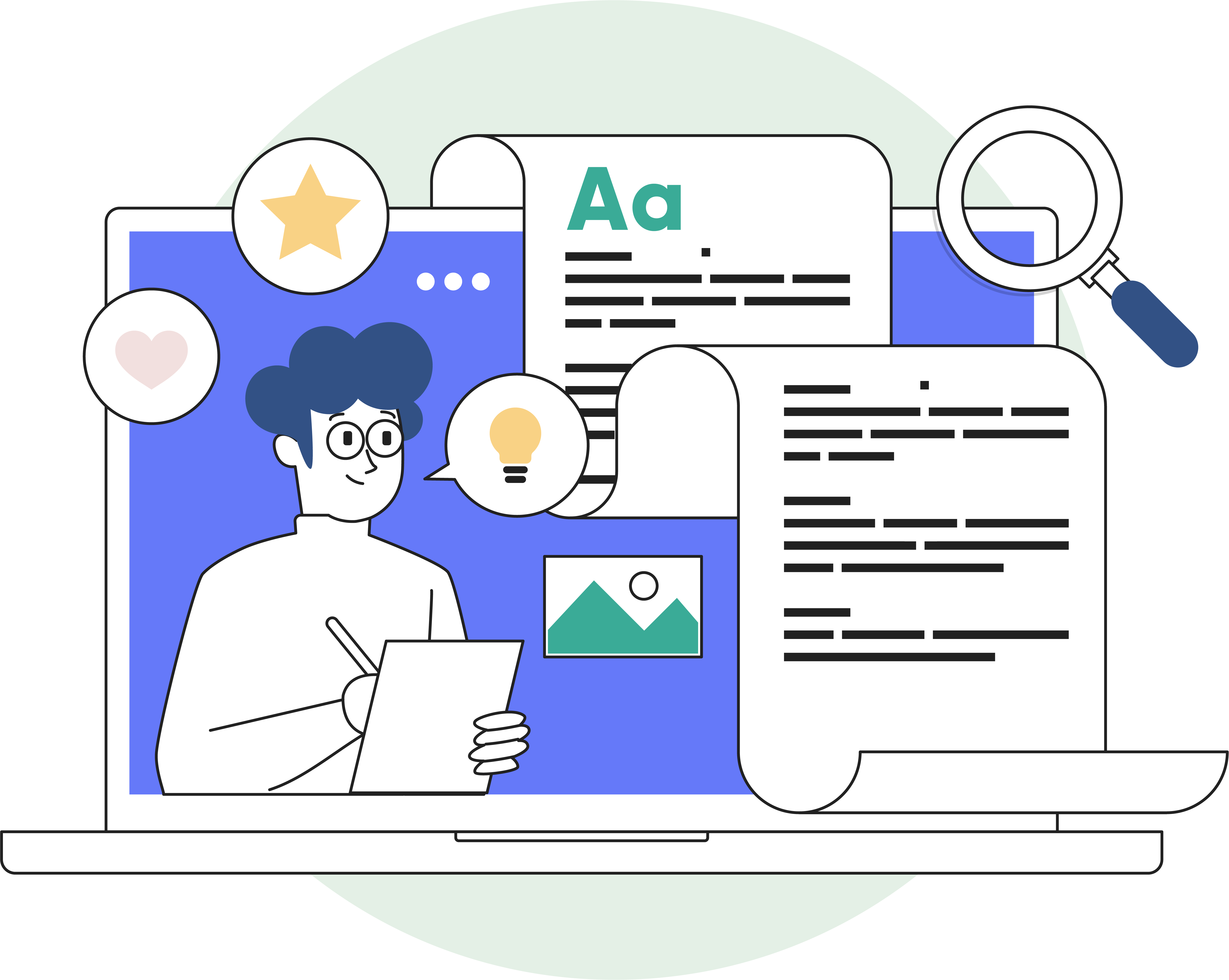 How to optimise your HubSpot website for SEO and performance
If you're looking to boost your HubSpot website, you're in the right place. Here's how to dramatically improve performance and SEO.