The difference between how businesses buy vs. how consumers buy

Specialist Business Development Representative, James Dhakal, hosts this webinar all about buyer behaviour and how the process differs between B2B and B2C. We dig into the data as well as our own processes to highlight the key differences between these kinds of selling, and what to watch out for as a business.
This live webinar has already taken place. But don't worry - just fill in the form to access the recording, transcript and presentation deck.
The differences between B2B and B2C
What do we mean by B2B and B2C? And why does it matter when it comes to selling products and services? Well, there are some key differences you need to know.
Sales tips for modern B2B selling
We know selling in the B2B market. We've helped dozens of clients build an effective sales process using tools like HubSpot Sales Hub. Find out what we've learned in this webinar.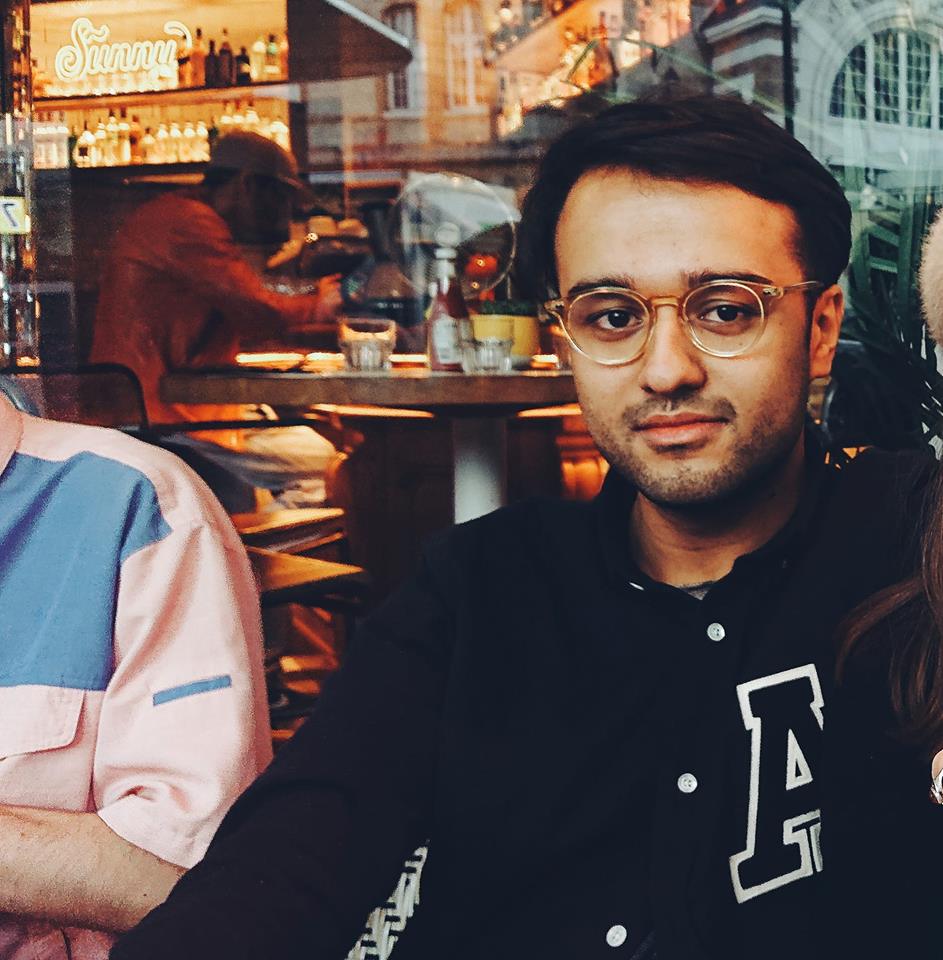 Hosted by Specialist BDR, James Dhakal
James is an expert in consultative selling, with over three years experience working in business development for B2B. He also likes history, luxury fashion, video games, art and sports!
Sign up for this on-demand webinar and we'll plant a tree 🌳