Detailed blueprints and plans that will help you build your dream marketing machine.
On-demand access to marketing guidance when pivotal decisions are being made.
Targeted, stand-out brand positioning that inspires both you and your audience.
Joined-up strategies to accelerate the next phase of growth and deliver results.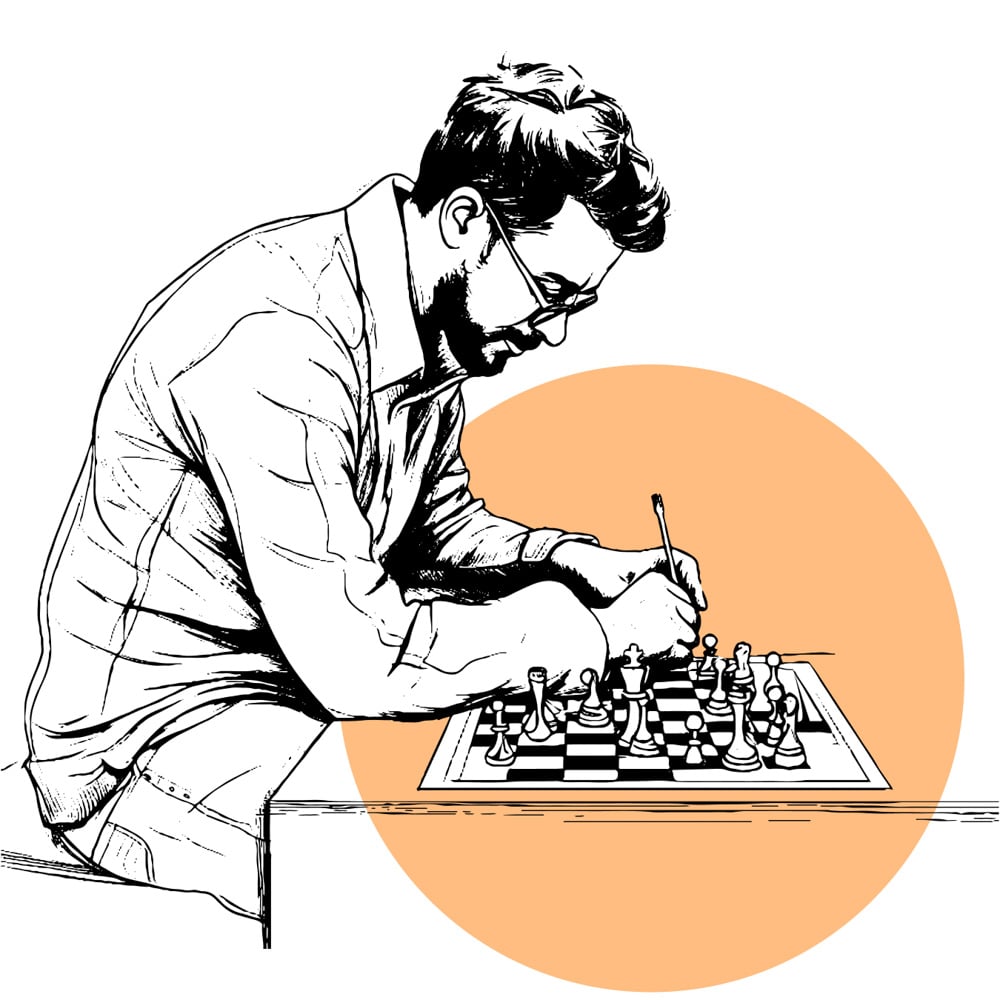 Who are you?
You are a B2B tech business looking for clear-cut marketing advice and evidence-based strategies. Ultimately, you want the people who could benefit from your technology or service to know about you and recognise your value. To reach those people (and leave your competitors in the dust), you need to implement the right marketing plans.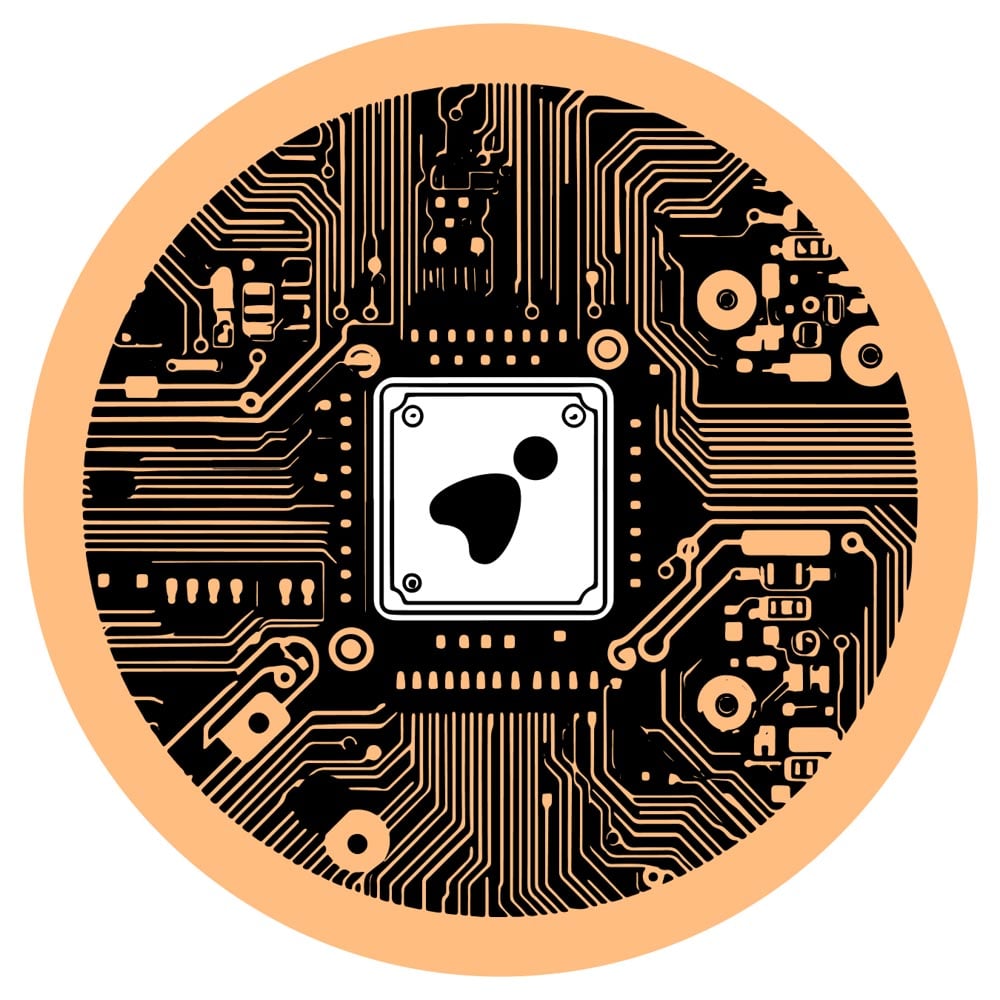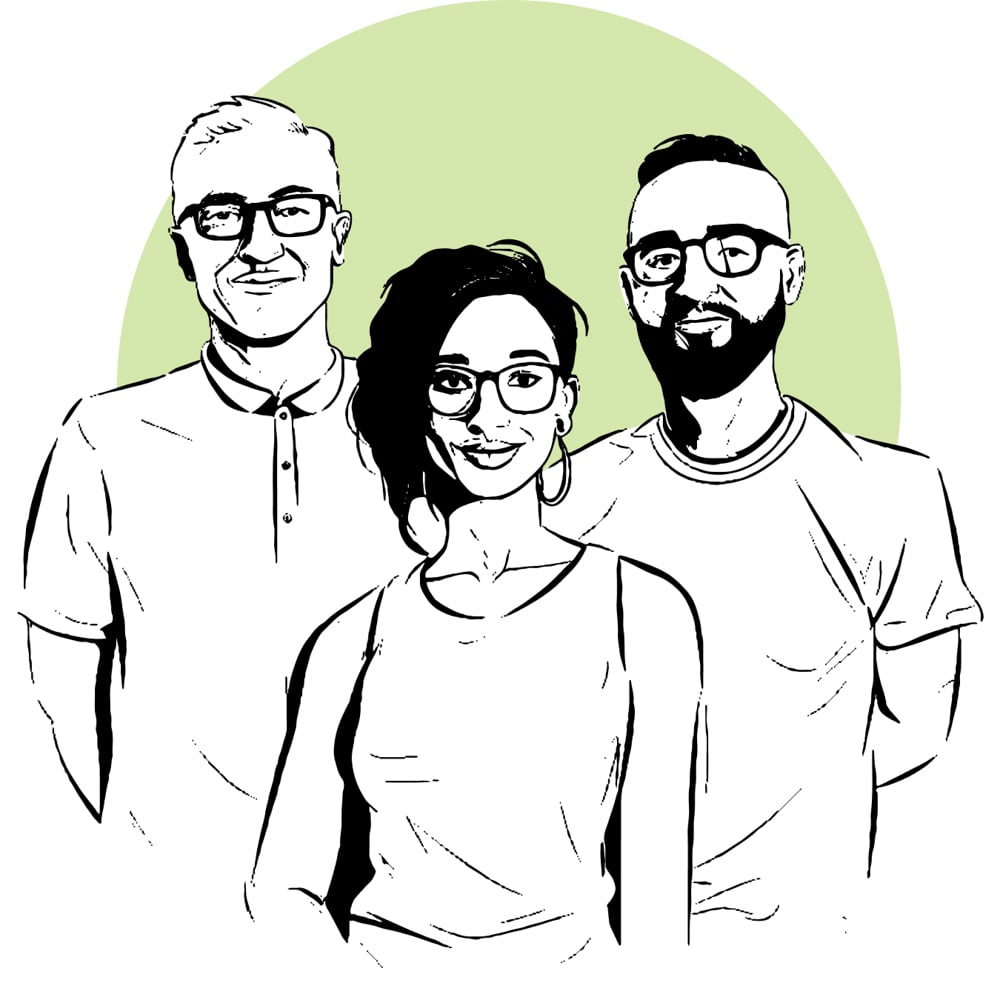 Workshop 1
Ideal Client Profile (ICP) and personas
Define your target market and identify key triggers for your perfect audience.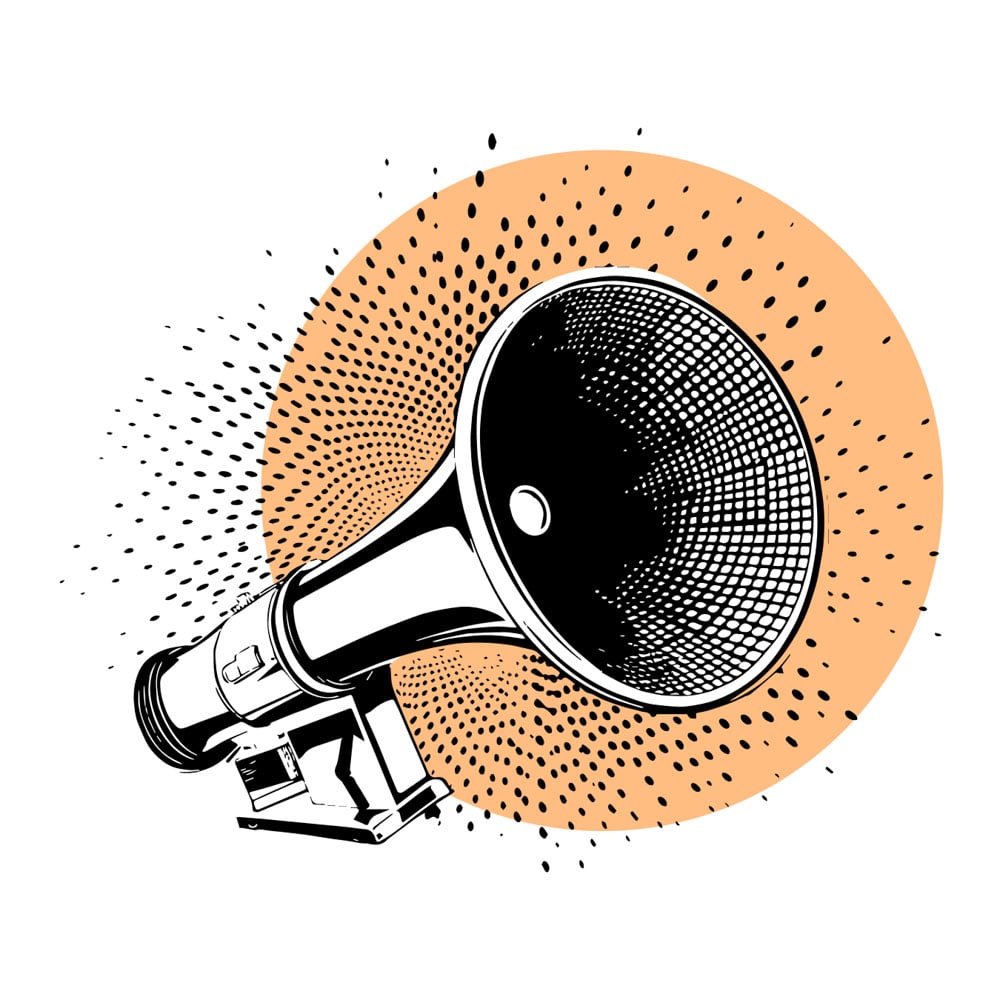 Workshop 2
Positioning, messaging and tone of voice
Elevate your brand and showcase your value, all with a distinctive brand voice.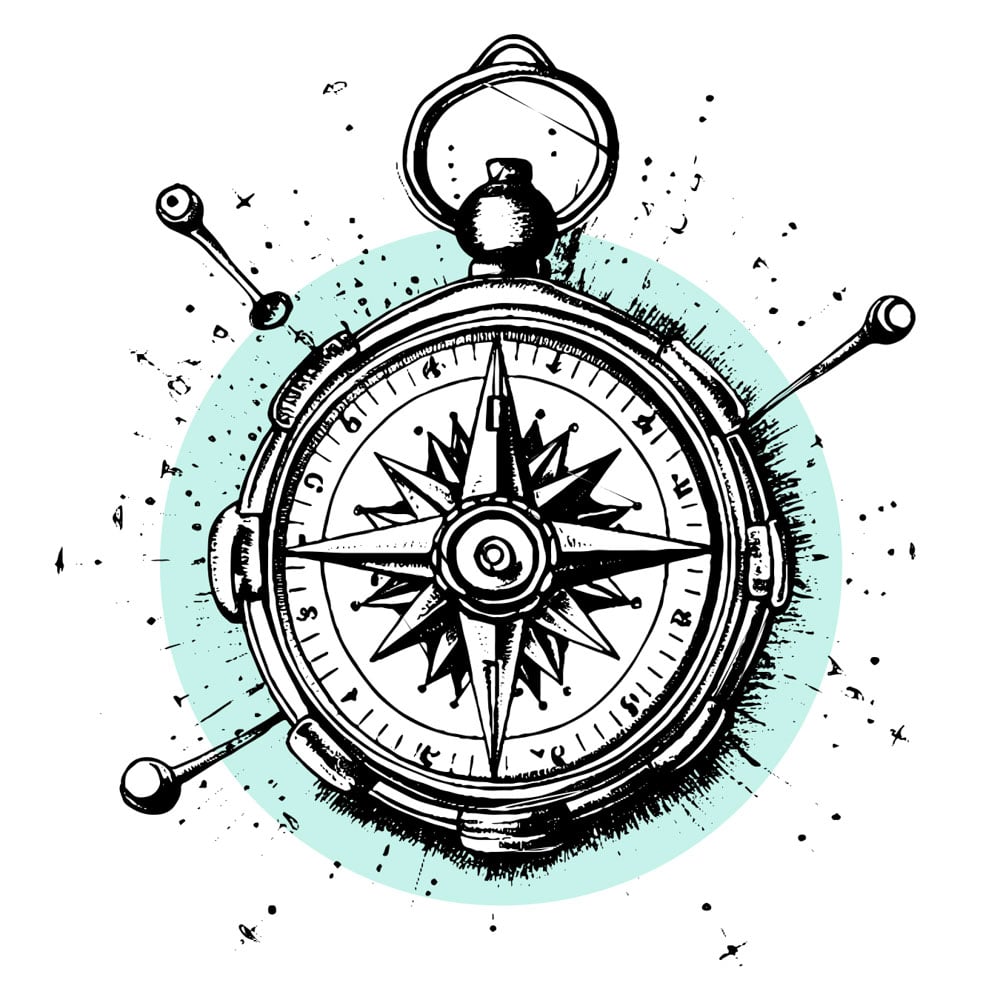 Workshop 3
Buyer journey
mapping
Understand your funnel and set goals against key stages of the buyer journey.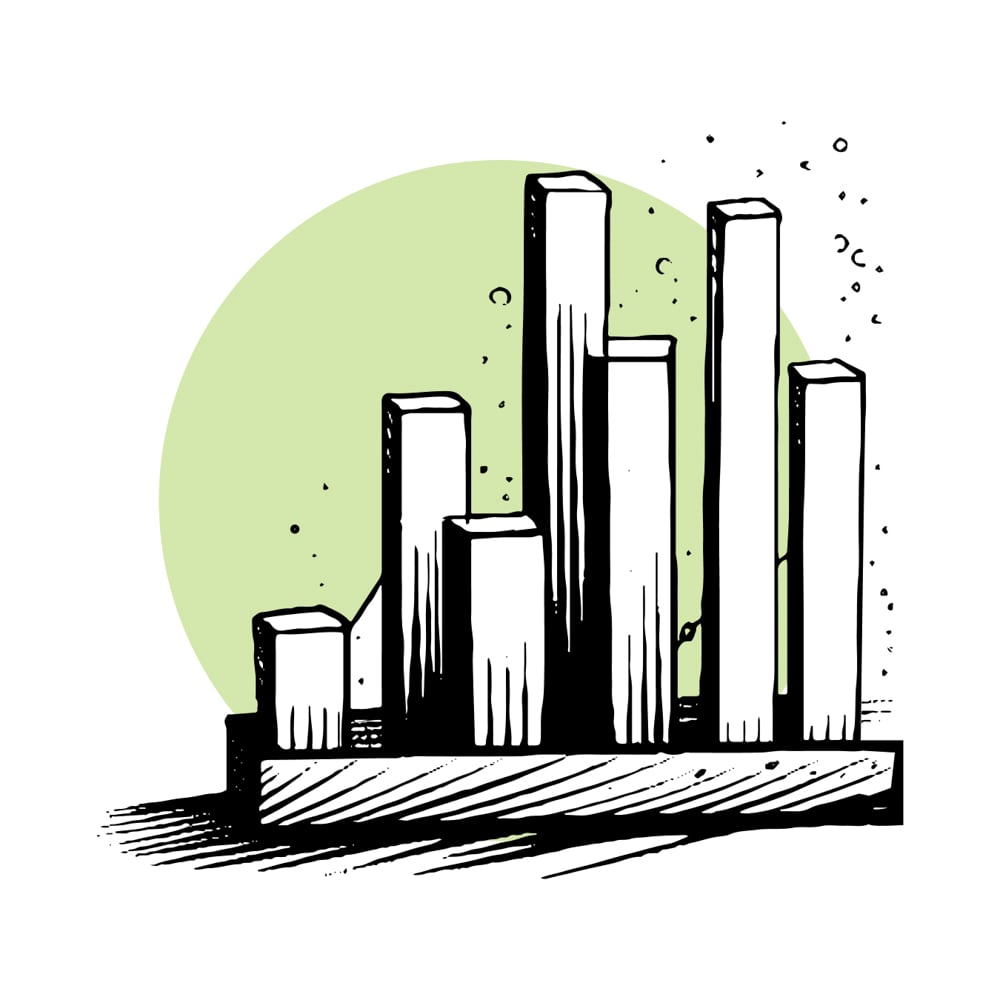 Workshop 4
Industry and competitive benchmarking
Contextualise your share of the sector across several vital data points.
Blueprint engagement models
Blueprints come in three tiers, or you may qualify for accelerated client onboarding, which is the absolute minimum information gathering required for any of our website or creative services.
Launchpad strategy blueprints
Our basic blueprints with no documentation. Includes playback and recommendations.
Pro strategy blueprints
A diagnostic, discovery and creative immersion with desk research and documentation.
Enterprise strategy blueprints
Includes everything from Pro, but for large-scale or complex diagnostics, strategies and plans.
"Articulate are one of the easiest agencies to work with. They know what they are doing and are very upfront about what we could expect from them, but also what they'd expect from us in return, helping to build a healthy working relationship. Articulates approach has been a very refreshing and positive experience."
"We knew we needed to reinvent our brand to project a more professional and grown-up image, that matched our work standard and ethos. Matthew and the Articulate team led us gently into identifying what makes us tick as a brand, what sets us apart from the crowd and what we want to project."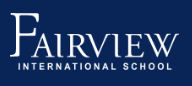 I cannot recommend our experience with Articulate enough. They took the time to understand our needs and requirements. We had open lines of communication and a clear plan. The website built for us is not only highly functional and user-friendly on desktop and mobile, it incorporates all the necessary features, is clean, bright, welcoming, easily navigable, and simple for us to update on our own going forward.
"We recommend Articulate for at least three reasons: they absolutely master their craft, they are a pleasure to work with and they are not just "doers" but great advisors. Thanks to their great knowledge of HubSpot, they handled specific requirements for our website single-handedly."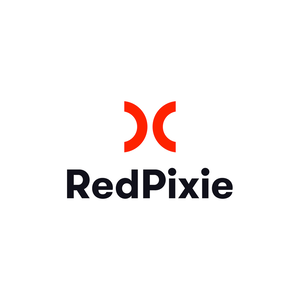 "When Articulate helped us redesign our website and move it to HubSpot as a CMS/Host, this is when we quickly began to realise the true value of Articulate and the power of the HubSpot platform. Since going live we are now experiencing triple-digit growth and this trend is not slowing down."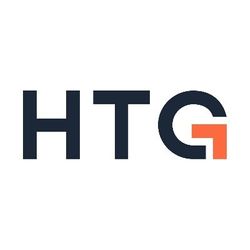 "The engagement with Articulate is like nothing we have experienced before. They took the time to really get to know us as a business and the website we have now is beyond our expectations. We could not be more pleased."
"A very clear and focused plan on getting from an empty CRM to something that will support getting customers through the funnel. Doing HubSpot the Articulate way gives more time for customers, and takes away lots of time spent on customer admin. Safe pair of hands for your sales engine."

"Despite being "small", we received a white glove experience. The team is incredibly professional, the customer experience is delightful, the deliverables so far are exceptional. I can't wait to see the results of the entire project and start new projects with this amazing team."
"Articulate's planning and integration processes are well-organised, and they have produced creative solutions for our B2B Corporation. We're reaching more leads than we could have imagined. The Articulate team are a very talented and a pleasure to work with."
Check out these articles from the Articulate blog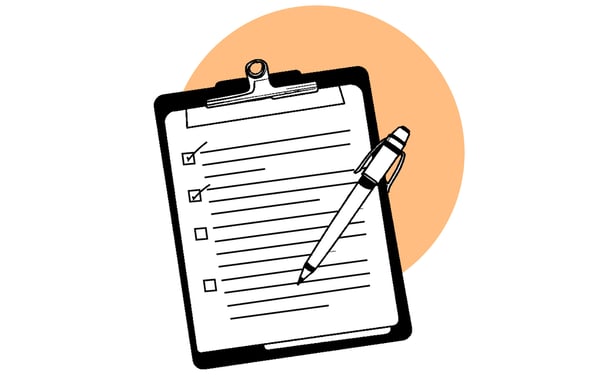 4 steps to identify and fill skills and resources gaps in your business
Differentiate your business on the basis of talent. Here's how to ensure you have skills and...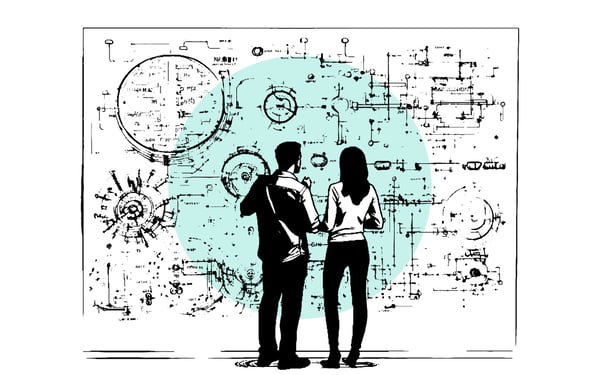 5 tips to nail your competitive positioning and product-market fit
Discover how to position your business and products or services in your market, against...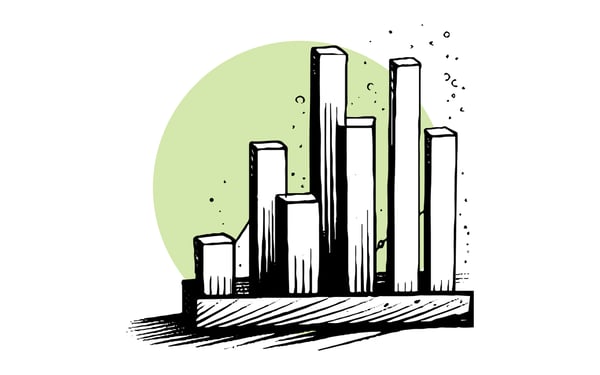 How to conduct an industry analysis for marketing
Learn how to conduct an industry analysis and where to source your information, so you can put your...