Contact us
Up for a chat?
Get straight to the point with a free, no-obligation marketing review from one of our experts:
Something else we can help you with?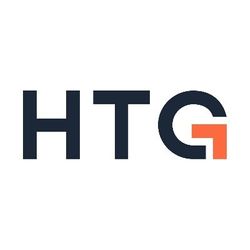 "The engagement with Articulate is like nothing we have experienced before. They took the time to really get to know us as a business and the website we have now is beyond our expectations. We could not be more pleased."
"Articulate's planning and integration processes are well-organised, and they have produced creative solutions for our B2B Corporation. We're reaching more leads than we could have imagined. The Articulate team are a very talented and a pleasure to work with."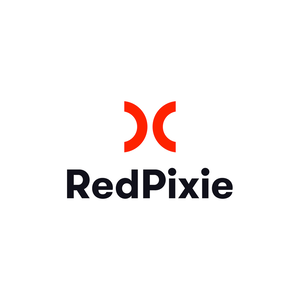 "When Articulate helped us redesign our website and move it to HubSpot as a CMS/Host, this is when we quickly began to realise the true value of Articulate and the power of the HubSpot platform. Since going live we are now experiencing triple-digit growth and this trend is not slowing down."
"A very clear and focused plan on getting from an empty CRM to something that will support getting customers through the funnel. Doing HubSpot the Articulate way gives more time for customers, and takes away lots of time spent on customer admin. Safe pair of hands for your sales engine."

"Despite being "small", we received a white glove experience. The team is incredibly professional, the customer experience is delightful, the deliverables so far are exceptional. I can't wait to see the results of the entire project and start new projects with this amazing team."
"We recommend Articulate for at least three reasons: they absolutely master their craft, they are a pleasure to work with and they are not just "doers" but great advisors. Thanks to their great knowledge of HubSpot, they handled specific requirements for our website single-handedly."
Some of our friends, current and former clients
Book a meeting
Looking for an address? While our CEO is based in London, we're a completely remote-working company, so we don't have an office. If you want to set up a meeting we can come to you, or arrange a video call.
Book a call
Please use our booking system on the right side here.
Address
We're a remote-working company, but we can arrange a video call.
Subscribe to our newsletter
If you like our style then you'll definitely like our newsletter. Not the usual blah blah and we won't spam your inbox.
Where are you based?
We're a remote working organisation based in the UK. Sorry, there's no office to visit, but get in touch and we may be able to visit you for a face-to-face meeting.
How does your pricing system work?
We operate on a quote basis. You pay for tangible deliverables, not by the hour. We do one-off projects or longer-term retainers.
Do I look like one of your clients?
We work with a diverse range of businesses, but mostly B2B tech SMBs. We are good at translating technical jargon into human-speak.
What can I get from working with you?
Inspiring content, website design, lead conversion, SEO optimisation, social media engagement and a data-driven marketing strategy.
What DON'T you do?
As a Hubspot partner, we're an inbound marketing agency. Not an advertising (though we dabble) or PR agency. We'll promote your events, but won't serve any canapés.
Can I put a guest post or ad on your blog?
No advertising on our blog, please and thank you. Although we appreciate the offer, we do not accept guest posts.
Can I work here? Are you hiring?
We always welcome talented people getting in touch. If we're advertising any job openings you will find them on this page.