Guide
The ultimate guide to ultimate guides
Free templates, tools and more
Marketing assessments and and reviews
Latest from the blog
Subscribe for insights, ah-ha moments and what amounts to a free, up-to-date marketing toolkit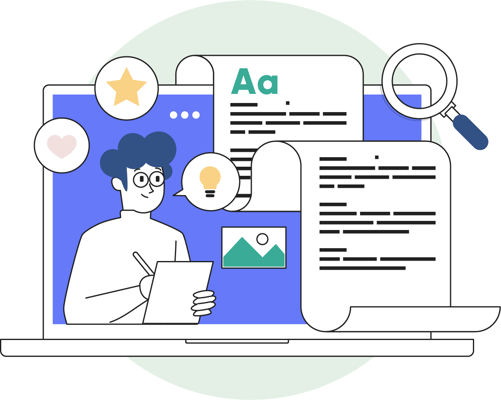 How to optimise your HubSpot website for SEO and performance
If you're looking to boost your HubSpot website, you're in the right place. Here's how to...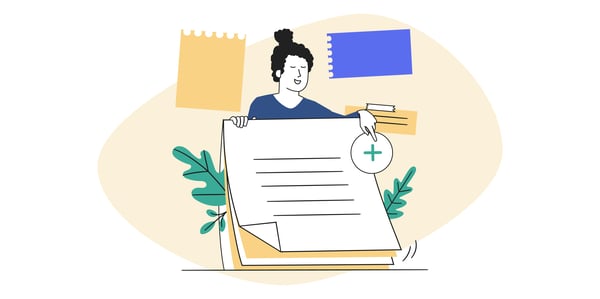 The essential guide to choosing good project names
Use our project name generator and get our tips to find out how to solve the hardest problem in...
We're hiring marketing copywriters! What it's like to work at Articulate
We're on the lookout for a new experienced marketing copywriter. Read on to find out what it's like...