Interactive content
Use these templates, tools and clickable checklists
White papers
Download thought leadership white papers and ebooks
Blog guides
Discover the ultimate guide to ultimate guides
On-demand appraisals
Make the most of our marketing assessments and reviews
Check out our most popular and latest articles on the Articulate blog
Subscribe for insights, ah-ha moments and what amounts to a free, up-to-date marketing toolkit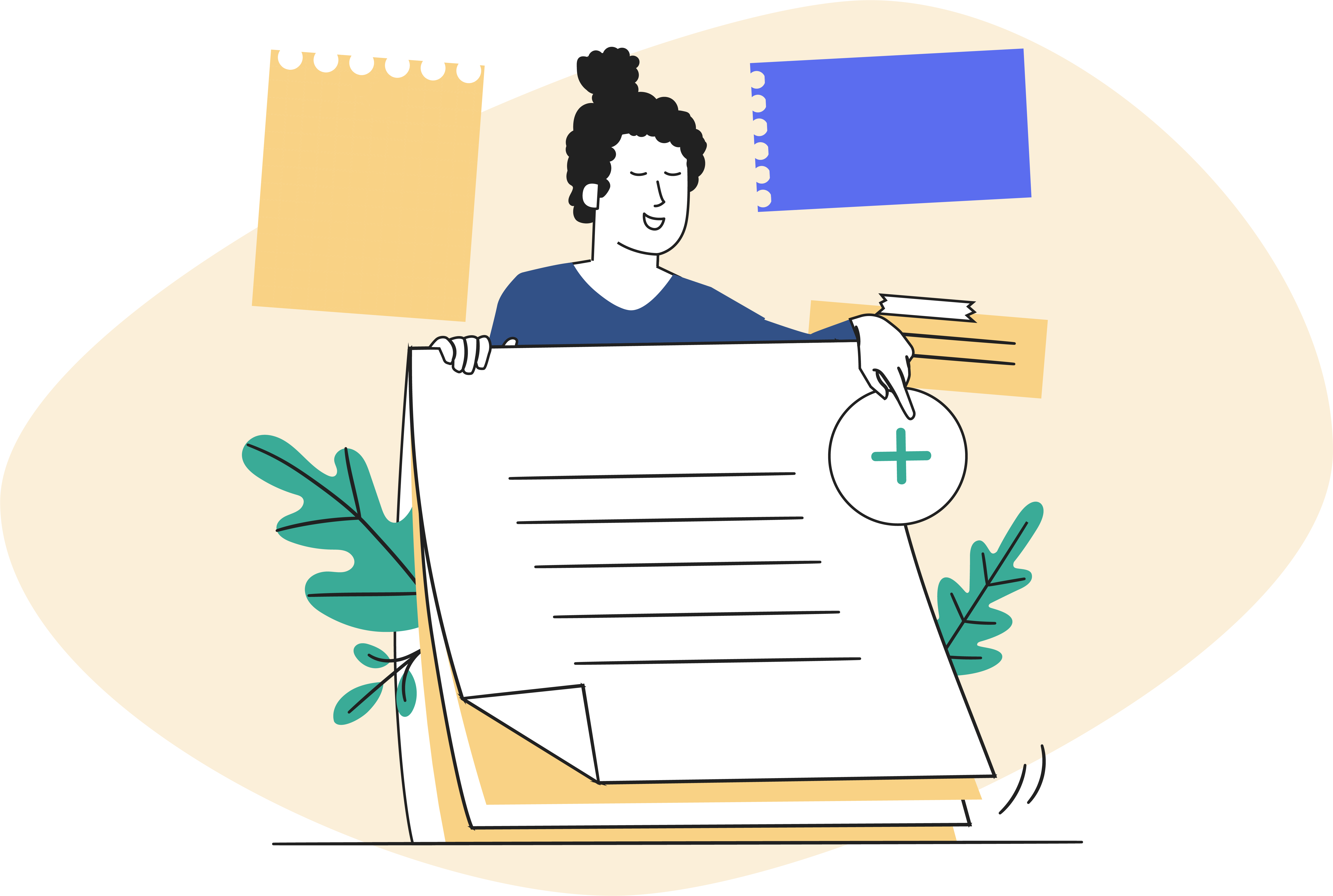 The essential guide to choosing good project names
Use our project name generator and get our tips to find out how to solve the hardest problem in technology: coming up with good project names.
How to increase organic traffic: 11 top SEO tips
Find out how to increase your organic traffic. Start with quality content your audience actually wants to read, and then add SEO.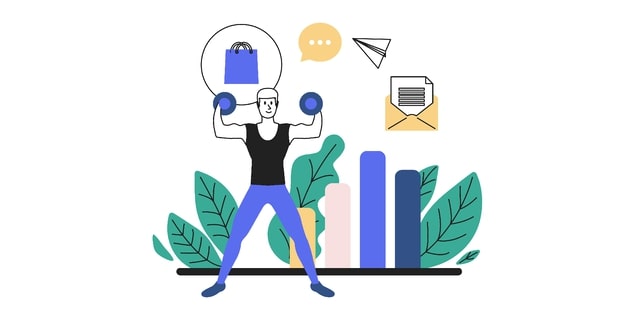 How to strengthen your brand with your marketing strategy
To strengthen your brand you need to increase its perceived value. This isn't about cost or materials - it's about communication and branding.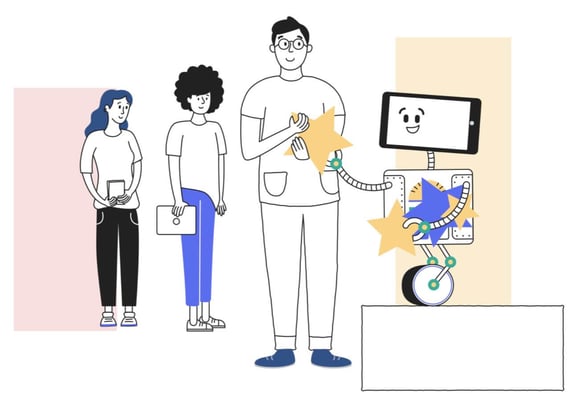 3 FAQs about Corporate Social Responsibility and ethical branding
Corporate Social Responsibility has taken off in a big way. From the #humblebrag to the greenwashed...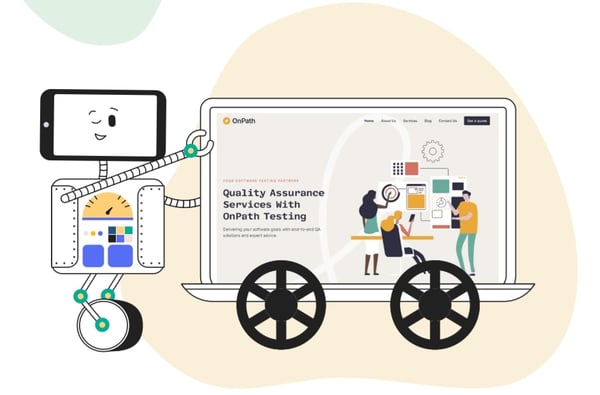 How to run Quality Assurance (QA) tests on your new website
Launching a new website? Make sure you've tested it thoroughly. Get quality assurance insights from...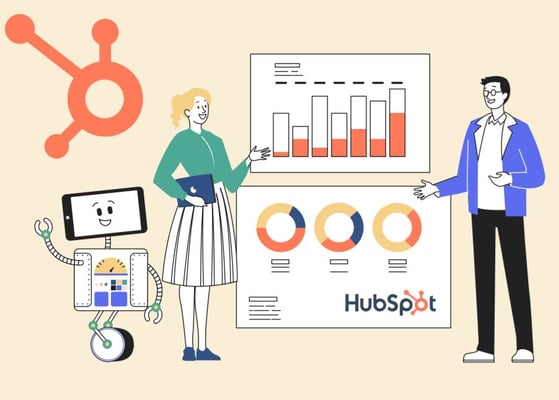 What is HubSpot? Your questions answered in one handy pocket guide
Get answers to the most frequently asked questions about HubSpot, from the basic principles up....