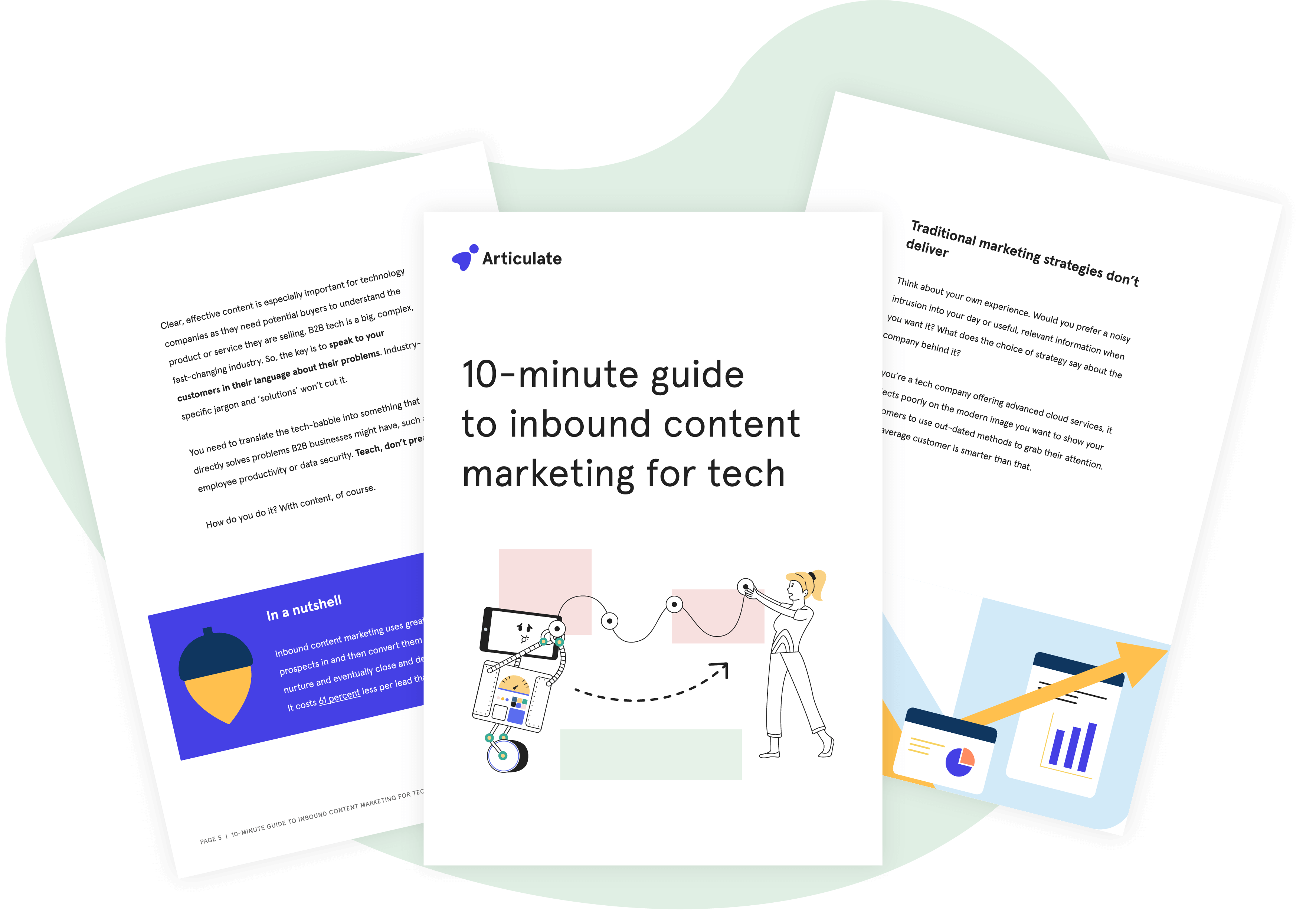 Your 10-minute guide to inbound content marketing for tech
Inbound content marketing costs 61 percent less per lead than traditional techniques. Our 40-page guide explains how to do it and why it works so well.
This guide specifies tips and tricks for the tech industry, but contains lots of useful information for any business as well.
About the guide
What's in the guide
Get more
website visitors
Learn how to draw visitors to your website and drive traffic up with these inbound marketing techniques.
Convert visitors
into leads
Find out what it takes to convert a visitor into a lead (hint: use the power of premium content!).
For tech, get leads by speaking to potential customers in their language - not tech jargon.
Choose the perfect
agency to help
If you're the tech expert, a marketing agency is the expert in how to celebrate your innovations with care, in the right places, at the right times, to the right people.
Our knowledge and expertise has helped many companies achieve their goals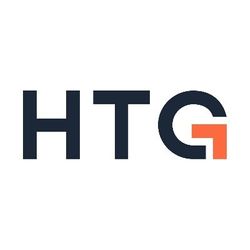 "The engagement with Articulate is like nothing we have experienced before. They took the time to really get to know us as a business and the website we have now is beyond our expectations. We could not be more pleased."
"Articulate's planning and integration processes are well-organised, and they have produced creative solutions for our B2B Corporation. We're reaching more leads than we could have imagined. The Articulate team are a very talented and a pleasure to work with."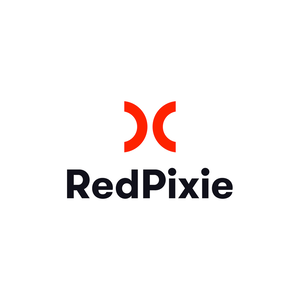 "When Articulate helped us redesign our website and move it to HubSpot as a CMS/Host, this is when we quickly began to realise the true value of Articulate and the power of the HubSpot platform. Since going live we are now experiencing triple-digit growth and this trend is not slowing down."
"A very clear and focused plan on getting from an empty CRM to something that will support getting customers through the funnel. Doing HubSpot the Articulate way gives more time for customers, and takes away lots of time spent on customer admin. Safe pair of hands for your sales engine."

"Despite being "small", we received a white glove experience. The team is incredibly professional, the customer experience is delightful, the deliverables so far are exceptional. I can't wait to see the results of the entire project and start new projects with this amazing team."
"We recommend Articulate for at least three reasons: they absolutely master their craft, they are a pleasure to work with and they are not just "doers" but great advisors. Thanks to their great knowledge of HubSpot, they handled specific requirements for our website single-handedly."