2019
Awarded global top ten percent Best for the World Honourees for 'Governance' and 'Workers' categories.
2021
Further awarded global top five percent Best for the World Honourees for 'Workers' category.
2021/22 🏆
Re-certified as a B Corp with a score of 91.6 and awarded top five percent Best for the World Honouree for 'Governance.'
Want to learn more? Check out these articles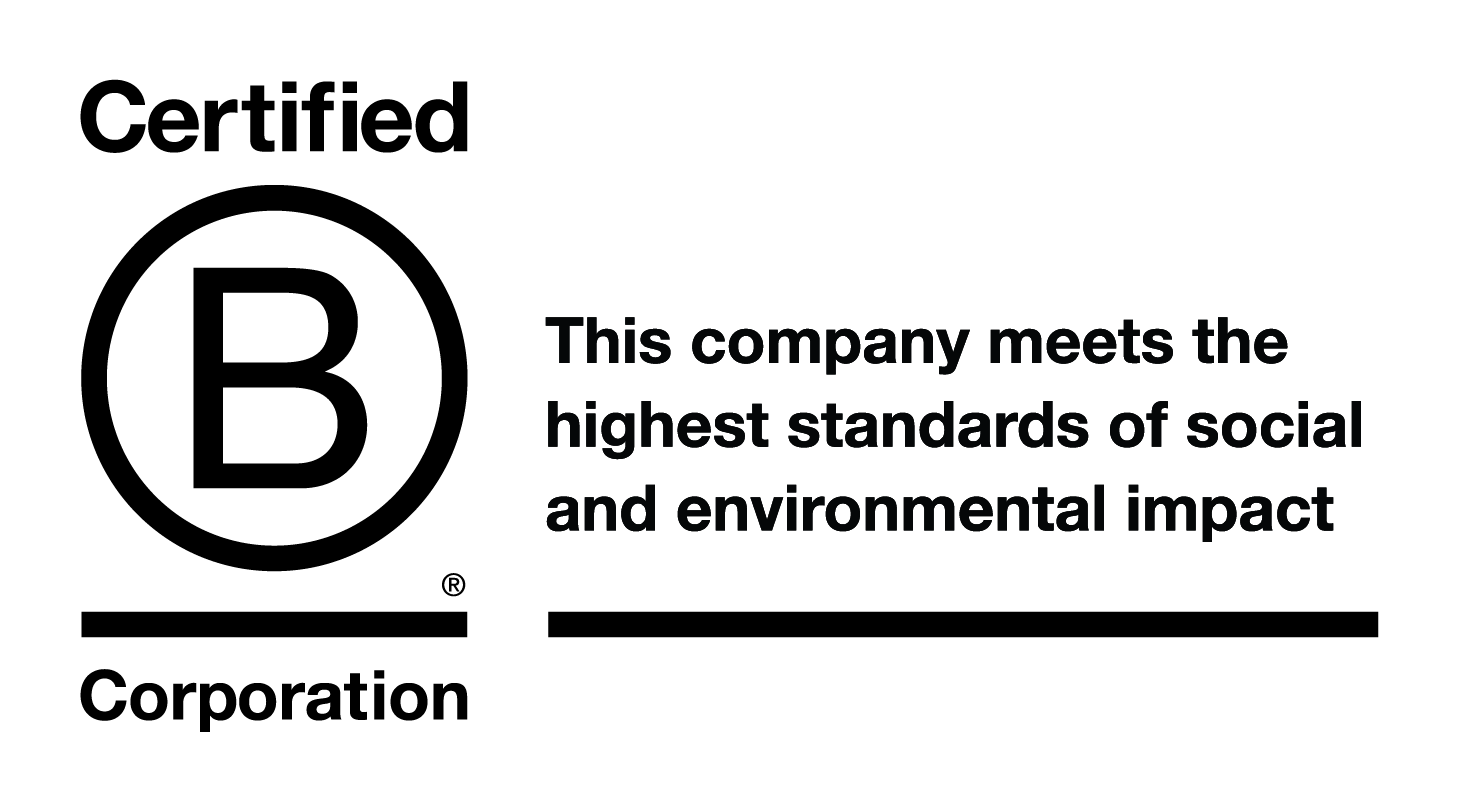 Articulate Marketing is a B Corp! It's just good business...
Articulate Marketing is proud to announce that we are officially certified as a B Corp! B Corps are ethical businesses that are a force for good.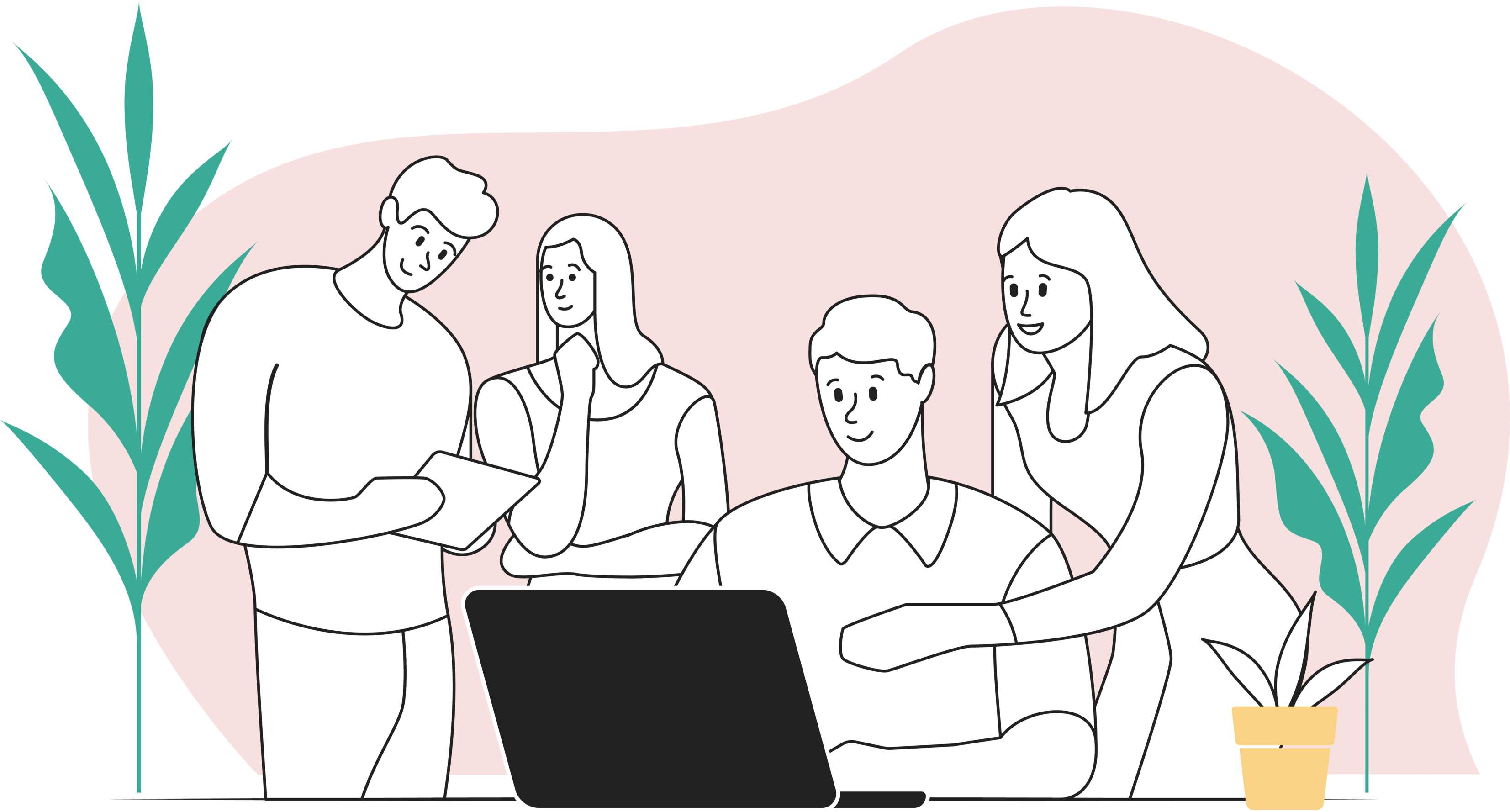 Why Articulate Marketing became a B Corp (and what we learned along the way)
In this blog and webinar, we're looking at how Articulate Marketing became a B Corp, the lessons we learned along the way and how far we've come.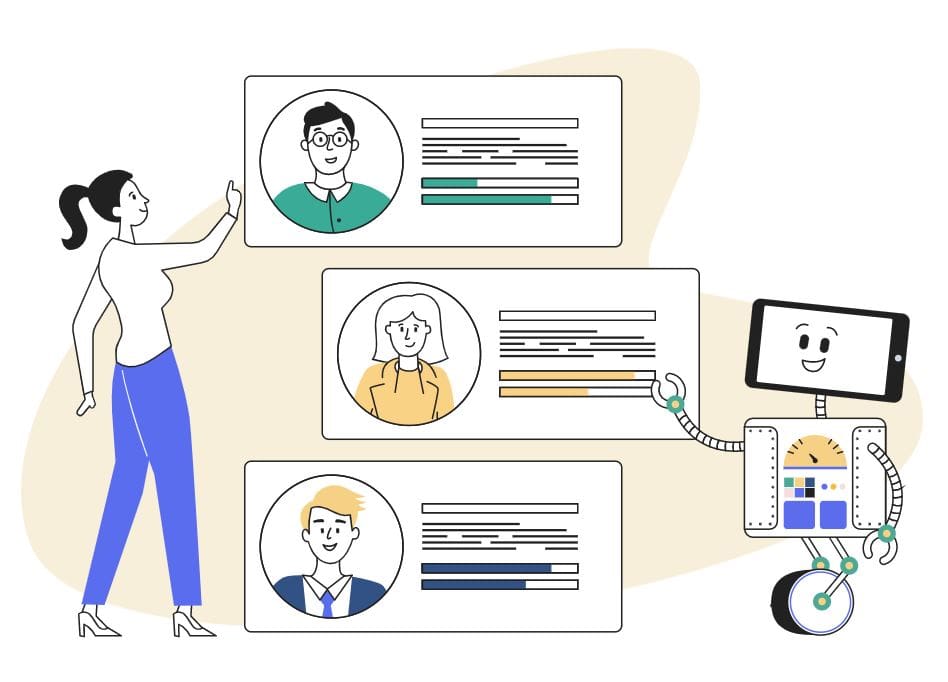 How becoming a B Corp has transformed our business relationships
Here is a behind-the-scenes look at how being a B Corp has changed and improved our business relationships with clients and suppliers.
We are and always have been a remote working company: that means no commuting and no offices.
We made Turbine, an application for routine paperwork, such as expense claims, online without any printed forms.
Staff have company Kindles and access to an extensive digital library; anyone can buy the books they need online.
We carbon offset all employee costs and travel to company meetings via planting trees with Ecologi.
Our travel policy allows for people to expense the cost of carbon offset for any additional company travel.
We have published environmentally-friendly purchasing guidelines for staff on reducing their environmental impact.
Allyship and community
Articulate demonstrates our allyships and commitments with policies, participation and fundraising.
We don't just change our logo. We take action and look for opportunities to educate ourselves and those around us.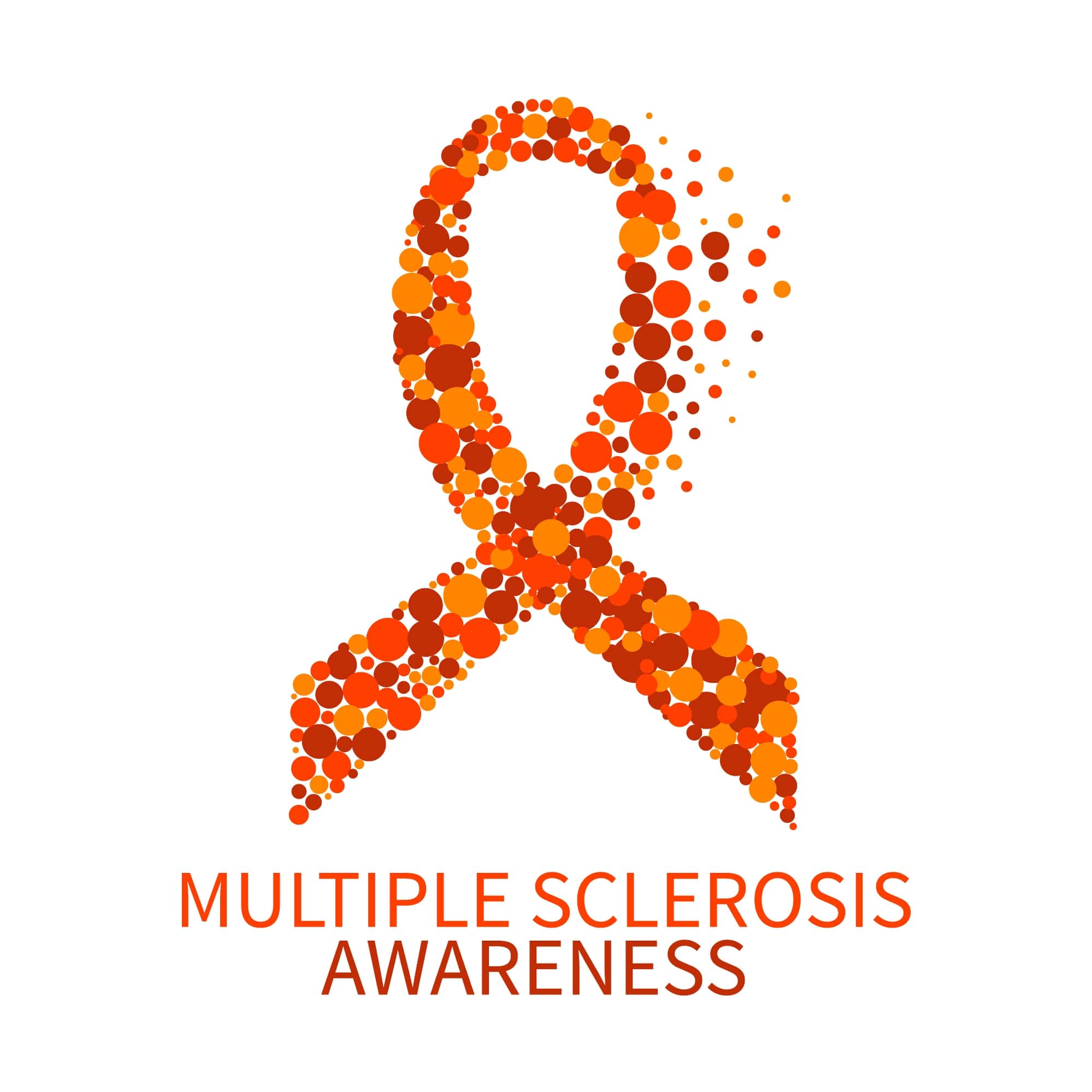 Multiple Sclerosis Awareness
MS affects over 100 thousand people in the UK. It's a topic close to our heart as one of our team members suffers from the condition. She recently hosted an educational seminar on the topic and we all participated in 'Fancy Dress for MS' day to raise awareness.