What we do
These are our services
These are the components that will make up your difference engine. Everything else is just a ghost in the machine...
Some of our friends, current and former clients
We also offer special services designed for Enterprise tech, such as case studies and thought leadership content.
Click here for more.
How we work
We deliver better business outcomes with our unique working practices
Trusted HubSpot partner agency
As a team of certified HubSpot experts, we know all the secrets to making the most of HubSpot. And, we can build you a HubSpot site from scratch.
Solve for the client
We're agile. Marketing has no finish line, and our work reflects this reality. We're always researching new ways to add value and aren't afraid to try new things.
Technology and open-book projects
We value efficient, transparent processes, using ClickUp, Notion and Slack to collaborate. We even release our 'inner Doc Brown' and build our own apps.
Location independent
Why let geographical location limit who you work with? Our clients span the entire globe, and so does our team. Remote working is a central part of our culture.
Decisions informed by data
We focus on constant improvement based on A/B testing, experiments and real-world data. And, we consistently (and honestly!) report on all our activities.
Deliverables not billable hours
Our transparent pricing system means that our clients have complete clarity about what they're paying for at every step, with tangible outcomes.
Read our latest blogs
Discover how to differentiate your business or read our latest thoughts about conversion optimisation.
14 sure-fire ways to screw up your marketing strategy
Avoid these 14 critical failure modes; meaning, ways in which companies screw up their marketing...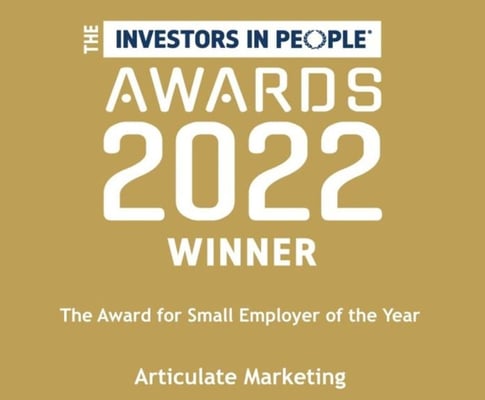 Articulate Marketing wins IIP's Small Employer of the Year Award 2022
Articulate Marketing has won Investors in People's Small Employer of the Year Award 2022. Find out...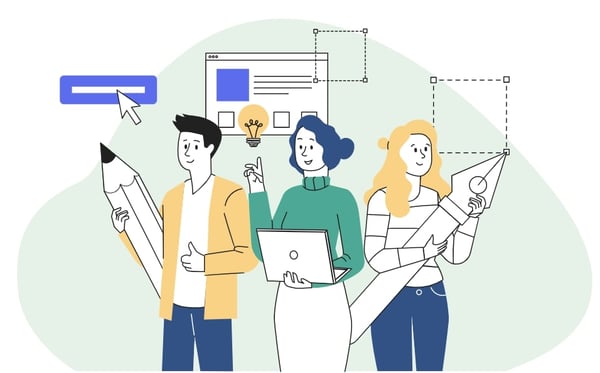 How to implement a rebrand strategy (on a shoestring budget)
Does your brand need an overhaul? You've come to the right place. Here's how to implement a rebrand...

Join over 12,000 rugged individualists
Subscribe to our marketing blog for entertainment, insights and up-to-date tips and tricks (and occasional sass)