What we do
These are our services.
Everything else is just the ghost in the machine...
Some of our friends, current and former clients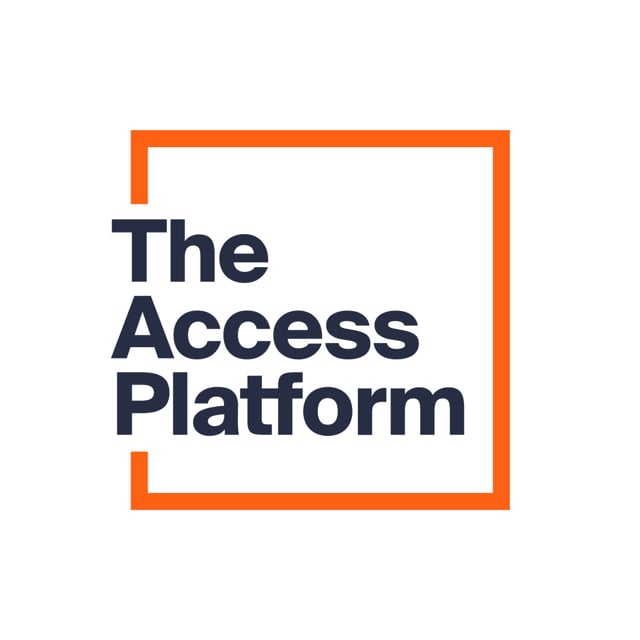 How we work
We deliver better business outcomes with our unique working practices
Trusted HubSpot partner agency
As a team of certified HubSpot experts, we know all the secrets to making the most of HubSpot. And, we can build you a HubSpot site from scratch.
Solve for the client
We're agile. Marketing has no finish line, and our work reflects this reality. We're always researching new ways to add value and aren't afraid to try new things.
Technology and open-book projects
We value efficient, transparent processes, using Basecamp, DropBox Paper and Slack to collaborate. We even release our 'inner Doc Brown' and build our own apps.
Location independent
Why let geographical location limit who you work with? Our clients span the entire globe, and so does our team. Remote working is a central part of our culture.
Decisions informed by data
We focus on constant improvement based on A/B testing, experiments and real-world data. And, we consistently (and honestly!) report on all our activities.
Deliverables not billable hours
Our transparent pricing system means that our clients have complete clarity about what they're paying for at every step, with tangible outcomes.

Join over 12,00 rugged individualists
Subscribe to our marketing blog for entertainment, insights and up-to-date tips and tricks (and occasional sass)
Read our latest blogs
Discover how to connect with micro-influencers or read our latest thoughts about technical SEO audits
We're hiring marketing copywriters! What it's like to work at Articulate
We're on the lookout for a new experience marketing copywriter. Read on to find out what it's like...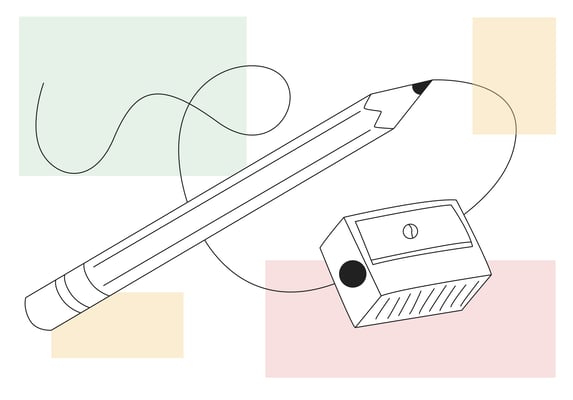 How to write killer website copy
Looking for ways to level up your website copy? Here's our complete guide.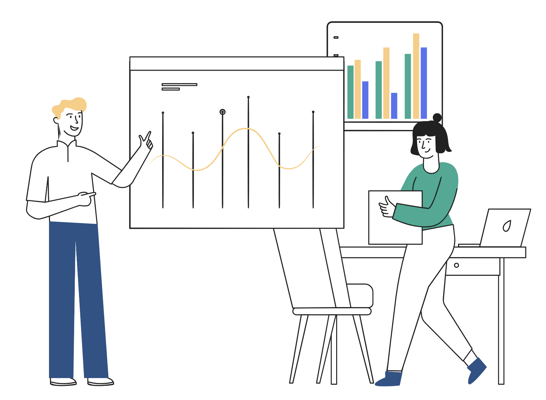 Articulate Marketing appoints financial services expert as CFO
Articulate Marketing announces the appointment of Mirela Mart as Chief Financial Officer,...