Quality marketing content that elevates your position as a thought leader.
SEO content that answers people's questions and attracts traffic to your website.
A library of resources to engage your audience throughout their buyer journey.
More leads in your database, with conversions supported by automation.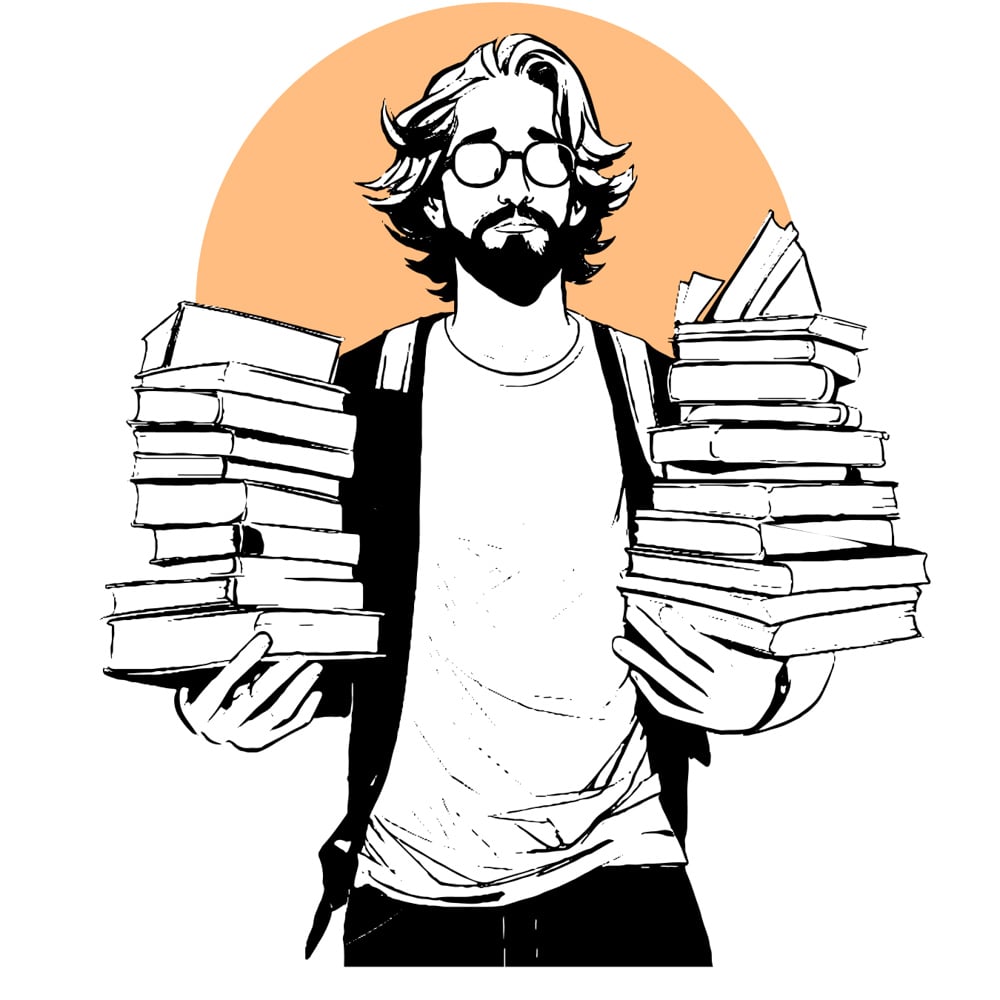 Who are you?
You are operating in the B2B technology space. It's your goal to demonstrate thought leadership within your industry using high-quality content that has substance, depth, research, sourcing, insight, originality, vigour, attention to detail, perspective and empathy. You want your signal to cut through the noise.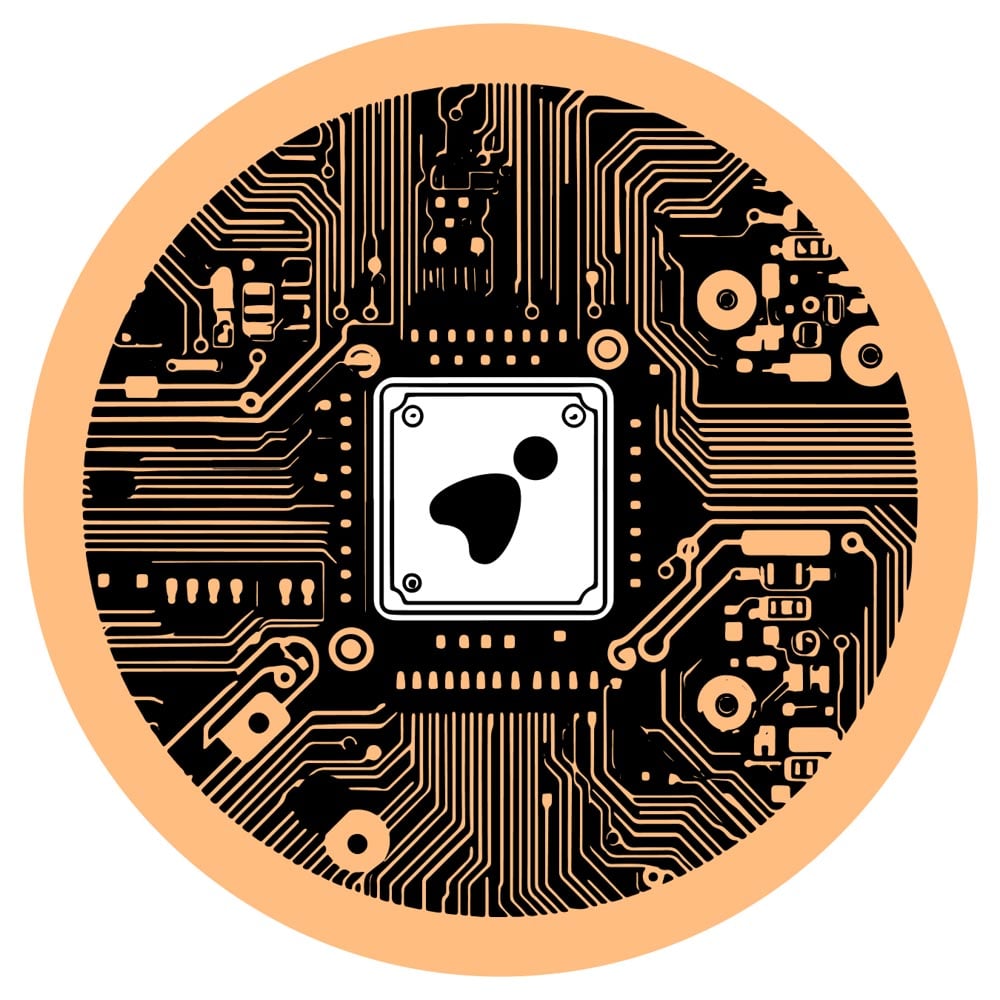 Copywriting experts
Content that amazes and persuades
Our Head of Studio and Editor in Chief ensure the quality of processes and deliverables. Whether you sign up for copywriting, design or end-to-end marketing campaigns, we can do all of this and more:
Research-based campaign plans
Thought leadership articles

Attractive calls-to-action

Persuasive marketing emails

Thought leadership engagement models
One-off projects OR retainers that cover six or twelve months. Three tiers of engagement. A campaign normally takes place over a quarter. Typical engagements begin with our strategic blueprints.

Launchpad creative marketing
Our creative marketing services delivered as flexible, smaller retainers.

Pro creative marketing
Our standard creative retainer unlocks
more content with more depth, and is more cost-effective.

Enterprise creative marketing
Our full-service content retainer meets ambitious and complex requirements.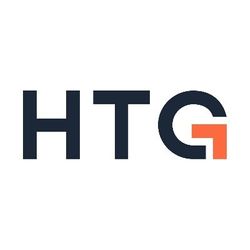 "The engagement with Articulate is like nothing we have experienced before. They took the time to really get to know us as a business and the website we have now is beyond our expectations. We could not be more pleased."
"Articulate's planning and integration processes are well-organised, and they have produced creative solutions for our B2B Corporation. We're reaching more leads than we could have imagined. The Articulate team are a very talented and a pleasure to work with."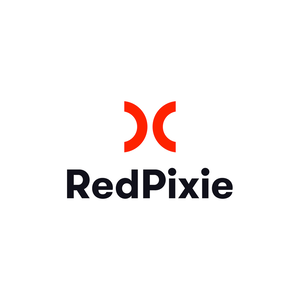 "When Articulate helped us redesign our website and move it to HubSpot as a CMS/Host, this is when we quickly began to realise the true value of Articulate and the power of the HubSpot platform. Since going live we are now experiencing triple-digit growth and this trend is not slowing down."
"A very clear and focused plan on getting from an empty CRM to something that will support getting customers through the funnel. Doing HubSpot the Articulate way gives more time for customers, and takes away lots of time spent on customer admin. Safe pair of hands for your sales engine."

"Despite being "small", we received a white glove experience. The team is incredibly professional, the customer experience is delightful, the deliverables so far are exceptional. I can't wait to see the results of the entire project and start new projects with this amazing team."
"We recommend Articulate for at least three reasons: they absolutely master their craft, they are a pleasure to work with and they are not just "doers" but great advisors. Thanks to their great knowledge of HubSpot, they handled specific requirements for our website single-handedly."
Check out these articles from the Articulate blog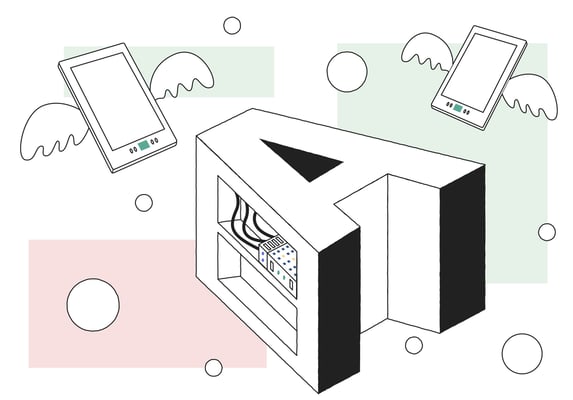 Examples of genuine thought leadership in the age of mistrust
Find out what thought leadership has to do with dishwashers and why the best newspapers have...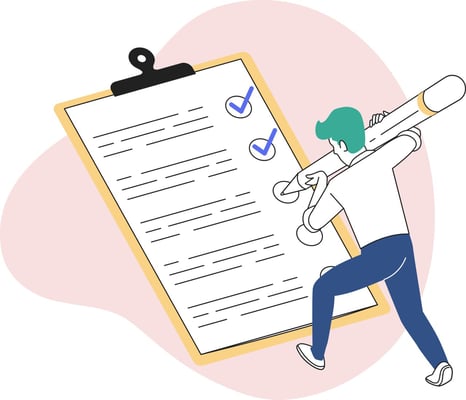 7 expert tips for producing high-quality marketing content for business
Writing marketing content is easy, but writing high-quality marketing content is much more...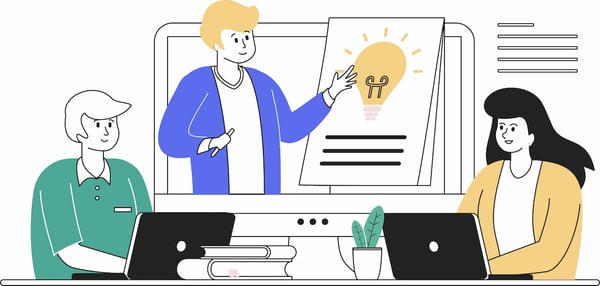 11 tips for generating content ideas that demonstrate thought leadership
Use these thought leadership content generation ideas to showcase your expertise, build your brand...