Money isn't everything but, let's be honest, it helps. At Articulate, we believe that happiness makes for loyal, hard-working and creative employees (and managers!). That's why we're proud to be an accredited real Living Wage employer.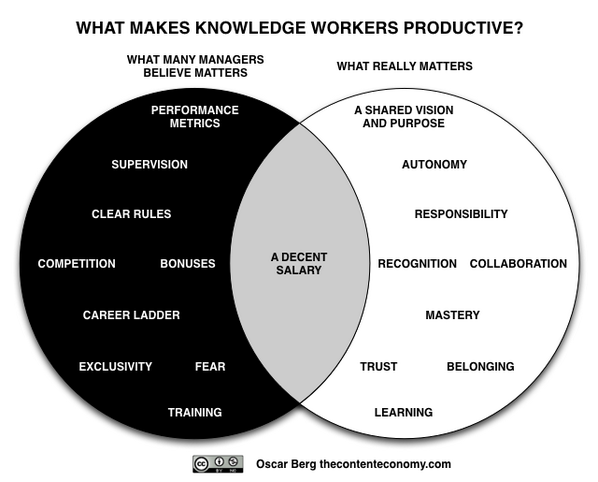 So, what does that mean? It's not the National Minimum wage or the National Living wage, those are set by the government. This is a voluntary basic payment level calculated by assessing actual cost of living, with a higher rate for London residents. It's not a wage based on corporate recommendations or a percentage of the country's median earnings. It's the difference between living and subsisting.
If the value is unclear, in short:
'Money can be exchanged for goods and services' - Homer Simpson
This 2016 survey by Marketing Week shows that within the marketing industry, typically made up of writers, designers, programmers, social media gurus and freelancers, there is an unfortunate imbalance between pay and work. Some people have a hard time wrapping their head around paying us, so you'll see:
Zero-hour contracts
Unpaid internships
Work in exchange for 'exposure'
The expectation of free overtime
Vague promises of networking opportunities or biscuits
People wanting maximum output for minimum input
'There is real worth in paying people like you value them and you want them to succeed within the business. I feel that becoming a Living Wage Employer shows that Articulate is serious about showing colleagues how much we are appreciated.' -Emma Cuthbertson, bookkeeper.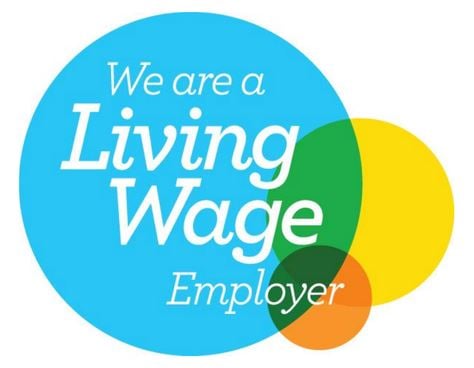 Happily, our company culture isn't about empty affirmations pinned to the office wall. It's something we work on and something that we value. We encourage people and recognise progress. This is part of that effort. It's simple maths backed up by research: worrying about money = stress, and stress = poor performance at work.
And we're not stopping here. Wish us luck as we aim towards getting our B Corp certification:
'B Corps are for-profit companies certified by the nonprofit B Lab to meet rigorous standards of social and environmental performance, accountability, and transparency.' - B Corp website
If this has made you ask: 'can I work for you guys?' then have a look at our blog post on how to get the job you want, and then check out our job postings.
Choose today to be good to your fellow humans, folks.
(Hat tip to Oscar Berg for the Venn diagram, and Matt Groening for The Simpsons)