Marketing mechanics
Engineer a better business
We trust that you've got the Wright (brothers) stuff. Now, it's time to take off. Then change the world. Articulate Marketing can help.
Differentiation
Be the red kite in a grey sky
Expression
Be your biggest, boldest self
Reputation
Become the best in your industry
Acceleration
Optimise the hell out of your marketing
Insight
Be the Gandalf in the room
Automation
Work smarter, not harder
Growth
Turn your business into a powerful growth machine
Maturity
Embrace iterative, data-driven improvements
Get in the right gear
Are you well on your way to marketing maturity, or just at the start of an ambitious journey?
Get to that next stage and accelerate your growth as a business.
Stage One: Going nowhere
You are doing some marketing, but there's no real strategy. You're struggling to find leads. Nobody is using your CRM and your website is woefully out of date. You have no visibility on your customer pipeline, metrics or goals.
Stage Two: Cogs are turning
You recognise the value of marketing but don't have enough resources in-house to put towards it. You'd describe your brand as 'okay', which is... nice. You're slightly embarrassed by your website. You have ambitious goals but need help to achieve them.
Stage Three: Full steam ahead
You have the conversion-optimised website and consistent marketing outputs to drive traffic and send quality leads to Sales. You are a stand-out brand that people know by name. Competitors wish they'd done it first. Time is on your side.
Our purpose at Articulate
We inform, connect and inspire
That's our purpose. The fuel in our own difference engine. Nuts, bolts, parts, products and services — it's all to help us and our clients grow.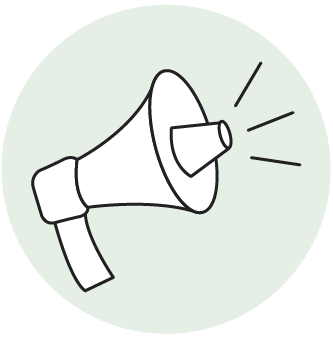 Inform
To inform people is to help them understand their world and make better decisions. Information is at the heart of content marketing but also our desire to share generously what we learn. It is better to be well-informed than ignorant.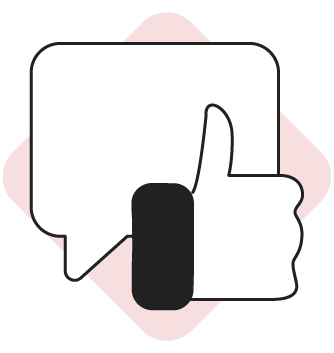 Connect
To connect is to create an open channel for communication between the reader and the writer and between a company and its clients. It also brings to mind EM Foster's saying, 'only connect the prose and the passion, and both will be exalted'.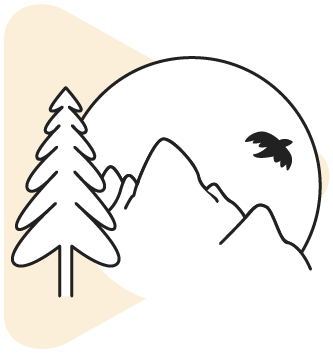 Inspire
To inspire distils the idea of 'inspiring epiphanies' for our audience - flashes of insight that illuminate the whole scene and which lead to meaningful, positive change. If we do our job right, inspiration is our gift.