Here's why our clients come to us
"We need on-brand white papers and ebooks to showcase our industry expertise."
"Our website looks the same as our competitors'. We want to stand out from the crowd."
"All of our marketing assets are straight out of the early 2000s: outdated and ugly."
"Prospects aren't persuaded by words alone. They need a way to visualise our services."
Better design; modern websites
We build HubSpot websites in a variety of styles, from illustrative and quirky to Apple-style minimalism. Even Dark Mode. I see a website and I want to paint it black...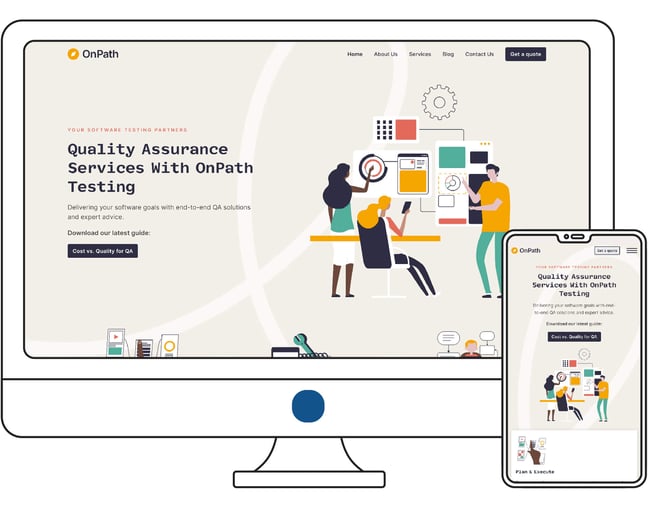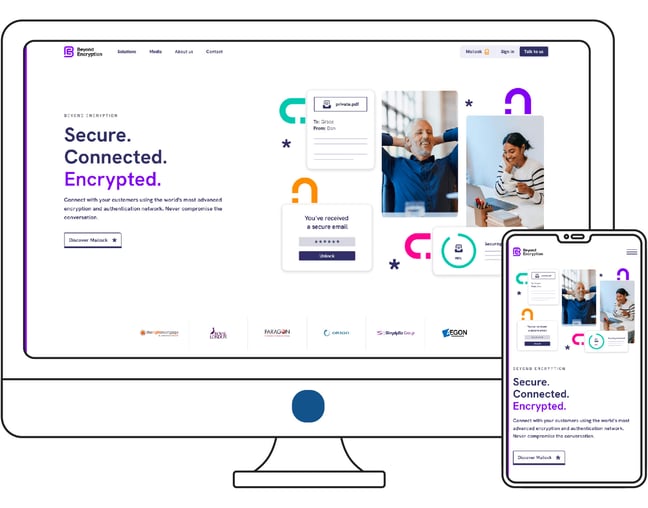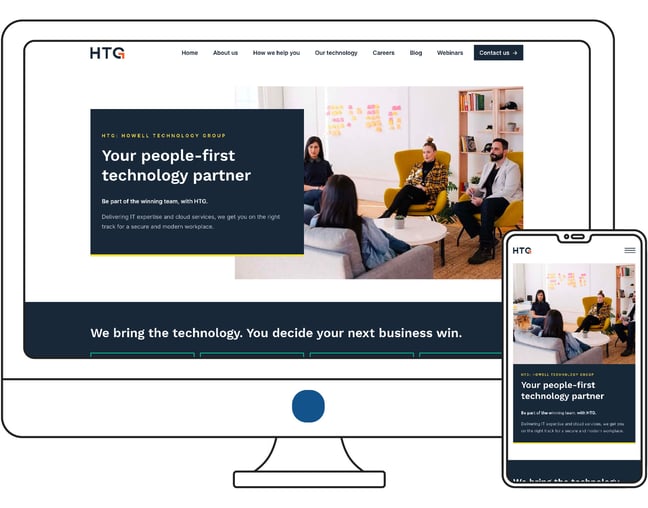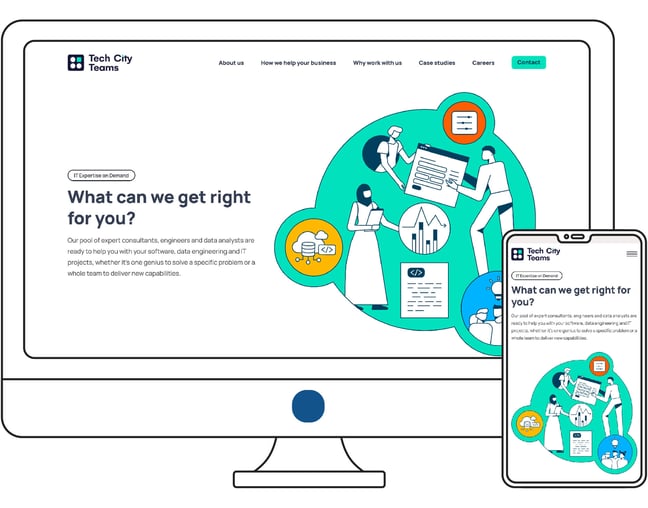 Marketing assets you'll just love
We create a consistent brand with brand books, guidelines and interactive PDF templates that you can use across your marketing activities, such as for social media or your website. In many cases, we provide design services as part and parcel of our content marketing work.
Sales collateral that hits the mark
Persuade your contacts to sign on the dotted line with stunning proposal presentations and visual collateral. Sometimes, a good diagram is all it takes to prompt that lightbulb moment. Our expert designers provide the design language so you can tell your story.
Diagrams, infographics, templates
and more
Visualise your success metrics. Illustrate your process.
Build a consistent image across all your assets and communication channels.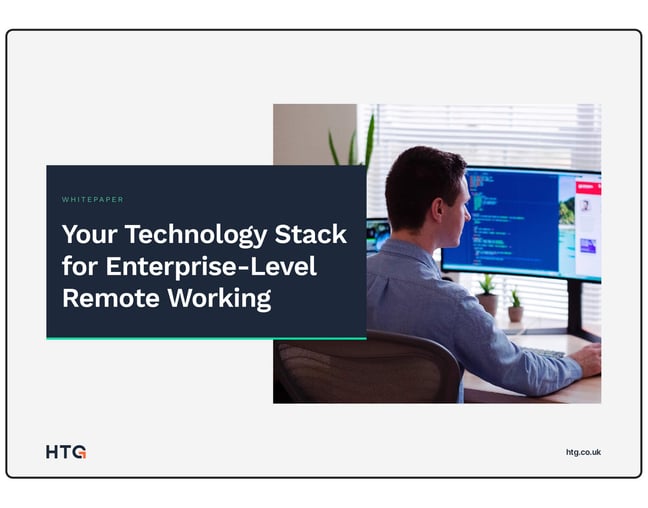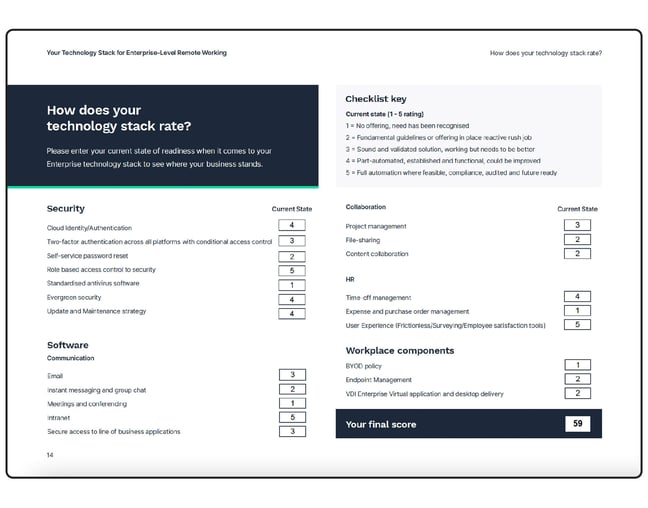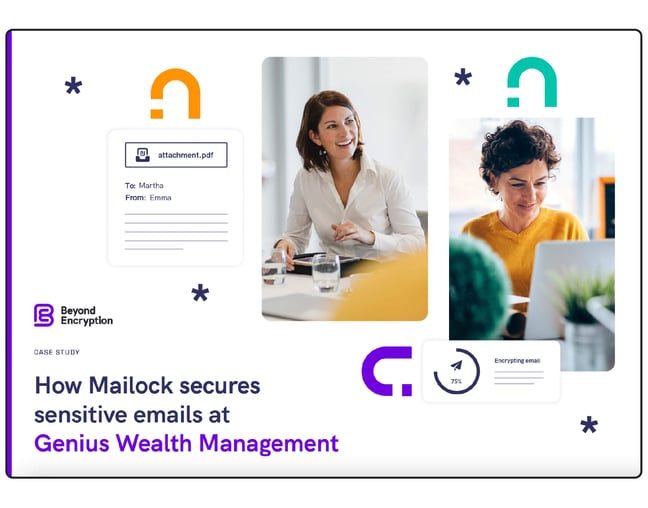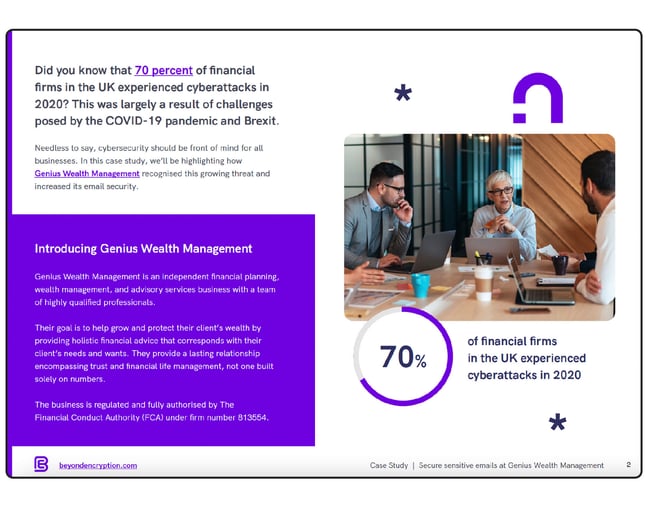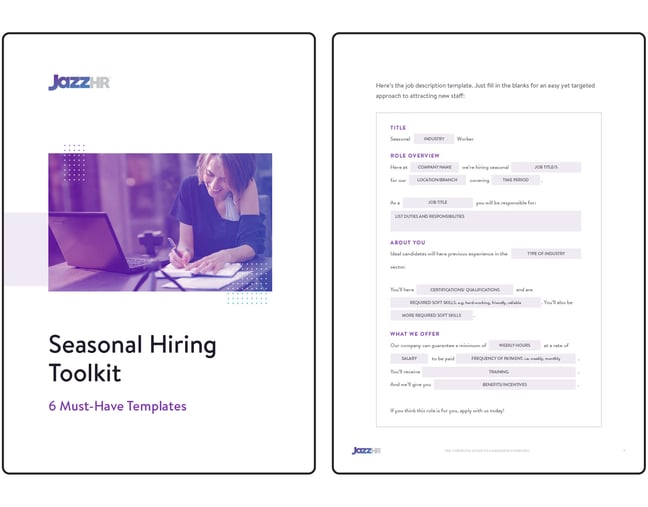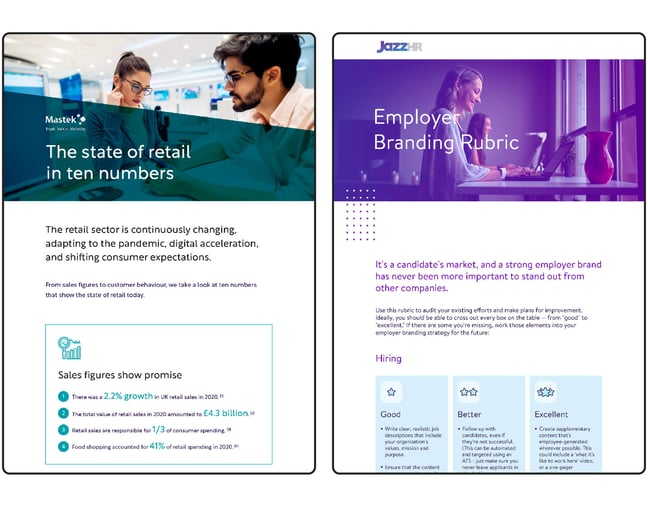 Want to learn more?
Peruse some of our design-related articles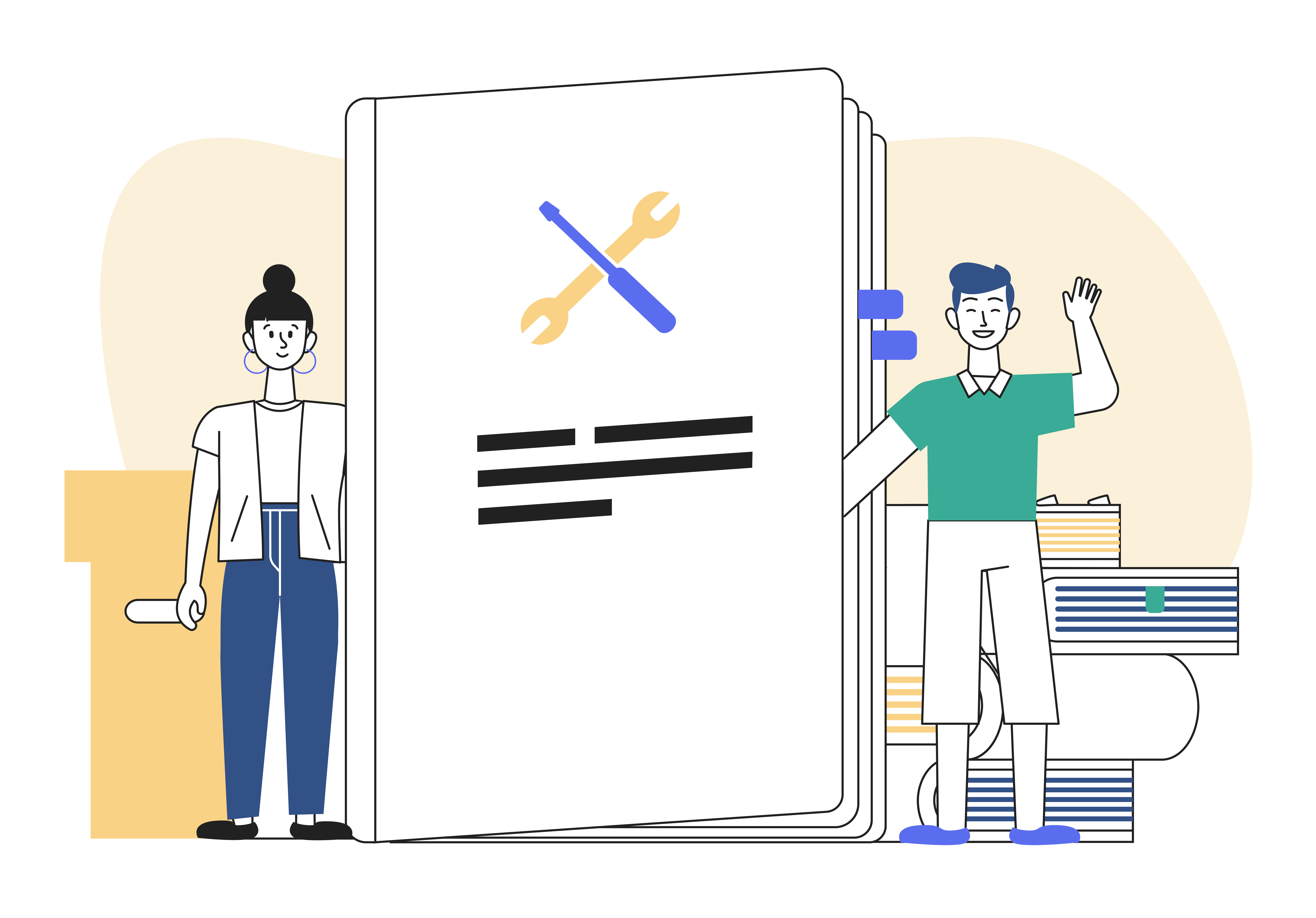 Everything a tech company should have in their brand book
Brand strength is driven by the assets that communicate who you are and what your B2B tech company does. It's important to fill up your brand book.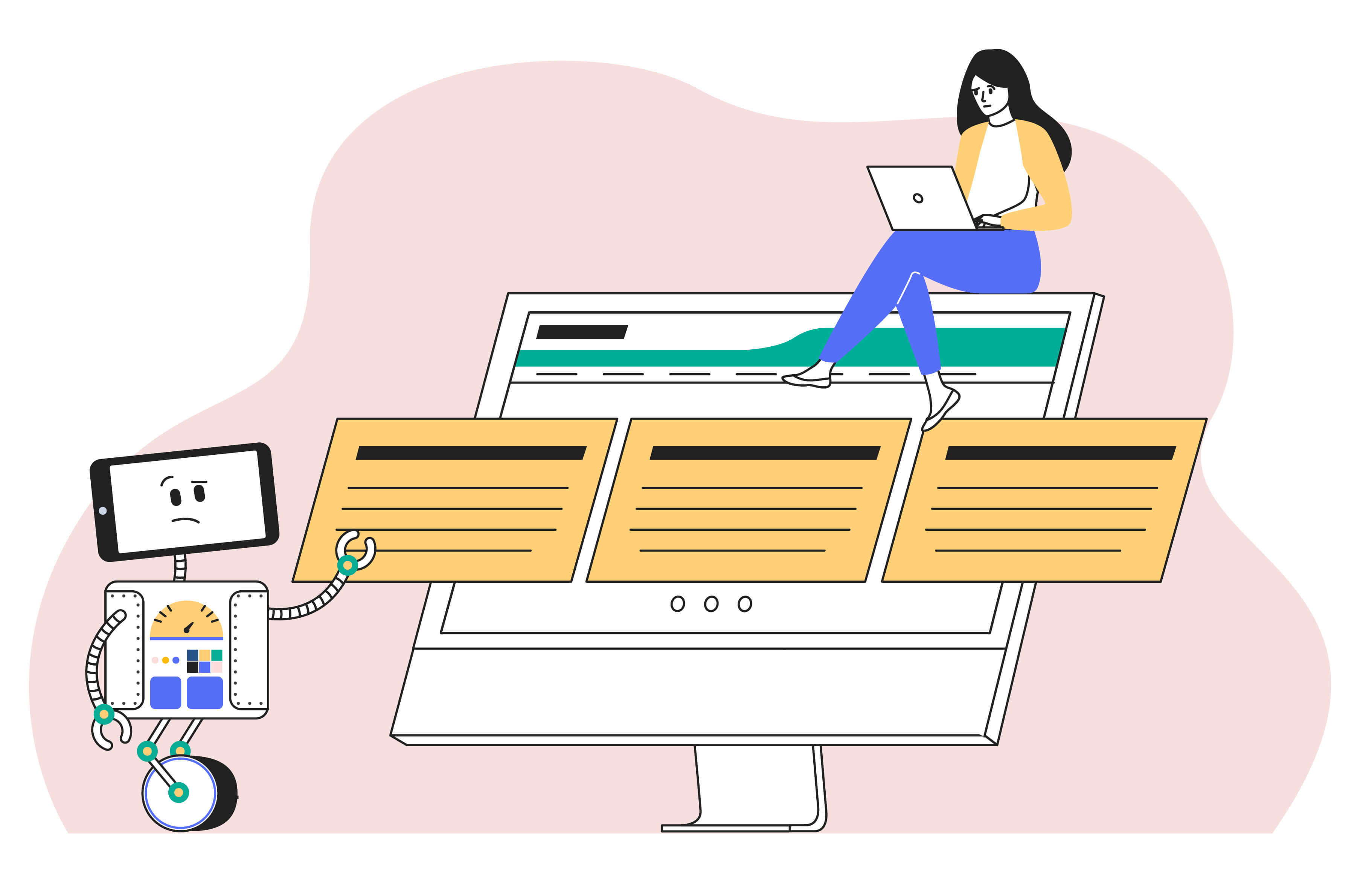 9 modern website design trends that need to die
We're waging war on ugly websites that don't do the work you need them to. Here are nine modern website design trends that need to die.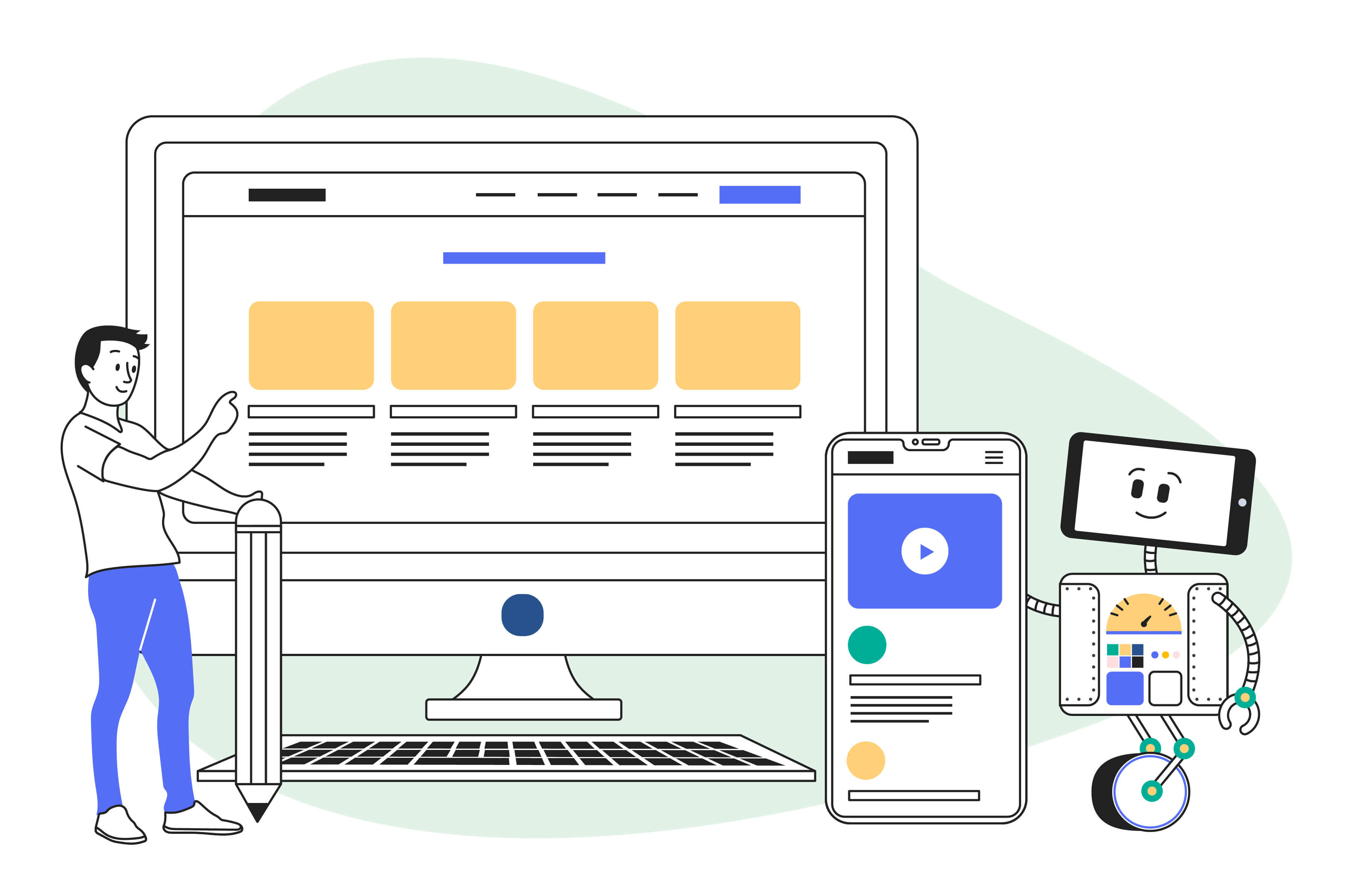 The oh-so-clever web design process for optimising your website
Optimising your website sounds great, but where do you begin? Learn more about the process we use at Articulate, and climb the optimisation Everest.