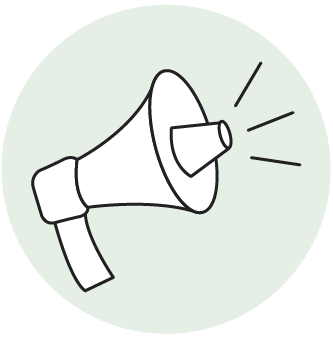 Inform
To inform people is to help them understand their world and make better decisions. Information is at the heart of content marketing but also our desire to share generously what we learn. It is better to be well-informed than ignorant.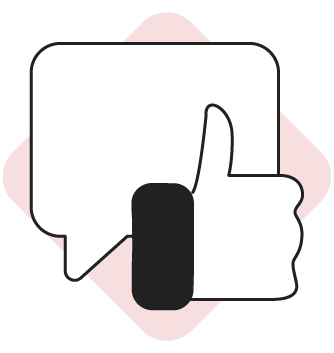 Connect
To connect is to create an open channel for communication between the reader and the writer and between a company and its clients. It also brings to mind EM Foster's saying, 'only connect the prose and the passion, and both will be exalted'.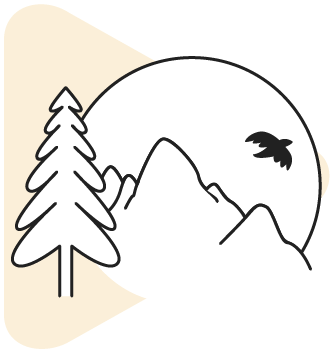 Inspire
To inspire distils the idea of 'inspiring epiphanies' for our audience - flashes of insight that illuminate the whole scene and which lead to meaningful, positive change. If we do our job right, inspiration is our gift.
Our journey so far
We have much more work to do. But, look how far we've come: