Remember the first time you typed 'Do a barrel roll' into Google? And then you ran to tell all your friends to do the same?
Now, of course, you've moved on from such silliness.
Or not. (For an updated Google Easter Egg, try instructing your Google Assistant to 'Sing me a song'.)
The truth is, Easter Eggs are a timeless joy. Not only do they provide a break from the mundane, but they can actually enhance the B2B customer experience. These hidden gems showcase your brand personality, motivate visitors to explore your site further and create memorable, shareable moments.
Here are some examples of awesome Easter Eggs that we found on B2B websites.
Example #1 - Slack's pastoral 404 page

404 error pages are disappointing. Someone clicks a link expecting to go to a page and instead that link is broken. What a rubbish experience. A clear signal to leave and never return.
But Slack — and many other B2B websites — take this opportunity to turn that frown upside-down.
Slack's pastoral 404 landscape is interactive, animated and whimsical. It invites exploration. Pat the pig. Tickle the chicken. Go on, you know you want to.
Honourable mentions:
Example #2 - Zendesk Alternative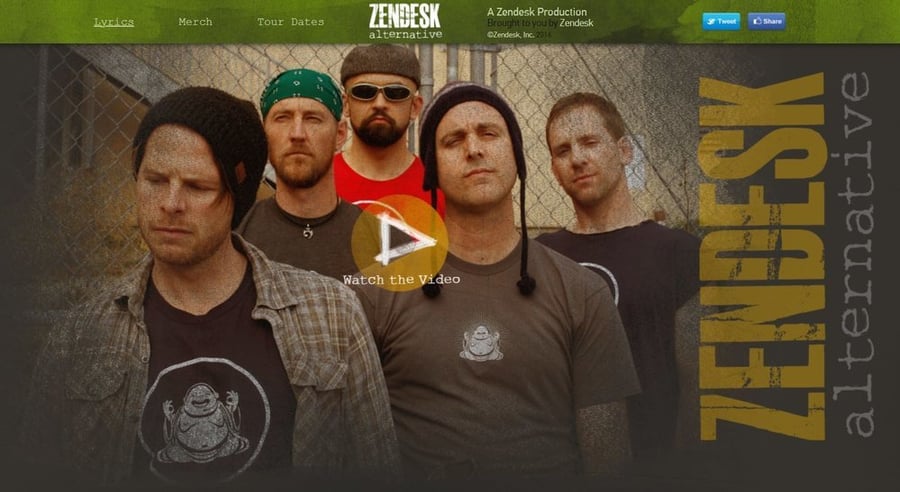 Zendesk took back some of their competitor-poached traffic with a clever trick.
To combat pay-per-click ads from competitors, they created 'Zendesk Alternative', a fake Seattle-based punk rock band, complete with their own website.
Their site continues to rank highly in SERPs for the keyword 'Zendesk alternative', years later. This drives traffic to the Zendesk site while putting a smile on people's faces.
Example #3 - Articulate's security credentials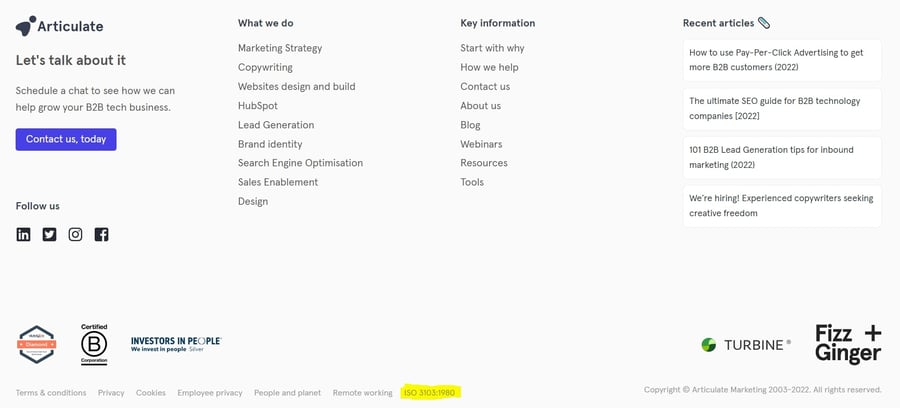 Every B2B tech business wants to show off their security standard chops. ISO this, ISO that. They've got it all. But we're willing to bet most companies can't boast ISO 3103:2019 credentials, like Articulate Marketing.
This unassuming claim is secreted on our website footer. Here's where it leads: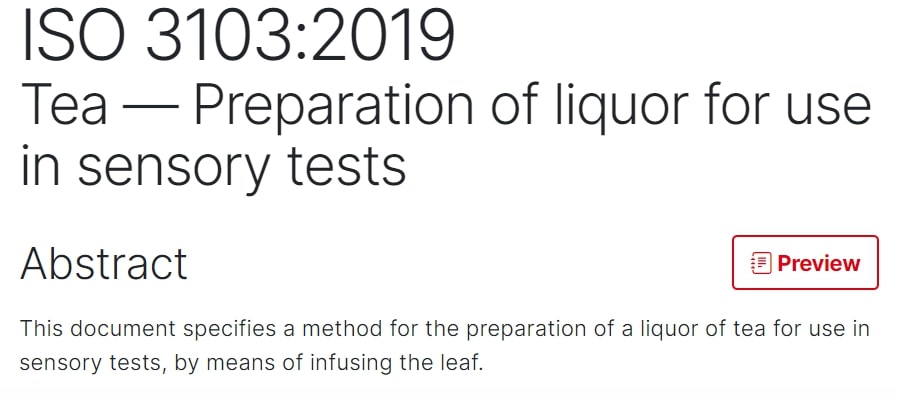 … Because, as a Brit-based agency, the perfect cuppa is our top priority. Cheers.
Easter Egg ideas to enhance the B2B customer experience
'Easter eggs are fun to build and fun to find, because they reward users that care enough to find and get excited about them. They create this feeling of being an insider with the application or company, which can be incredibly valuable in terms of brand loyalty and engagement.'
— Eric Peters, Senior Growth Marketing Manager at HubSpot Academy
Eric, we couldn't agree more. What makes an Easter Egg work is when it's relevant to your brand and to your customers. Then, people will be more likely to share your secret, increasing engagement, backlinks and all that lovely stuff.
The world is your anchovy. Are you a performing arts studio site? Create headers that dance if you type 'headline act' into the search bar. A floor installation company? Animate your 404 page to crash through the footer. Fintech? Replace your cursor with a flying money emoji on the pricing page. Those ideas are free to use; there are more where that came from. Such as:
And of course… links to strange lands…