Our copywriters and sales consultants are on the lookout for some talented new teammates at Articulate! We've been growing steadily, and are excited to be able to welcome applications for marketing interns and sales consultants.
Here are the specifics, but if you want to learn more check out our jobs page.
The roles
Marketing Copywriter Intern
We're looking for an awesome intern to join our fast-growing marketing agency on a full-time, remote-working basis. We offer challenging work for real clients, intensive training and mentoring and an opportunity to move into a permanent role for successful candidates. (Most of our staff started as interns.)
Sales and Marketing Consultant
There's also a role for a sales and marketing consultant to join our agency on a full-time, remote-working basis. In this role, you will be connecting with prospective clients on behalf of the agency and taking good-fit prospects through a pre-sales consultancy process. You will also support account managers with analytics and research reports.
What's it like to work here?
Job descriptions are all well and good, but what's it actually like to work at Articulate? From a personal perspective, I started as a copywriting intern just under a year ago and am now a Marketing Copywriter (fancy!). It's easily the best place I've ever worked. I'm not just saying that to preserve my job security.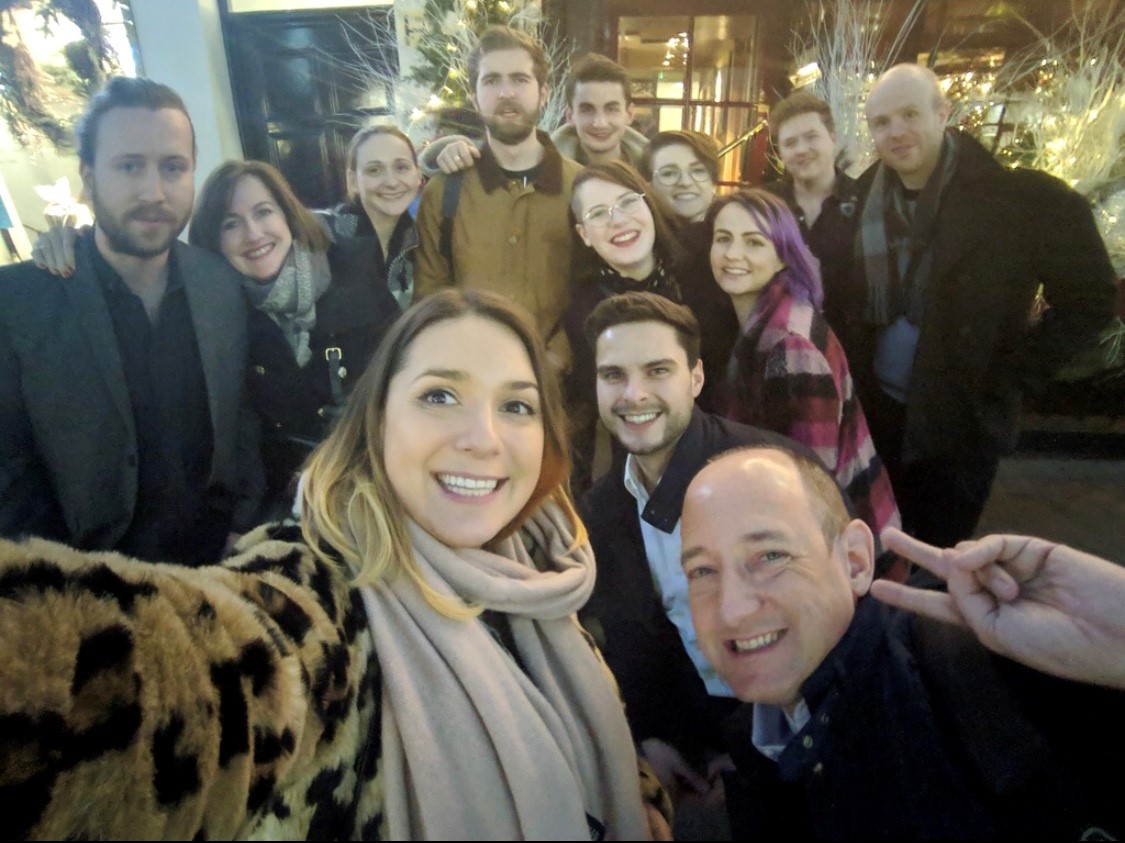 There's a real sense of camaraderie and community that is at the core of Articulate's company culture. We work very hard, but it doesn't mean we sacrifice having fun and taking the time to support one another. People come first, and we don't just talk about investing in employee happiness; we have our very own Chief Happiness Officer.
It's also a chance to experience remote working. It's not for everyone, but if you're motivated and a self-starter, I can promise you that remote working is a dream. You will get the chance to learn about when and where you work best, instead of being locked in a windowless office all day.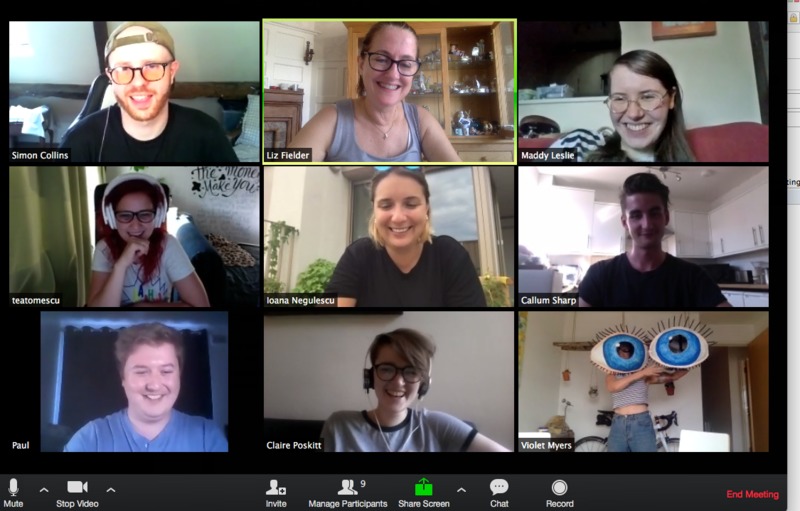 Introduce yourself!
If you're looking for challenging, creatively rewarding work and an opportunity to collaborate with excellent colleagues, Articulate is the 'place'. So why not apply? We would love to hear from you.