Our business development representatives and client partners are on the lookout for some talented new teammates at Articulate! We've been growing steadily, and are excited to be able to welcome applications for these roles.
Here are the specifics, but if you want to learn more check out our jobs page.
The roles
Business Development Representative (BDR)
We are looking for a Business Development Representative to join our agency on a full-time remote working basis. In this role, you will research prospective customers, create outreach strategies and identify sales opportunities. As a BDR you will run introductory conversations with potential customers, use your business acumen to identify if Articulate can help their business grow and smoothly transition into a consultative sales process.
Client Partner (Account Manager)
Articulate Marketing is looking for a Client Partner (our term for an account manager) to join the agency on a full-time remote working basis. In this role, you will be responsible for building long-term, trusted, profitable partnerships with our clients. A client partner is the bridge and ambassador between clients and Articulate. They are our clients' main point of contact with the agency and they represent the client to the rest of the team.
What's it like to work here?
Job descriptions are all well and good, but what's it actually like to work at Articulate?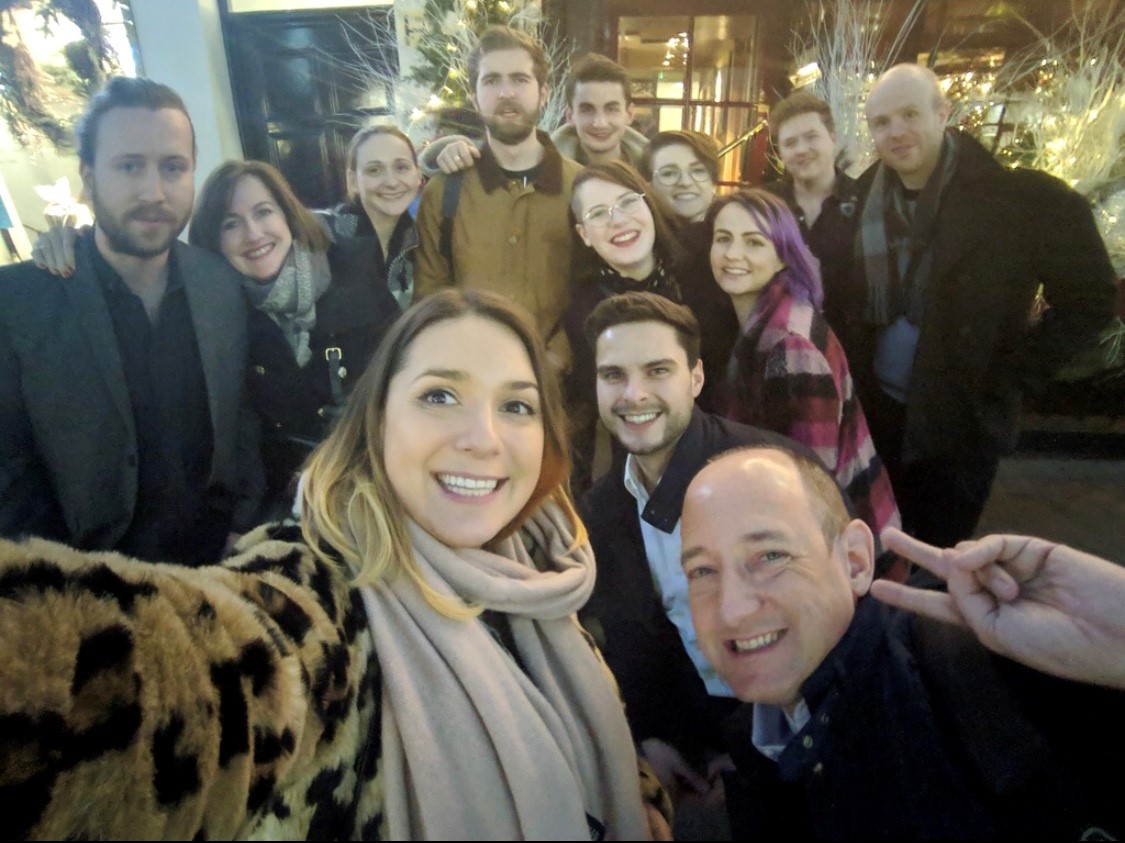 There's a real sense of camaraderie and community that is at the core of Articulate's company culture. We work very hard, but it doesn't mean we sacrifice having fun and taking the time to support one another. People come first, and we don't just talk about investing in employee happiness; we have our very own Chief Happiness Officer.
It's also a chance to experience remote working. It's not for everyone, but if you're motivated and a self-starter, remote working is a dream. You will get the chance to learn about when and where you work best, instead of being locked in a windowless office all day.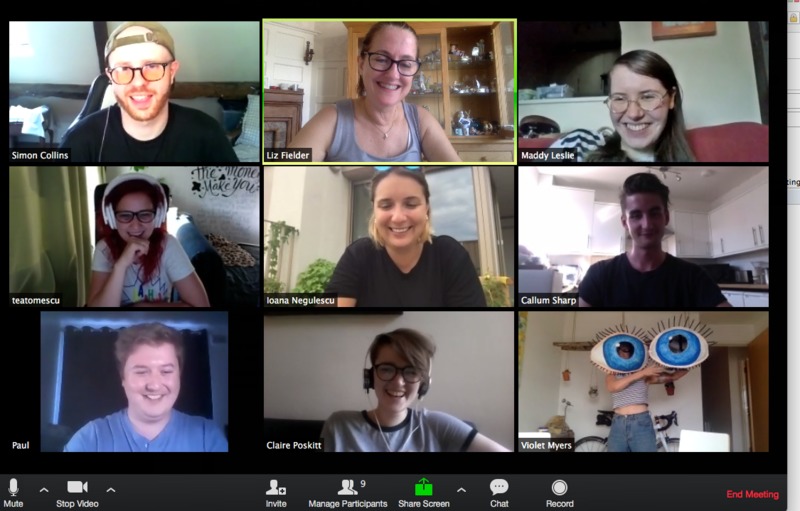 Introduce yourself!
If you're looking for challenging, creatively rewarding work and an opportunity to collaborate with excellent colleagues, Articulate is the 'place'. So why not apply? We would love to hear from you.
Related service: Company culture