We're looking for an awesome website developer with an eye for design, to join our fast-growing marketing agency working on a full-time, remote-working basis. We offer challenging work for real clients, intensive training and mentoring and a starting salary of £21,216 a year (plus benefits). You must be UK or EU-based to apply.
Skills we can teach, but above all we want someone who is open-minded and willing to learn.
Click here to go straight to the application: https://articulate.workable.com/
About Articulate
At Articulate Marketing we work together to build a good company, do remarkable work and communicate effectively. You'll be joining a 16-person, entrepreneurial company in an ambitious but informal role – we take our work seriously; ourselves, less so. As a remote-working organisation, we pay extra attention to developing and maintaining our culture.
Your new team
We have a diverse group of talented folk at Articulate, from copywriters to analysts to designers to developers. We're looking for someone to join the design team. This is a group of fiercely ambitious and collaborative designers and developers, better known by their super-hero team name: The Pixels. Defeating evil, one website at a time.
The Pixels are integral to every part of our work as a marketing agency. Their commitment to making themselves as useful as possible has meant that, well… we need more of them. That's where you come in.
What do the Pixels do? They…
Make clean, optimised websites
This is a site we built for our automated HR app, Turbine. Oh yes, we make our own apps.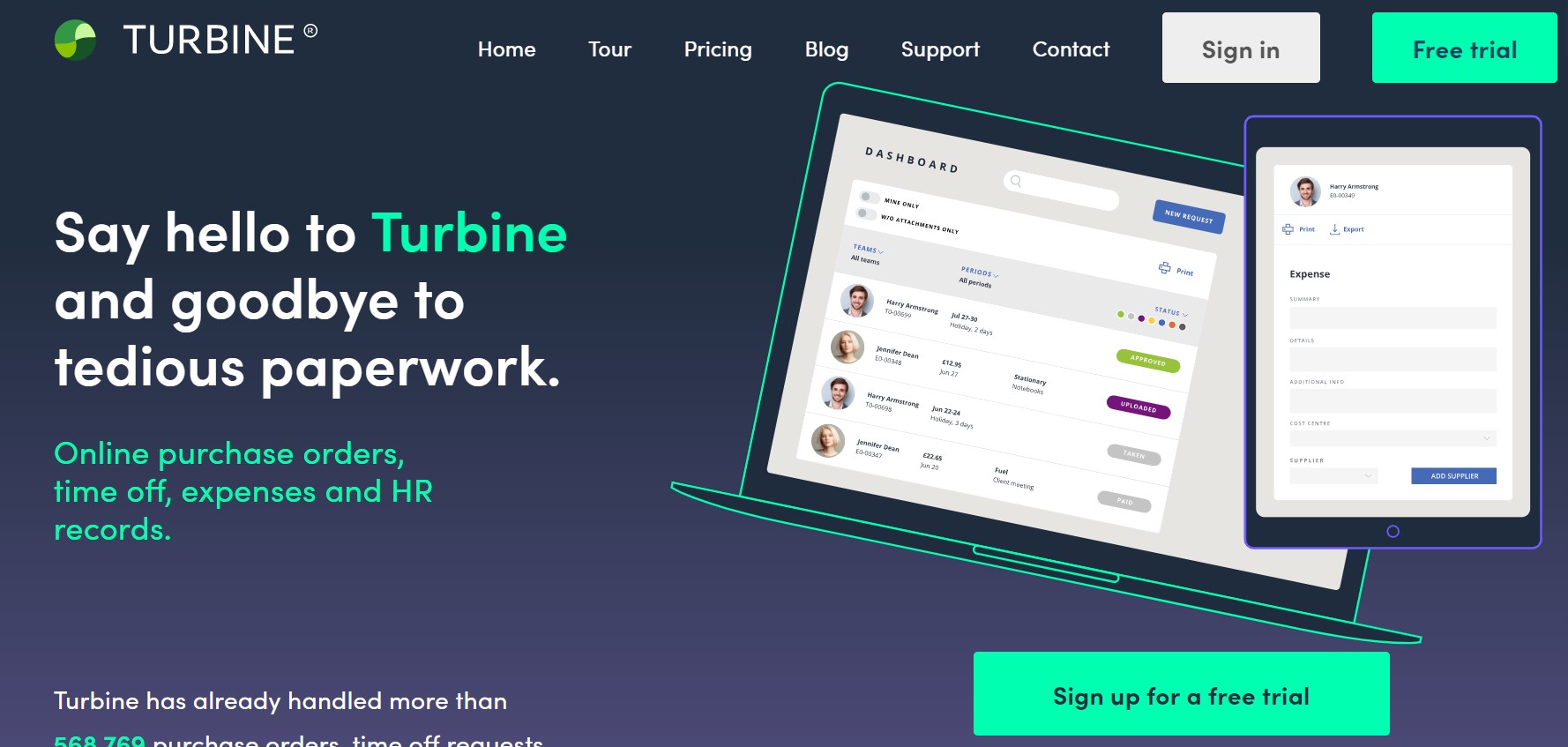 Design and code elements that work together
Development and design work very closely together at Articulate. We like to make something that doesn't just look good, but works to provide leads for us and our clients.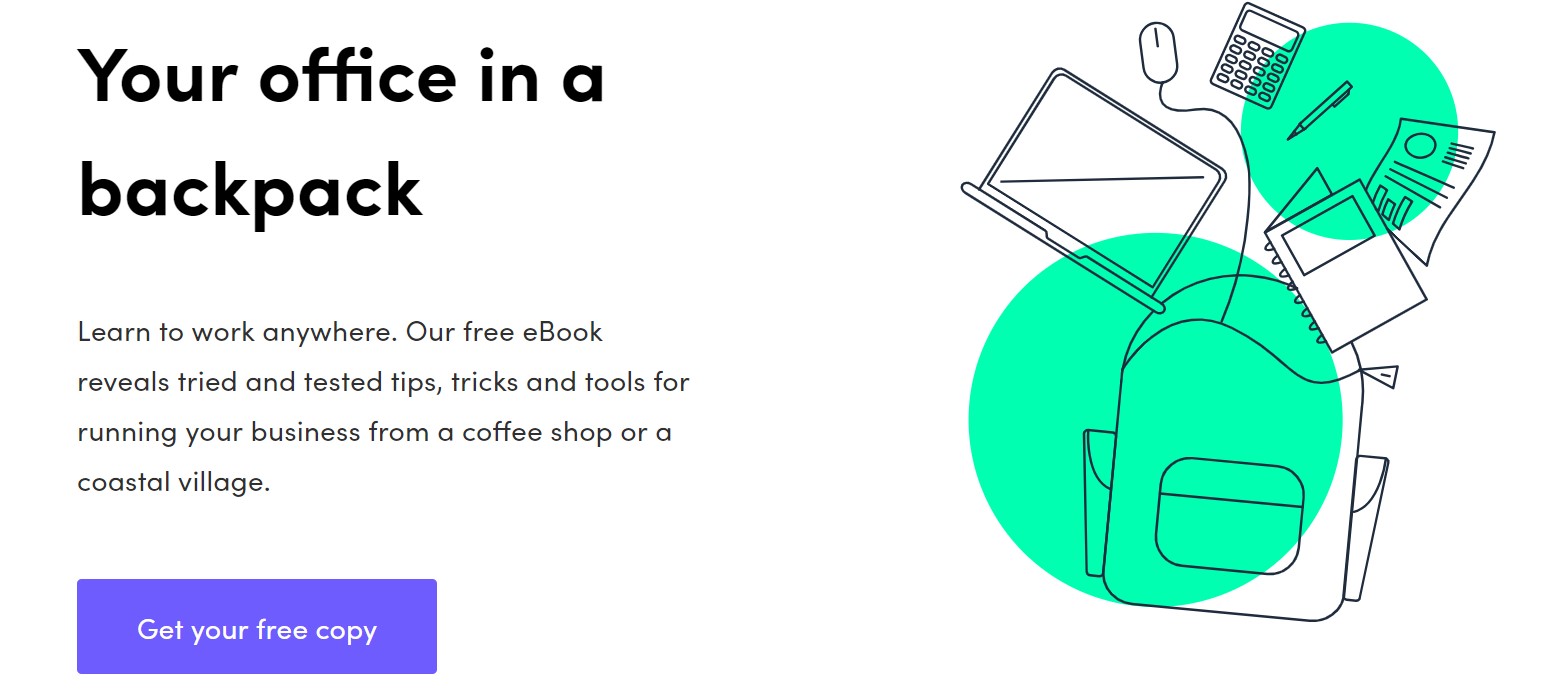 Build brand strategies, from layout to logo
We're building out a new image for Articulate at the moment, and with that comes a lot of rebranding work. What do you think of our new logo?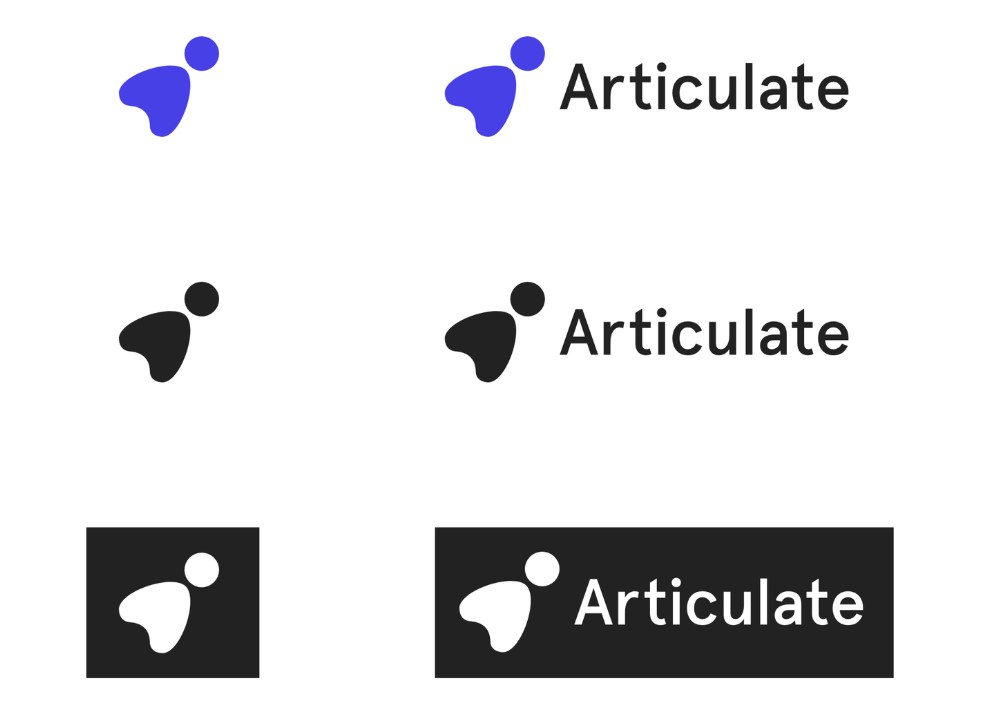 Come up with fun ideas
We created a name generator on this blog about project names, which gets thousands of views ever week. Click the link to try it out.

Invent what doesn't exist and fix what isn't working
We communicate via Slack, and validate one another's efforts, here's an example of our developer, Kyle, absolutely nailing it:

The role
We're hiring a developer, yes. But, really, we're looking for more than that.
We want someone who is genuinely interested in learning our ways of working. They have to be comfortable with bouts of intense collaboration and long spells of independent tasks. We're a remote working organisation but we make every effort to engage with one another, build real friendships and help one another out. That is what makes our work, work.
Learn more about the role and apply online here: https://articulate.workable.com/